Finnair Hit Hardest By Russian War On Ukraine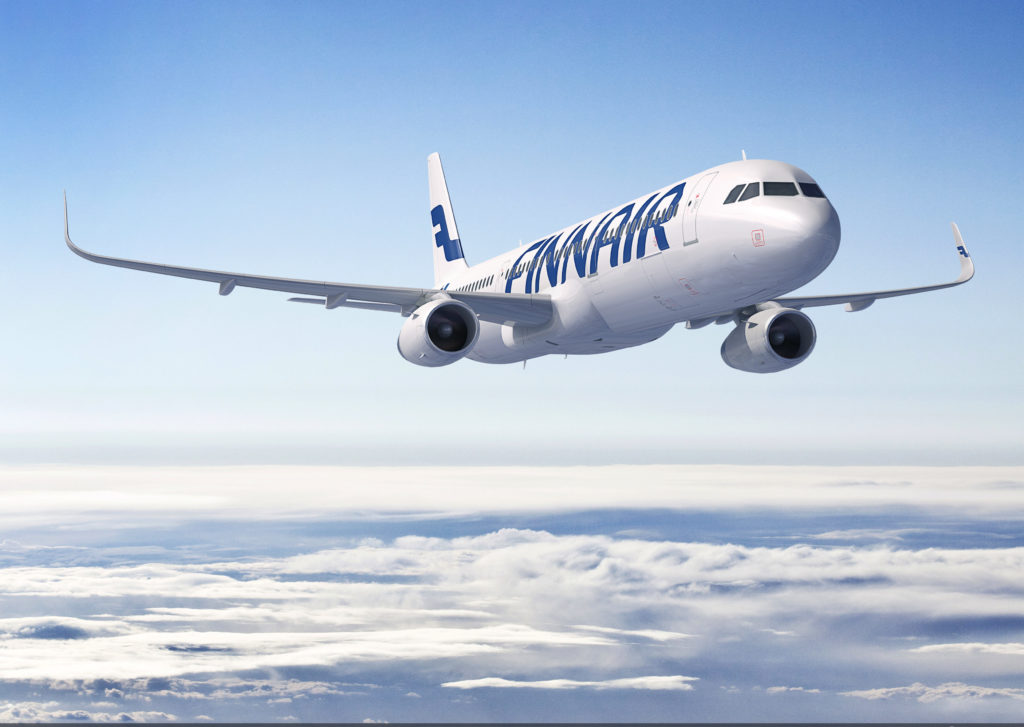 Following the airline's warning that the closure of Russian airspace would significantly impact its operations, Finnair's stock price has declined significantly.
As a result of the closure of Russian airspace, Finnair withdrew the financial and operational guidance for the first half of 2022. According to Russia's official announcement on 28 February 2022, the country closed its airspace to 36 countries—including Finland.
Finland's national airline, Finnair, has also cancelled several of its most popular flights to Asia following Russia's ban on European carriers flying in its airspace.
To avoid flying over a country known for its aggressive foreign policy, Finland's national airline made the drastic decision to abandon its current "fast" Far Eastern flights as "economically unsustainable."
Without access to Russian airspace, Finnair would have to follow a longer flight path to Asia, increasing flight times and eroding one of its core selling factors as the fastest European carrier to Asia.
Finnair's most important routes must cross Russian airspace to connect European and Asian destinations via Helsinki's hub. To avoid Russia, the airline has warned that many of its flights to Asia will be unprofitable.
"We are implementing our contingency plan as the situation has a considerable impact on Finnair," Topi Manner, Finnair CEO, said in the statement. "Bypassing the Russian airspace lengthens flight times to Asia considerably and, thus, the operation of most our passenger and cargo flights to Asia is not economically sustainable or competitive",
"The crisis in Ukraine touches all Europeans, and we understand the EU's decision to close its airspace," Manner added.
The day after Finnair said it was removing financial guidance, its shares fell by 20%. An additional 5 per cent was lost by 2022 1 March on the company's stock.
On 17 February 2022, the company released its financial results for the previous year. According to Finnair, at the time, the COVID-19 pandemic was nearing an end, and the airline was ready for increased demand in summer 2022.
New traffic and cost reductions are already being planned if the Ukraine crisis continues for an extended period.
There is still much money in the bank and the support of the majority owner, the Finnish government, says CEO Manner.
According to Manner, "the company is considering different solutions in case the situation prolongs" and "it has an active dialogue with the Government of Finland".
Finnair operates approximately 80 flights across Russian airspace each week. However, Finnair has not stopped flying to Asia and serves destinations like India, Thailand, and Singapore.
However, these flights will do what most European airlines travelling to this part of the world do: they will fly south through Turkey and then the Middle East, adding up to an hour to the trip time.
It remains to be seen if the measures pose an existential threat to the airline, and much depends on how long Russia's war with Ukraine lasts.