flydubai's inaugural flight lands in Naples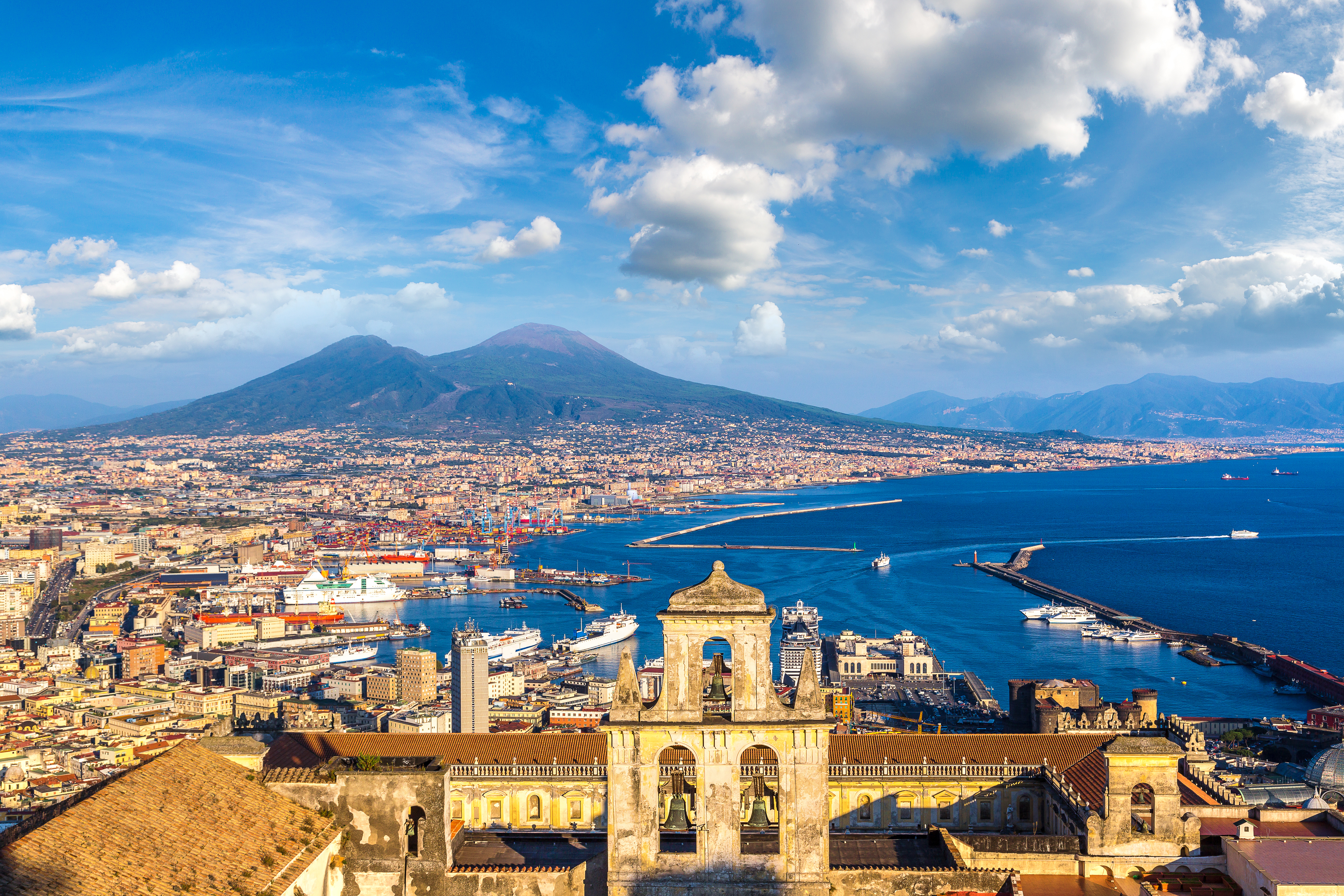 flydubai has unveiled its inaugural service to Naples (NAP) and has become the first national carrier for the UAE to offer direct flights from Dubai. With up to five flights a week, Naples becomes the airline's second destination in Italy after it launched flights to Sicily's Catania last year.
Commenting on the occasion, Jeyhun Efendi, senior vice president, commercial operations and e-commerce at flydubai said: "Naples is the second destination we have launched in Italy in a year. It is another example of flydubai's decade-long commitment towards opening up new markets and giving those in Italy more opportunities to benefit from direct flights to Dubai and beyond on our network."
Emirates will codeshare on this route and for bookings under the codeshare, Emirates passengers will receive complimentary meals and the Emirates checked baggage allowance on flights operated by flydubai in business and economy class.
"Through our codeshare partnership, Emirates' customers from across our global network, particularly from key inbound markets such as Australia, Japan and China, will now also be able to easily access Naples, while local travellers in the Naples region can connect to popular destinations such as Thailand, Australia, Egypt and China," said Thierry Aucoc, senior vice president of commercial operations, for Europe, Russian Federation and Latin America at Emirates.
Roberto Barbieri, CEO of Naples Airport said: "With flydubai flights to Dubai, we are providing a door to the UAE and to the East, along with opportunities to travel to destinations such as Australia and Thailand, which were previously not reachable."