Forget jetpacks — take to the skies in your own personal air taxi
User role is=
Array
(
    [0] => editor
)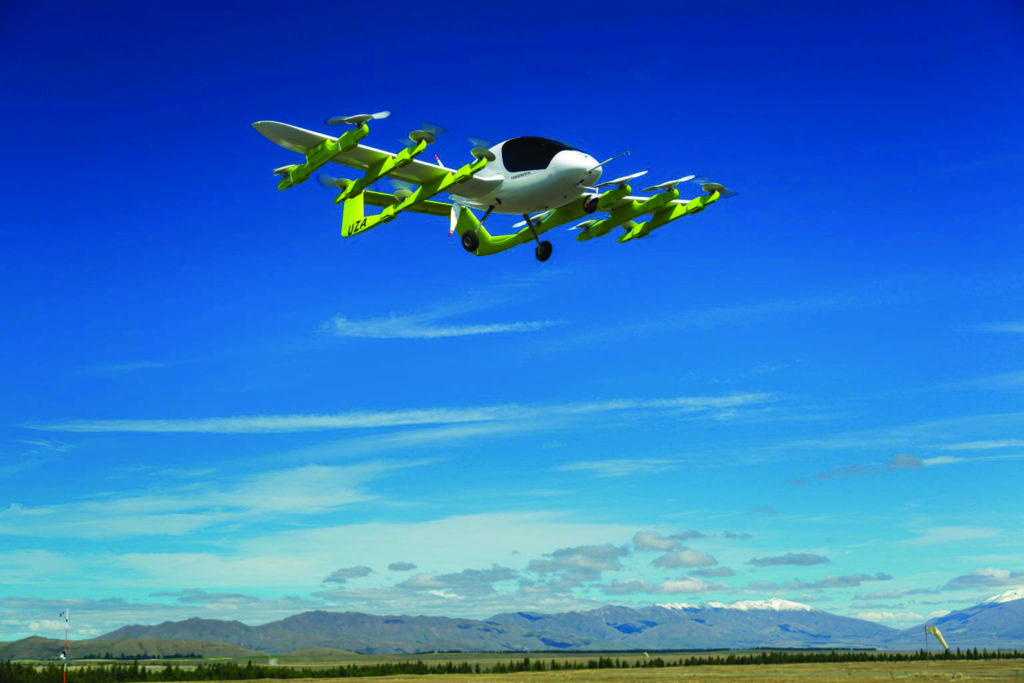 As children of the modern age, our imaginations fuelled by a popular culture obsessed with gazing into the possibilities of a future, one where hover boards and personal flight rig our considered everyday objects. We have grown impatient to take to the skies —  à la James Bond in Moonraker or Iron Man in the Avengers movies – giving rise to the popular meme "where's my jet pack?".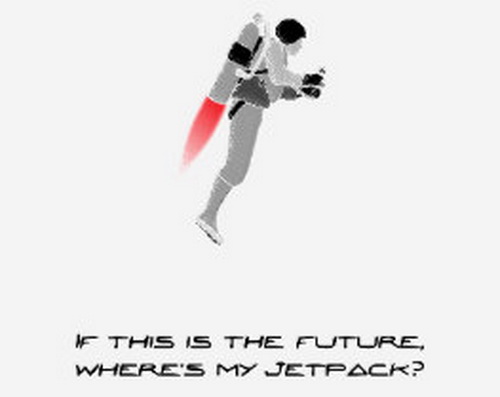 However, the logistics and safety implications involved with strapping a fuel guzzling, heat spewing rocket on our backs has limited the production of such a device to the fringes of modern engineering where shed dwelling inventors pick their way through the seemingly endless design issues of such a contraption, leaving the commercial prospect of jet packs about as viable as they were since Edward E. Smith first dreamt them up in 1928, for his story The Skylark of Space.
Fortunately, the rise of drone technology and electric vehicles has meant that our visions of personal, convenient air transport may not be a complete fantasy. Indeed, 2018 has seen a glut of companies unveil their own takes on individual electric "aircraft, including Airbus' Vahana (above), Ehang's Ehang 184, the Daimler backed Volocopter, Uber' Elevate concept, and German start up Lilium's VTOL (vertical take-off and landing) vehicle."
However Air New Zealand may have stolen the march on its competitors when the carrier announced today it had signed a new agreement with Zephyr Airworks (backed by Google co-founder, Larry Page) to collaborate on what it believes will be the world's first autonomous electric air taxi service operated by Cora – for the people of New Zealand.
As an electric vehicle the Cora produces zero emissions and, the companies claim, will be self-piloted thanks to software which enables passengers to take control without the need for special training or a licence. A time frame for the commercial launch of the service has yet to be confirmed.
"New technologies that make life easier"
Commenting on the partnership Air New Zealand chief executive officer Christopher Luxon, highlighted the eco-credentials of the project: "The airline is committed to embracing new technologies that make life easier, as well as understanding the potential of cleaner energy solutions for travel.
"Zephyr Airworks is leading the way in re-defining personal mobility to make it easier for all of us to get around. Zephyr Airworks' innovative technology and commitment to New Zealand make them an ideal partner for advancing the future of travel in New Zealand.
Luxon added: "Both companies see the potential for our airspace to free people from the constraints of traffic and its associated social, economic and environmental impact. Through the development of their autonomous electric air taxi Cora, the possibility of getting from A to B quickly and safely, and also relieving the impact of polluting emissions, is very real indeed.
The announcement today is the start of a long-term relationship. We've been impressed with Zephyr Airworks' innovative and considered approach and our core values are aligned when it comes to delivering reliable, convenient and sustainable air travel that will benefit all New Zealanders."
"We are applying everything that revolutionised the world of communications to transport"
Zephyr Airworks, chief executive, Fred Reid focused on the global impact of the electric air flight, saying "One day, everyday people across the globe will be able to use Cora to bring flight into their lives. While we are not at that point yet, we are showing people what is possible. That is why we are excited to be drawing on Air New Zealand's wealth of operational expertise in the New Zealand market."
Working with New Zealand regulatory agencies, government, community and business, Zephyr Airworks is also connecting with local communities to make sure everyday flight becomes a reality for people around the world.
Reid closed his comments: "With our aircraft Cora, we are building on eight years of research, development and leading 21st century technology. We are applying everything that revolutionised the world of communications to transport – we are showing people what is possible. There are also the long-term economic and environmental advantages that will benefit future generations"
LATEST STORIES DEV