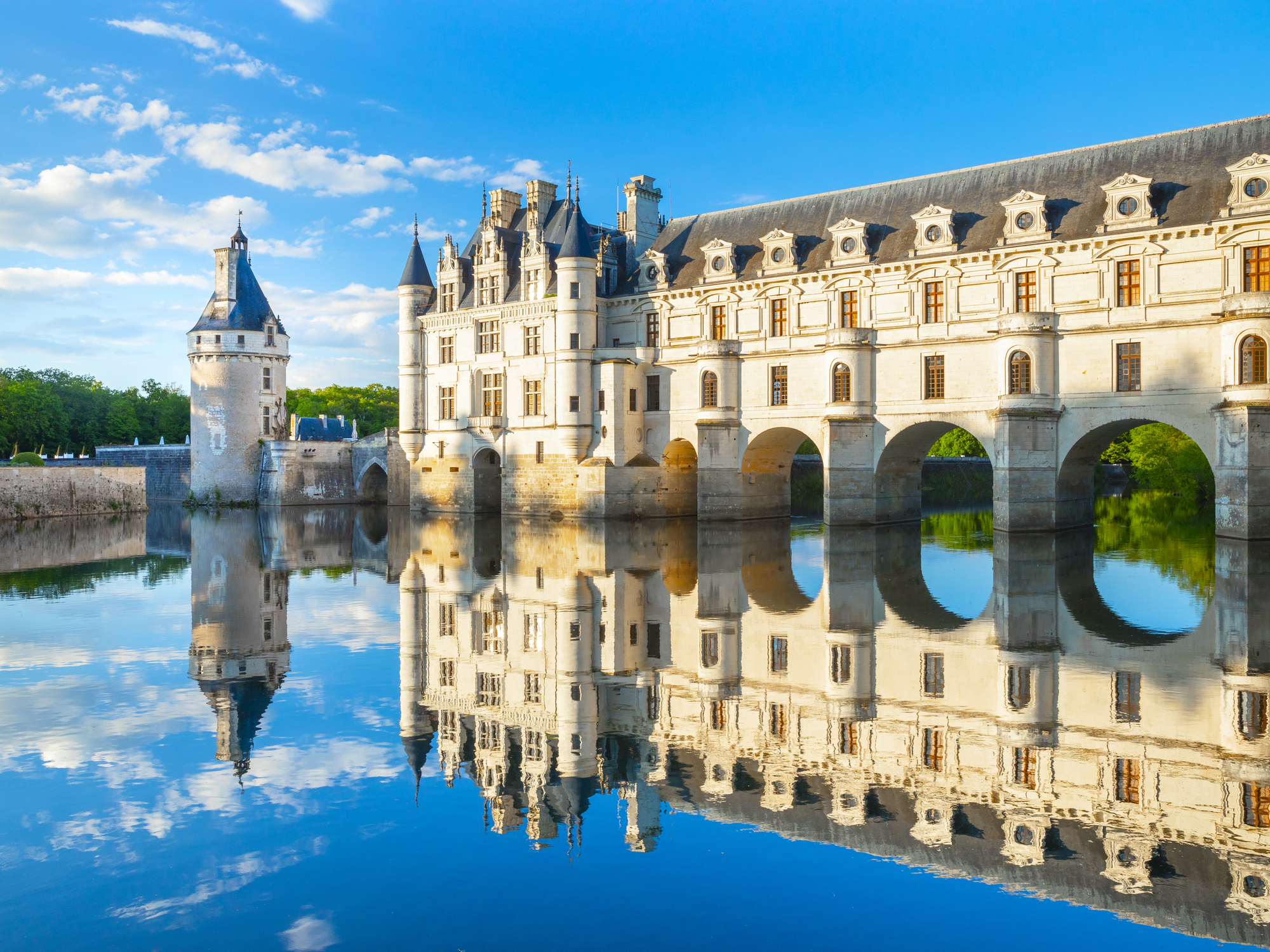 The French government has confirmed that from 15 October, PCR and rapid antigen tests taken for non-medical reasons will no longer be covered by health insurance. Based on the new decision that was announced this week by the French authorities, persons who want to undergo a so-called 'comfort test', which is generally taken by those who only want to reassure that they have not been infected by the virus without showing any symptoms, will be charged.
Since March 2020, around 150 million tests have been carried out in France, with more than 6 million per week only during August. As such, through this new screening strategy, the French Government intends to encourage more citizens of the country to get vaccinated against the COVID-19 disease.
"It is no longer legitimate to pay excessively for comfort tests at the expense of taxpayers. But tests will continue to be reimbursed for medical reasons, either without prescription for people already vaccinated or on prescription for others. We also want to keep it free for minors. The logic is to reimburse the tests linked to truly medical reasons and to continue to encourage people to be vaccinated," the French Prime Minister, Jean Castex, said back on September 26.
Even though the government has decided to adopt a new testing strategy, it has been emphasised that the authorities aim to provide easy access to those who show symptoms and contacts at risk. This means that all those who show any symptoms related to the Coronavirus disease, those who have been in contact with someone infected by the virus, and those who need to take the test for other medical purposes will continue to benefit from free of charge testing.
Those who hold a vaccination certificate that shows that the holder has been fully vaccinated as well as the one who holds a previous recovery certificate also fall into the exemption list as long as they provide the document in the form of a QR code.
(Source: SchengenVisaInfo)