Lost trust: Garuda and Lion Air snub 737 Max 8
User role is=
Array
(
    [0] => editor
)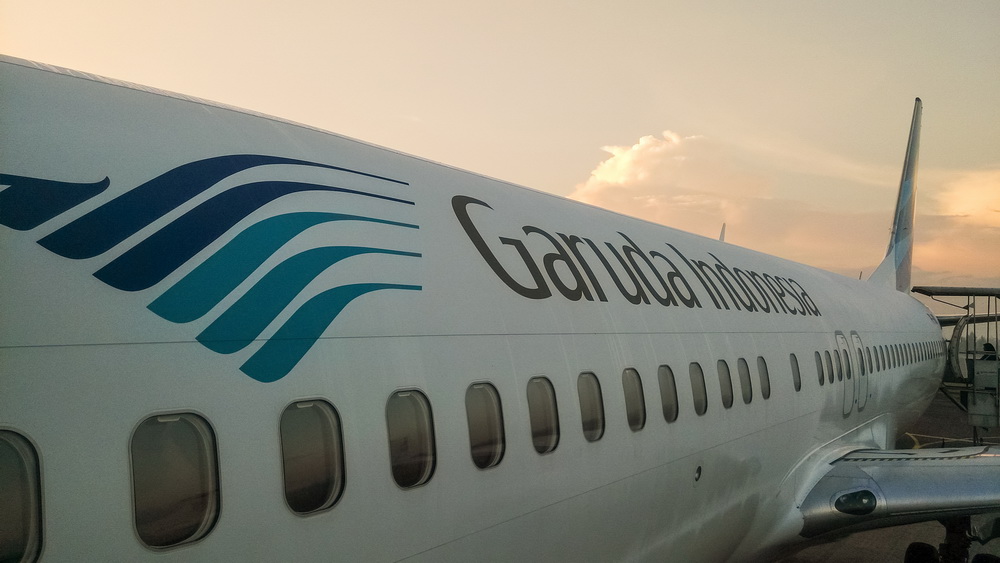 Indonesia's Garuda has told Boeing that it will cancel its multi-billion impending order for 49 737 Max 8 jets after the model was involved in two fatal crashes.
"We have sent a letter to Boeing requesting that the order be cancelled. The reason is that Garuda passengers in Indonesia have lost trust and no longer have the confidence" in the plane, he said, adding that the airline was awaiting a response from Boeing. Boeing officials will visit Indonesia next week to discuss Garuda's plans to call off the order," Garuda spokesman Ikhsan Rosan told AFP.
Garuda had received one 737 Max 8 as part of its 50-aircraft order worth USD 4.9 billion at list prices when it was announced in 2014. The Indonesian airline is also seeking the possibility of returning the aircraft.
The Indonesian carrier had so far has paid Boeing about USD 26 million. The company's head told local media outlet Detik that it would consider switching to a new version of the single-aisle jet.
"In principle, it's not that we want to replace Boeing, but maybe we will replace (these planes) with another model," Garuda Indonesia director I Gusti Ngurah Askhara Danadiputra told Detik.
Meanwhile, low-cost carrier Lion Air said it was postponing delivery of four 737 Max 8 jets following the fatal accident of Ethiopian Airlines flight 302.
Lion Air is one of Boeing's biggest customers. Lion Air operates 10 Max 8 jets, part of a then-record USD 22 billion order from Boeing made in 2011. The jets are on track for delivery this year.
Aviation analysts claim that this recent moves of Indonesian airlines could spark more cancellations from other major carriers. Moreover, Boeing is currently facing investigation and a Congress inquiry regarding the safety of 737 Max 8.
Boeing 737 Max 8 was the model involved in two fatal crashes that killed more than 300 people. However, initial findings have found "similarities" between the two accidents related to the anti-stall software of the aircraft. In both cases, allegedly the pilots battled with the craft software before the plane nose-dived.
Boeing is working on a software update, which it will complete in April, saying: "For the past several months and in the aftermath of Lion Air Flight 610, Boeing has been developing a flight control software enhancement for the 737 MAX, designed to make an already safe aircraft even safer."
LATEST STORIES DEV