Global cocktail programme at Fairmont gets refreshed
User role is=
Array
(
    [0] => editor
)

Fairmont Hotels & Resorts has revealed a refreshing new spin on its global line-up of cocktails known as Classics Perfected 2.0: 'The Decades'. Created as an exciting new spin-off to the first classics perfected menu released in 2015, the revitalised menu pays homage to some of the most fascinating cocktails in history and was designed by an elite team of award-winning mixologists known as the Fairmont tastemakers.
In April 2019, the tastemakers gathered at New York City's The Dead Rabbit to ideate, collaborate and create the new cocktail collection, available to guests at Fairmont bars and lounges worldwide. Now, the highly anticipated new menu has made its official debut at The Plaza, a Fairmont managed hotel in New York City.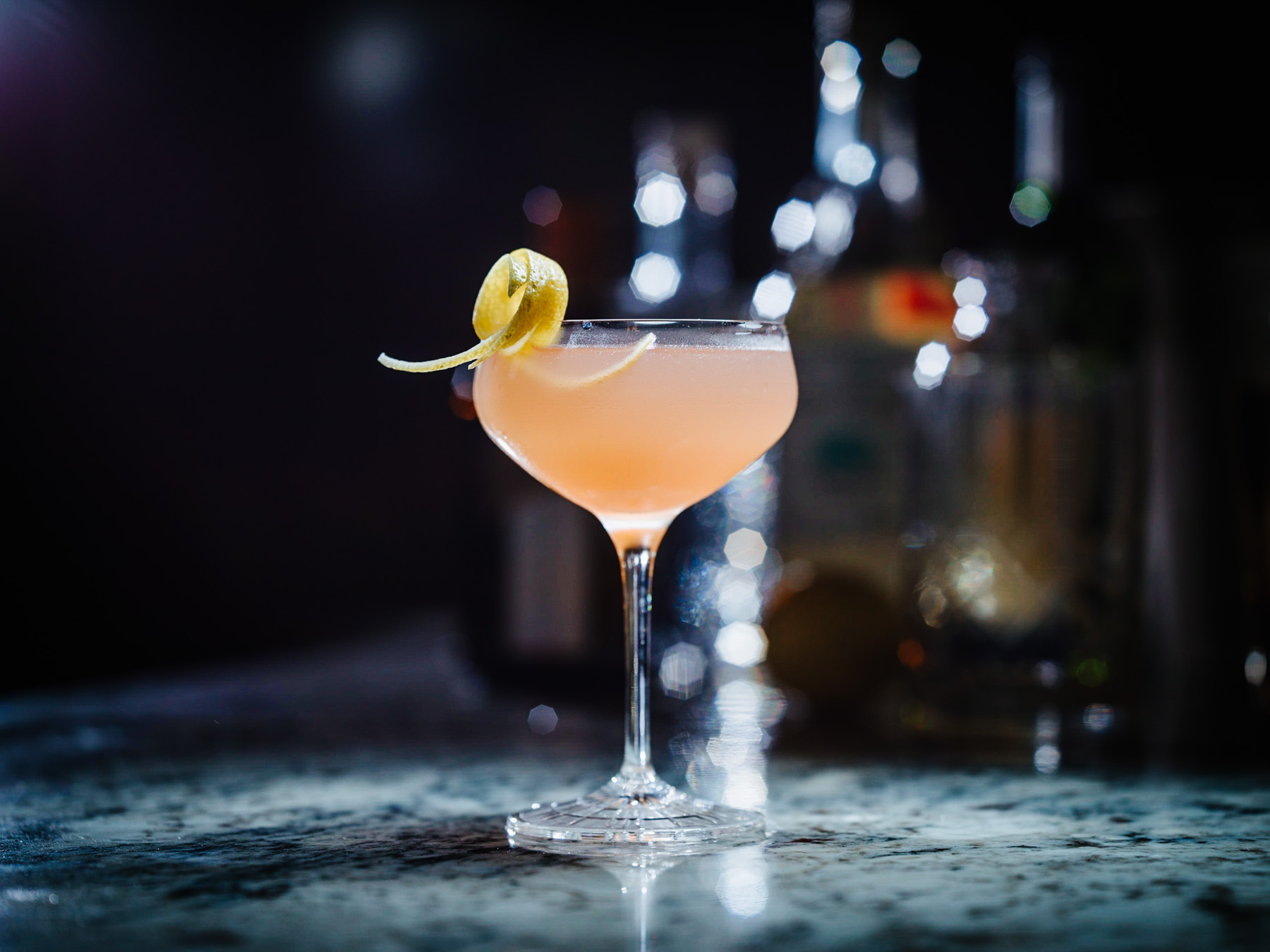 "Cocktail culture has always been about more than just imbibing," said Sharon Cohen, vice president of Fairmont Hotels & Resorts. "Throughout the decades, Fairmont bars around the world have historically been amongst the coolest watering holes; special places where the most in-the-know locals gathered to socialise, where landmark deals were celebrated with a toast and where history was made. It is not only the extraordinary craftsmanship of our top mixologists but the meaningful connections they share with our guests which makes Classics Perfected a joy to discover," she added.
"The new menu goes beyond a traditional one as it celebrates the heritage of Fairmont cocktail culture over two centuries. The collection captivates guests, not only with delicious flavours but with fascinating stories and history, celebrating the influences of foreign cultures, the glamour of travel and the innovation of bartenders throughout the ages," said Ralitza Iordanova, director of global lifestyle partnerships at Accor.
LATEST STORIES DEV