TD Executive Summit: 3 August 2018
50 Five-Star Hotel GMs, 6 Start-up Executives
No promotion, no panels, no corporate pontification. Just executive-level education, on the six most important categories for hotel GMs in 2018.
Are you tired of watered-down conferences spewing corporate fluff, focused on the lowest common denominator? So are we. That's why we're bringing together this group for real dialogue on the hottest must-action topics in hospitality. This isn't about megatrends – this is about actionable insights.
---
SPEAKERS

MARK POPE
CO-FOUNDER,
PORTIER
"Leveraging mobile, IoT and big data in the guest experience"

SAXON BOOTH
DIRECTOR OF BUSINESS DEVELOPMENT,
DRAGON TRAIL INTERACTIVE
"Harnessing customer engagement for data and loyalty"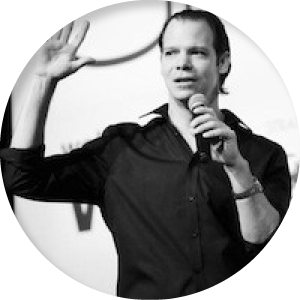 BRETT HENRY
CEO,
TRAVEL DAILY
"Content is the strategy: Driving direct traffic with content marketing"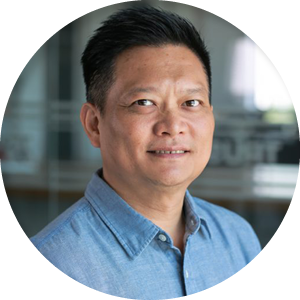 ALEX TAN
VICE-PRESIDENT APAC,
TRUSTYOU
"The relevance of direct messaging in hospitality"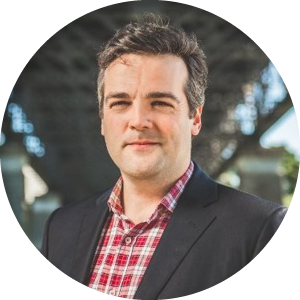 DAN LYNN
CEO,
ZUZU
"How to – and how not to – use OTAs as partners"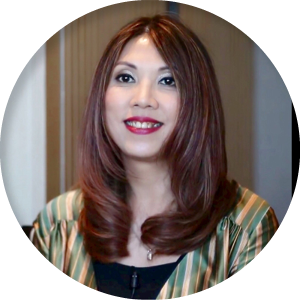 ANITA CHAN
CEO,
COMPASS EDGE
"Capturing luxury Chinese travellers: The channels, tactics and partners"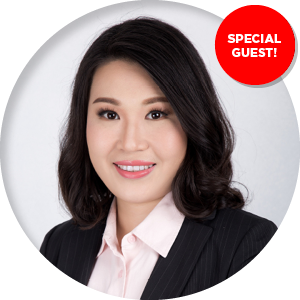 JESSIE YANG
GM,
CTRIP THAILAND
"Prosperity to SEA through Travel"
---
Venue: Park Hyatt, Bangkok / Date: 3 August 2018
This invitation-only event combines Asia's top hospitality executives with the industry's top startup CEOs.
The event is an elite networking opportunity, with 3/4 of a day of working sessions, followed by an evening of networking to relax and talk with your peers.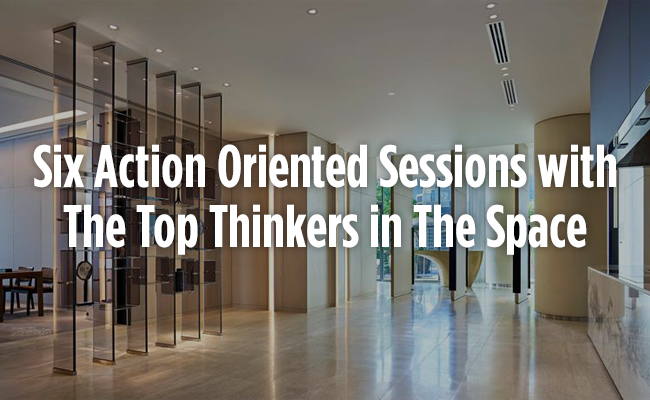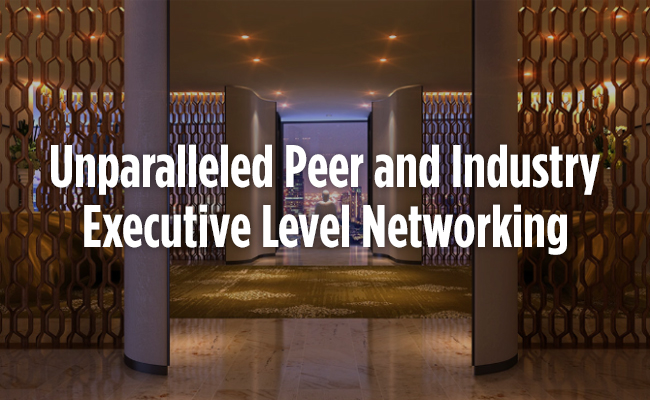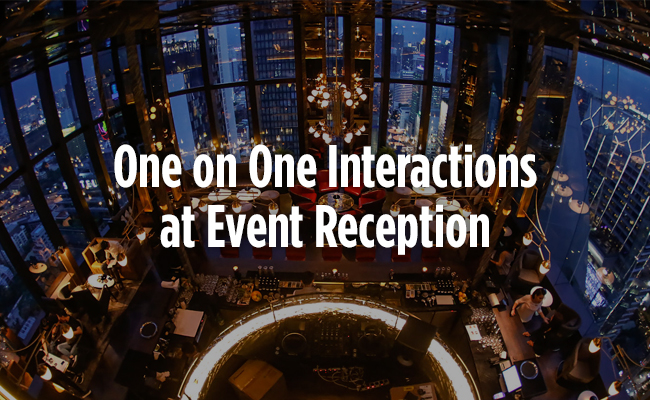 ---
This event is by invitation only.
If you are a APAC based, five star hotel general manger and think we missed you let us know!