Go Expo 2020! Agoda reveals Dubai as Indians' top international destination for 2021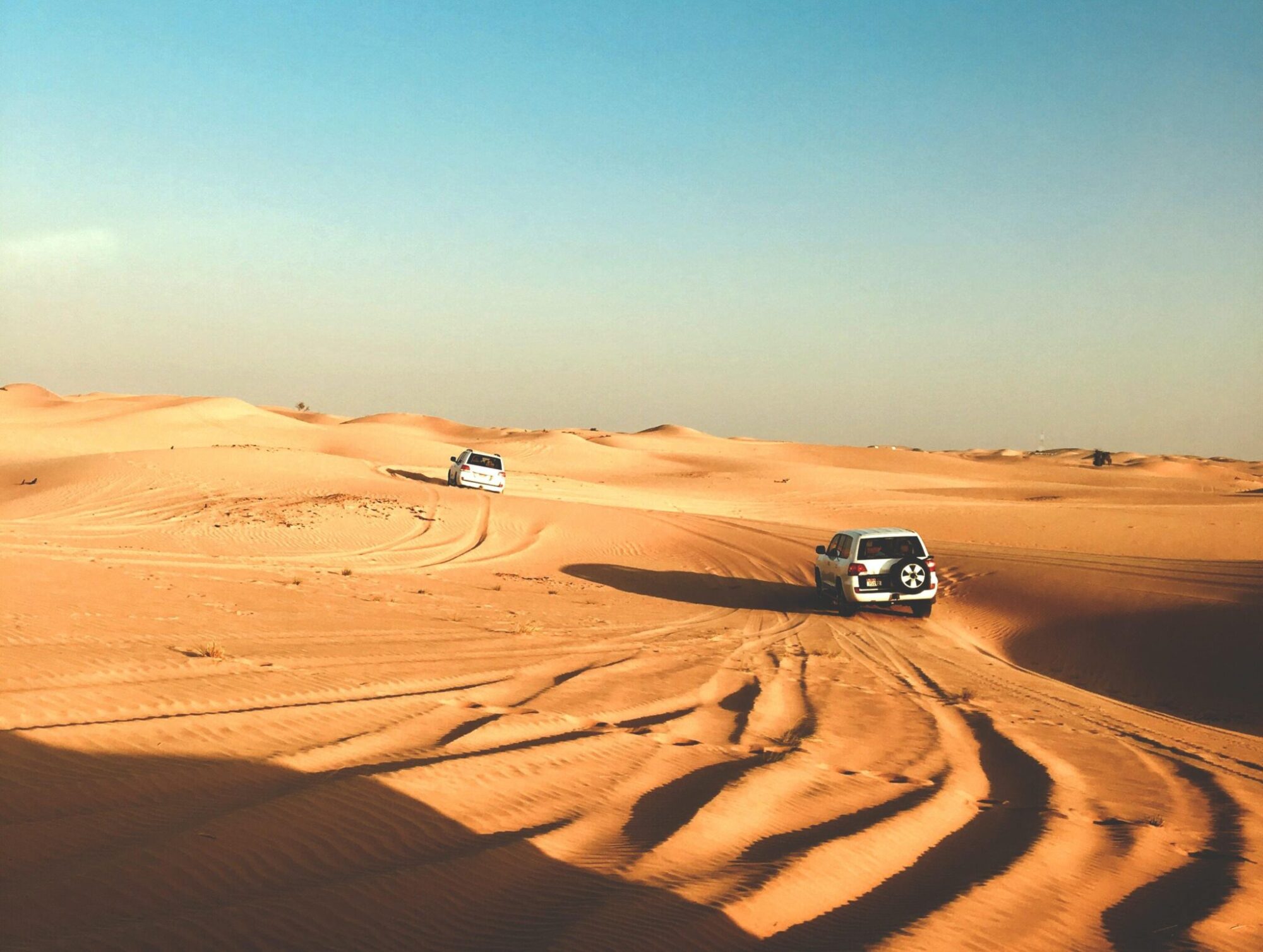 According to Agoda's booking data Dubai ranks No. 1 destination for Indians to date in 2021, after bumping last year's top destinations Thailand (No. 1) and China (formerly No. 2) into second and seventh spot respectively. With so much to see and do, and only a short-haul journey away, Dubai hits the spot whether traveling for business or leisure, or a bit of both.
Scenery, food, and arts and culture are the top three reasons Indians travel, according to Agoda's travel trends survey 2021, so with the holidays right around the corner and further easing of travel restrictions, Agoda shares three reasons why it's a good idea to consider travelling to Dubai this festive season.
Enjoy great Agoda offers for 
The opening of the UAE Expo 2020 this October (until March 2022) has travellers making up for lost time, by heading to the experiential exhibit located between Dubai and Abu Dhabi. The UAE Expo is a symbiosis of sustainability, food, and culture, bringing together 192 countries under one roof, taking visitors on a world tour through an immersive exhibition. From educational theme weeks, covering climate to space and well-being, catch stage productions, music shows, street theatre, art & culture, and innovative architecture.
Grab a great value deal via Agoda's Go Expo 2020 campaign, which brings travellers a range of hotel deals, bookable on desktop and app, when booking for travel dates from now until 31 March, 2022. Travellers can get an additional 12% discount on using a Visa credit card to make their travel bookings of even greater value.
Discover the food scene
If Dubai's luxury malls were not enough, the colours and charm of old-world architecture at Dubai's Deira Grand Souk are breathtaking. Known to be a shopping hub because of its proximity to the harbour area where merchants arrive from Africa and other parts of the sub-continent over 200 years ago. For a truly local experience, travellers can take an Abra across Dubai creek and get a traditional Arabic lunch at any of the tea houses in the market. Dubai offers many of the world's best cuisines, having a big expatriate population, that can be experienced through many walking food tours.
Enjoy an afternoon of high tea at the Top Burj Khalifa complete with gold coffee atop the world's tallest building with panoramic views or master the art of making hummus with locals through a live classic Arabic cooking class.
Marvel at the miraculous postcard worthy scenery
Crowned with glittering views and impeccably man-made island resorts, Dubai offers not just sand but also sea. Take a thrilling water scooter ride through the turquoise waters of the Arabian sea across the world-famous Dubai skyline, zipping through views of Burj Al Arab, the Dubai Marina, and the Plam-shaped island of Jumeirah.
Experience a day in the Arabian desert just like the movies or take a self-paced journey through the mysteries of the dunes by setting up camp for a few days around the Arabian Peninsula – the world is your oyster in Dubai.
Travel the world in one place
"With international travel opening up globally, Dubai is an amazing hotspot of cosmopolitan delights.  This year's UAE Expo – a playground of innovation bringing together coveted companies, food, culture – provides an even greater excuse to visit and for Indian travellers to take some of their great maiden international trips post-pandemic border closures." said Krishna Rathi, Country Director – India, Sri Lanka and Nepal, Agoda.