Go Give One! Virgin Atlantic, Collinson and PATA join hands to tackle COVID-19 vaccine inequity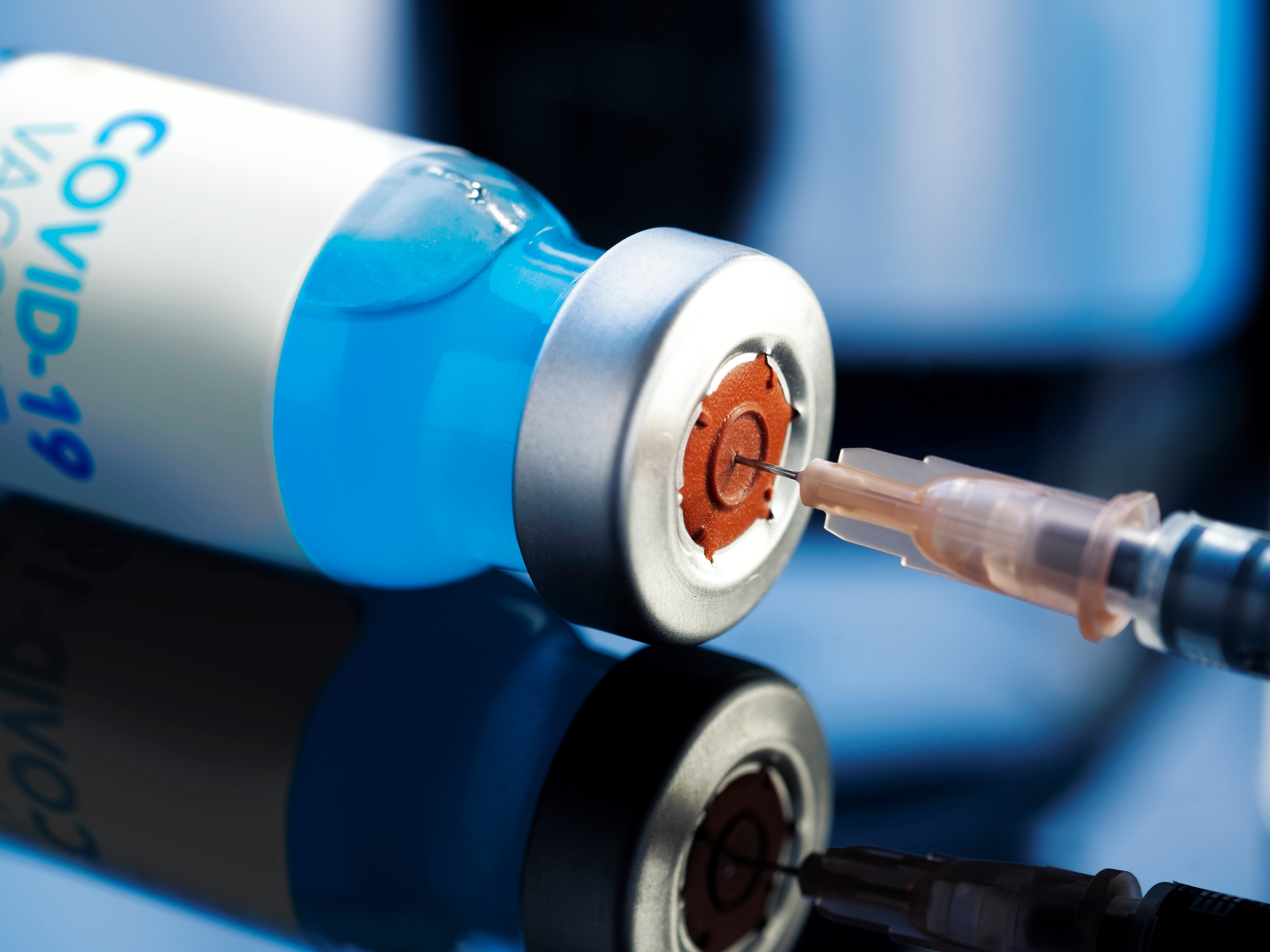 Virgin Atlantic has joined travel services specialist Collinson and the Pacific Asia Travel Association (PATA) as part of the Global Travel Sector Vaccine Coalition. Together, they will use their collective reach to play a part in ensuring everyone, no matter where they are in the world, has access to the COVID-19 vaccine.
The travel industry has been heavily affected by the COVID-19 pandemic. With the emergence of a new variant and renewed travel bans, it is urgent to address low vaccination rates in middle and low-income countries.
Anil Soni, Chief Executive Officer of the WHO Foundation, said: "Vaccine inequity is morally unjust and economically and epidemiologically self-defeating. We need everyone to help protect the world. We are thrilled to see this leadership from industry heavyweights to get vaccines to people who need them most. The Global Travel Sector Vaccine Coalition is a great example of how companies can join forces to make a global difference. We invite other members of the travel industry to join us to power vaccines around the world. Together, we can all play our part to ensure vaccines for everyone, everywhere."
The Collinson COVID-19 Testing Initiative first launched in October 2020 and is now at several major UK airports. Listening to their experience, WHO Foundation and Collinson formed the Travel Coalition in recognition of how the industry can make a real difference.
David Evans, Joint CEO at Collinson, said: "We are delighted to be supporting the WHO Foundation's Go Give One campaign. The travel and tourism industry knows only too well how important it is for everyone, everywhere to have access to vaccines if we are to end the COVID-19 pandemic. We've seen first-hand how our industry has had to adapt to ensure the safety of people and organisations in this new reality and are calling on the sector now to join us as part of the Travel Coalition. There's a true power in numbers to getting this done, and we're urging our customers to give what they can, as well as asking other travel companies to join forces with us. It's time to stamp out vaccine inequality, so support however you can, especially during this time of year – the season for giving back."
Virgin Atlantic is supporting the Go Give One campaign through on board donations this December and with an additional donation from the Virgin Atlantic Foundation.