Go-Jek and Traveloka mull over going public
User role is=
Array
(
    [0] => editor
)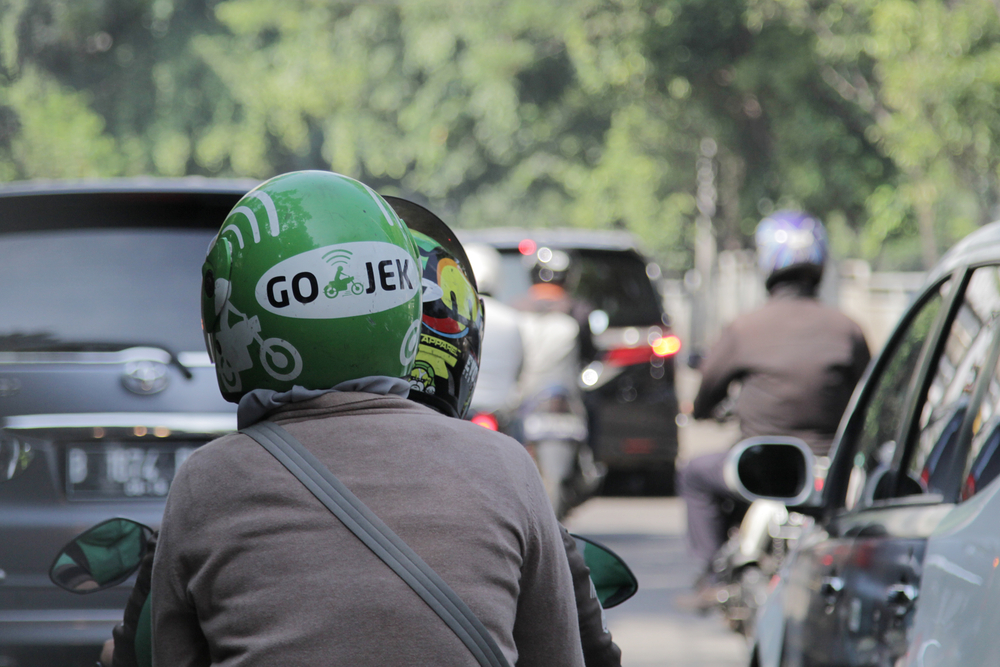 Indonesian unicorns Go-Jek and Traveloka are reportedly thinking of holding an IPO, which could be the first for Indonesia Stock Exchange.
IDX's director for corporate assessment, I Gede Nyoman Yetna, told reporters that he met with Traveloka and talked about the possibility for the startup to hold an IPO. For context, Go-Jek executives held a meeting with IDX executives for a similar discussion last March 2018. However, the two unicorns remained non-committal on its IPO plans.
According to Nyoman, Traveloka has not decided on anything yet, as they are still considering a number of aspects—one of them is taxes. The finance ministry had said that they will make evaluations on tax policies in the capital market in a bid to attract more companies to go public.
Over the past few years, the Indonesian government and IDX have been encouraging startups to adopt the IPO route. IDX, on its part, has already undertaken a few initiatives to incorporate changes in the listing regulations. The stock exchange now allows small companies that have at least IDR 5 billion (USD 355,000) in net tangible assets, net income of around IDR 1 billion and IDR 100 billion in market capitalization to list their shares on the IDX.
The Indonesian government anticipates the start-up ecosystem to spawn as many as 1,000 tech enterprises by 2020, with a combined value of around USD 10 billion.
Traveloka exceeds target funding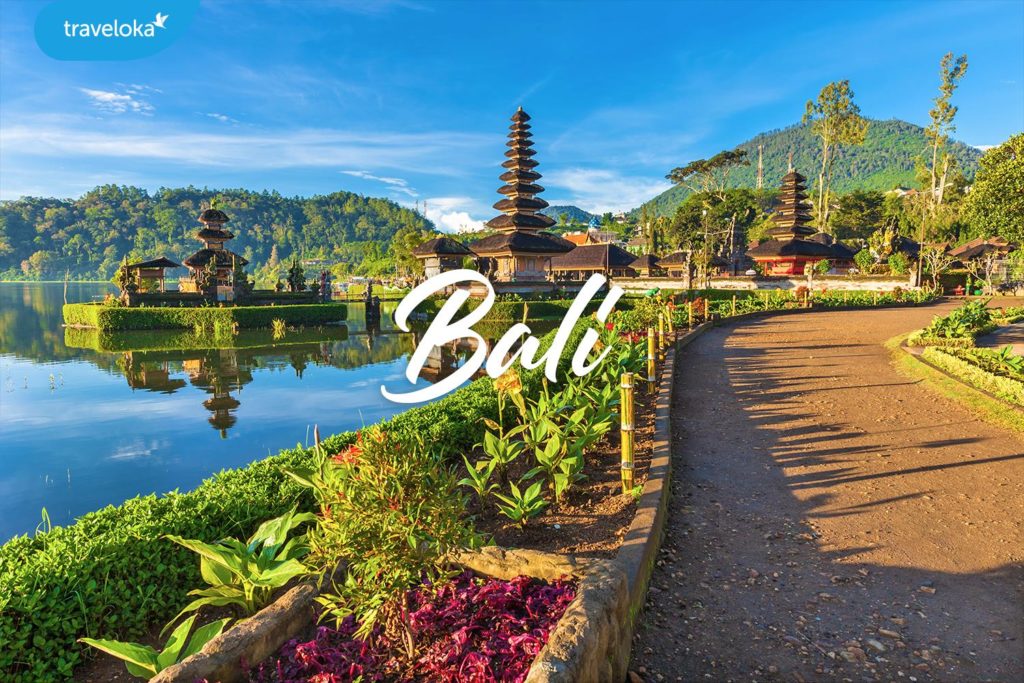 Traveloka reportedly raised USD 420m in a funding round led by Singapore's sovereign wealth fund, GIC, and existing investors, according to people familiar with the matter.
The fresh funds will help enable Traveloka to become the region's "travel super app" as it looks to further expand into tours and activities as well as food and lifestyle services.
In October 2018, Traveloka was reportedly seeking to raise USD 400m from new and existing investors to accelerate its growth. The company raised USD 350m injected by US online travel giant Expedia in 2017.
Go-Jek is Indonesia's first decacorn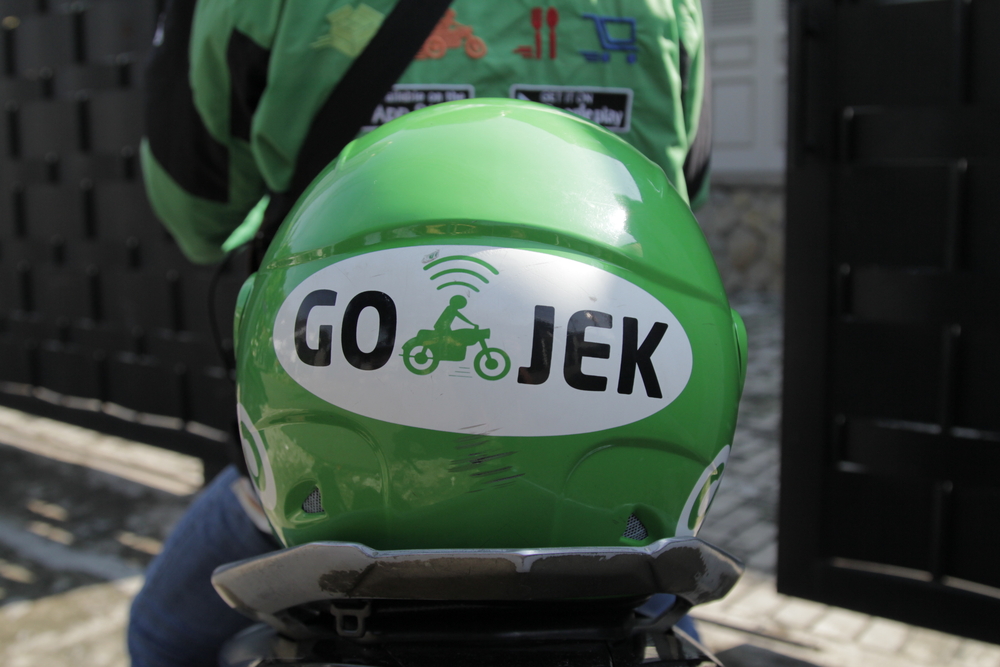 Ride-hailing app Go-Jek is Indonesia's first 'decacorn' after its valuation hit USD 10bn, according to research institution CB Insights, in its Global Unicorn Club report.
CB Insights places Go-Jek in 19th position, below its competitor Grab, the valuation of which has been is recorded at USD 11bn. Uber is still in the top position with total valuation of USD 72bn.
LATEST STORIES DEV