Google shuts down its Trips travel planning app

You may need to move on and find a replacement if you love Google's Trip as the travel app joined Google Wave, Reader, Buzz, and Video in the list of the company's discontinued products.
As of 5 August, Google has shut down Trips travel app in favour of bringing users to its reworked travel search as well as Google Maps.
If you are one of the users of Trips, your information and tools will not be deleted but can be searched elsewhere. Notes and saved places will still exist in search as long as you sign in to your Google account.
Users will be able to find things to do and saved places in the Maps app. Searching a destination or finding specific iconic places, guide lists, events or restaurants can be done by swiping up on the "Explore" tab in the app.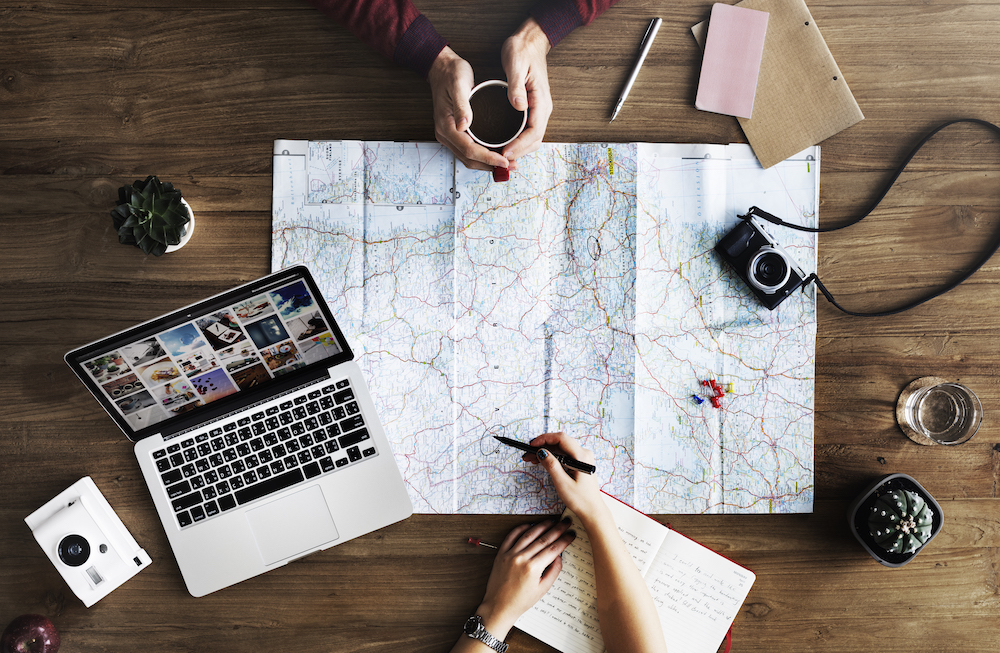 Tapping the menu icon will now take users to places they've saved under the "Your Places" section. Soon, an option to make a reservation will be added. The bookings will automatically become available offline.
While having all your travel information and plans in one place is a good idea. However, Trips did not really catch on. Moreover, many of its once-special features are now available in a web browser or the Maps app you likely already have on your phone.
In the end, Google finds no value in devoting more resources to a specialized app, especially when search and Maps offer more tools for adventurers.