Green measures, route expansion and other feathers in Royal Brunei Airlines' cap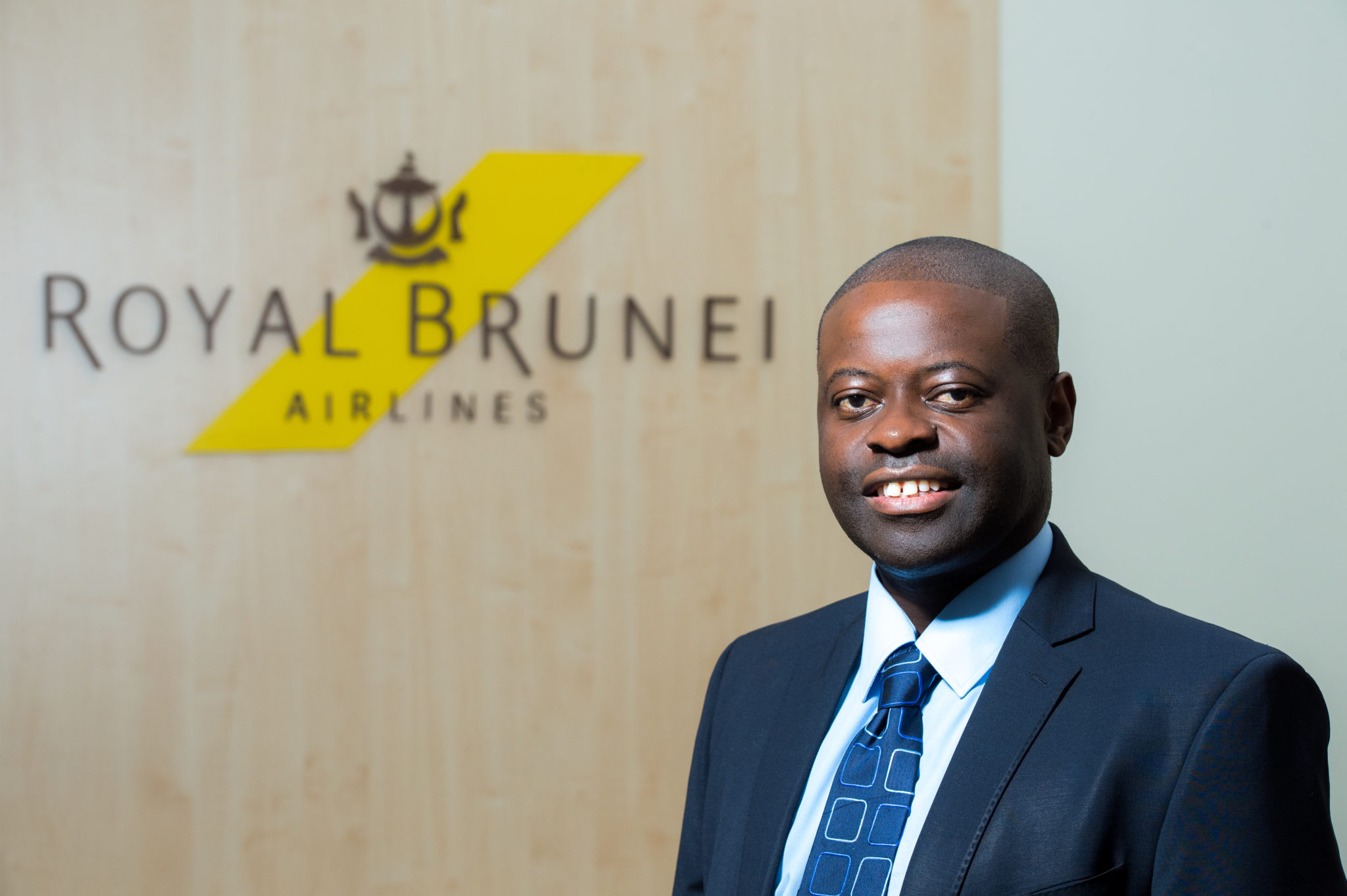 Already flying one of the youngest and eco-friendly fleets in the world, Royal Brunei Airlines has unveiled plans to introduce a host of new eco measures throughout 2020 to ensure the international carrier remains a relevant business into the next decade and beyond. Adiel Mambara, country manager of UK and Ireland at Royal Brunei Airlines talks about green plans and opening of new routes from the UK.
TD: How are you committed to reducing fuel usage? 
We currently fly – the B787 and A320neo. Both these aircraft are well-known in the industry for their eco credentials. We continually assess our environmental impact, looking for ways to support the most efficient technology in our business. With this in mind, we are working on a host of new initiatives for completion in 2020. Aviation is still a vital mode of transport for so many people, whether it be to travel on business or visiting friends and relatives overseas. It's important that as an industry we offer connections for people who need them but in a way that is as environmentally friendly as possible.
Tell us about the airline's portfolio?
We currently offer daily flights from London Heathrow via Brunei to over 26 international destinations, including the Philippines (Manila), Borneo (including Kota Kinabalu, Kuching and Sandakan), Indonesia (including Bali, Jakarta and Surabaya), and Australia (Melbourne and Brisbane).
What have been your other achievements in 2019?
In 2019, RB moved up twelve places to be at number 66 in the top 100 airlines in the world. Amongst the airline's USPs is our young fleet (average age 2.5 years), competitive pricing (fares to Australia for example) and speedy journeys (it is believed the route from Heathrow to Melbourne via Brunei, is one of the fastest routes from the UK to Melbourne).
What are your plans for the UK in 2020?
We have an exciting expansion plan for 2020, offering greater opportunities for UK guests to reach lesser-known South East Asian destinations on our new RB Link routes. For travellers with a desire to explore somewhere new, RB Link will allow them to book their entire journey with Royal Brunei Airlines and explore four new destinations: Sandakan, Tawau, Sibu and Bintulu and Balikpapan (soon to be announced) with a simple transfer in Brunei. These unique locations each offer something different for visitors from the wildlife of Sandakan or the unique marine life and seafood of Tawau to exceptional shopping and dining opportunities in Sibu. We're also working closely with hotels and other partners so that in addition to the flights, guests will be able to book entire holiday packages via Royal Brunei.
What is the secret behind staying afloat and profitable when so many airlines are collapsing and struggling?
We have done very well in the guest experience category with positive reviews for the products and service delivery. We are taking the guest experience even further with the continuous development of our products, services, network infrastructure and most importantly, our people. We have also launched new destinations over the last two years which complement our network; our network has become stronger and is connecting city pairs which are in high demand with our customers. We offer one of the most generous seat pitches in the industry, with an average 33 inches, a width of 17.1 inches and a recline of 4.5-6 degrees, as standard in economy. Our business class seats offer 11% more space than most other airlines.