Guest ratings outshine brand in hotel selection
By Abhijit Pal, head of research, Lodging Partner Services, Expedia Group
User role is=
Array
(
    [0] => editor
)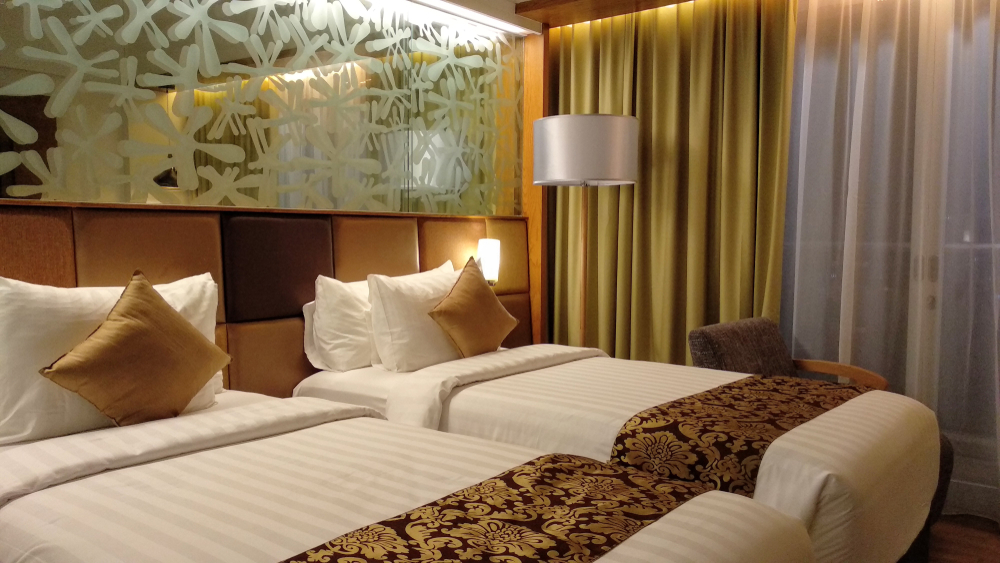 Understanding how travellers make decisions about where to stay is, unsurprisingly, very important to hoteliers and property managers. The factors that influence traveller purchase decisions, on the other hand, are very surprising. According to a new study from Expedia Group and Unabashed Research, price and guest ratings carry more weight than brand value as key attributes to hotel property selection. 
"Consumers prioritise value above all else"
The importance of price is nothing revolutionary. Consumers prioritise value above all else when allocating their travel budgets. A consumer searching for a budget accommodation will look for the best value within their constraints, while someone with more disposable income may prefer a luxury option and be willing to pay more per night, but not more than they have to. 
However, the role of guest ratings as a factor in hotel selection caught our attention. The study revealed that there is a 72% chance that a traveller would pay more for a hotel with higher guest ratings, versus solely selecting a hotel by brand. This shows that guest ratings have essentially leveled the playing field for independent hotels, as more potential guests seek out third party endorsements for hotel properties they are considering. It also reveals that independent hotels can compete on a global scale with brands if they focus on guest experience.
"Premium brands showed more influence on selection"
Hotel brand did carry a slight advantage over other attributes, including remodel callouts, room image and hotel ratings (stars). Premium brands showed more influence on selection, with shoppers rewarding those brands with some ADR premium, but not nearly to the extent that superb guest ratings do. 
Methodology
The study included 903 general population participants in a choice based conjoint study to select hotel properties for two destinations of their choice. The study leveraged a Van Westendorp price sensitivity meter in order to generate pricing for 12,642 randomly generated search results, a representative room image for each property, and Expedia Group's most popular hotel brand in each star rating category.
To determine the relationship between individual attributes and their likelihood of influencing the selection, a hierarchical Bayesian inference model was built using a Markov Chain Monte Carlo simulation.
LATEST STORIES DEV