Travel Tips: A comprehensive guide to tipping worldwide
User role is=
Array
(
    [0] => editor
)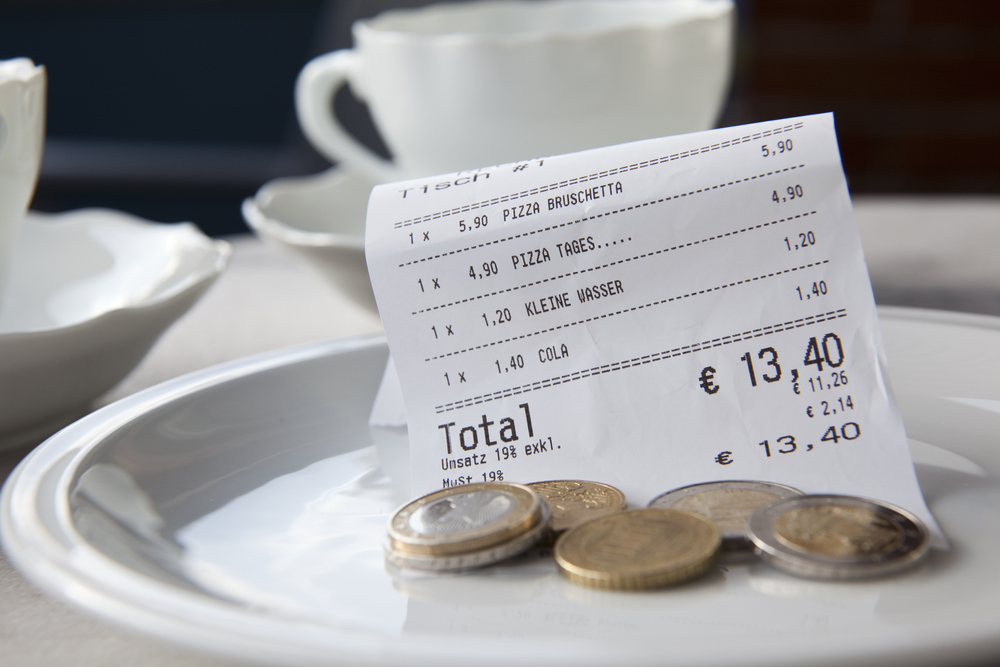 Flight booking company, Globehunters, has created an online 'tip generator' to provide a comprehensive guide to tipping, no matter where you are in the world.
We've all been there. Just arriving in your hotel room with help with your luggage or finishing a meal in a restaurant somewhere across the globe – with no idea on how much to tip. It's awkward. It's confusing. And a bit intimidating sometimes, knowing you could be thought of as a cheapskate, or worse, be over-tipping at some places.
Countries across the world vary in many ways. They have different languages, different laws and regulations and moreover, different tipping etiquette. In some countries, tipping is included, others customary, others appreciated and in some countries – it's unheard of or even offensive. Plus, tipping can vary between scenarios, whether you're eating, travelling, or staying in a hotel.
Now, this is where Globehunters comes in. The flight booking company has created an online tip generator which would be a great idea to bookmark if you fancy yourself as a globetrotter. It lists all the countries in the world, and it's interactive, so you'll easily find how much to tip in restaurants, hotels, and taxis.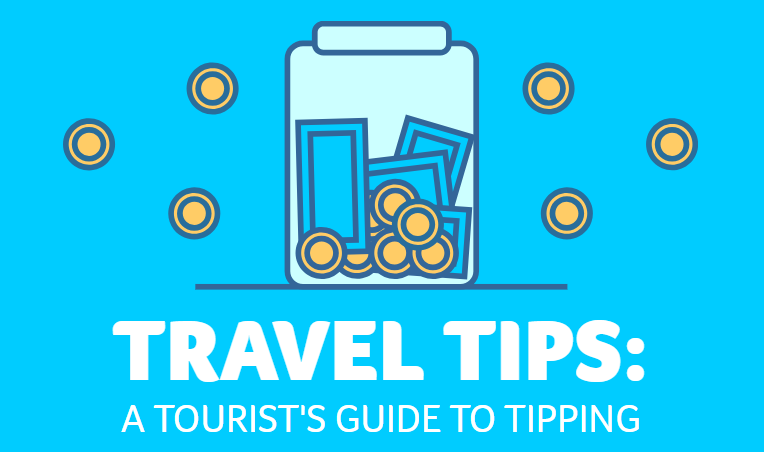 Key findings
In Japan, a tip isn't expected in a hotel or restaurant. In taxis, however, the guideline recommends you should round up the fare. Just remember that although tipping in Japan isn't customary, being polite and respectful is expected at all times.
In the USA, it's recommended that you should tip 15-20% in a taxi, 15-25% for waiters and USD 2-5 per day for housekeepers. You can tip between those ranges, depending on the quality of service and level of attentiveness.
In Spain, they don't expect you to tip for 'less than excellent service' in restaurants. The standards in restaurants are pretty high and if you're really impressed, 7-13% of what you ordered will do.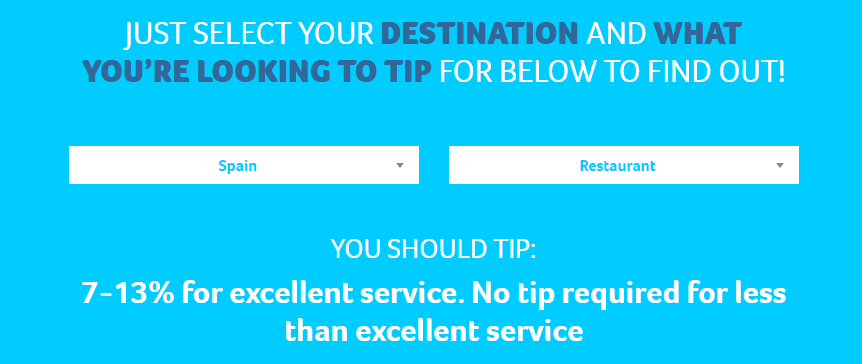 These guidelines will surely help you on your way, but keep in mind, tipping is entirely discretionary, depending on your satisfaction and service. According to Globehunters, these guidelines only serve as a rough outline and have been provided in local currencies except for those where US Dollars are usually preferred.
LATEST STORIES DEV