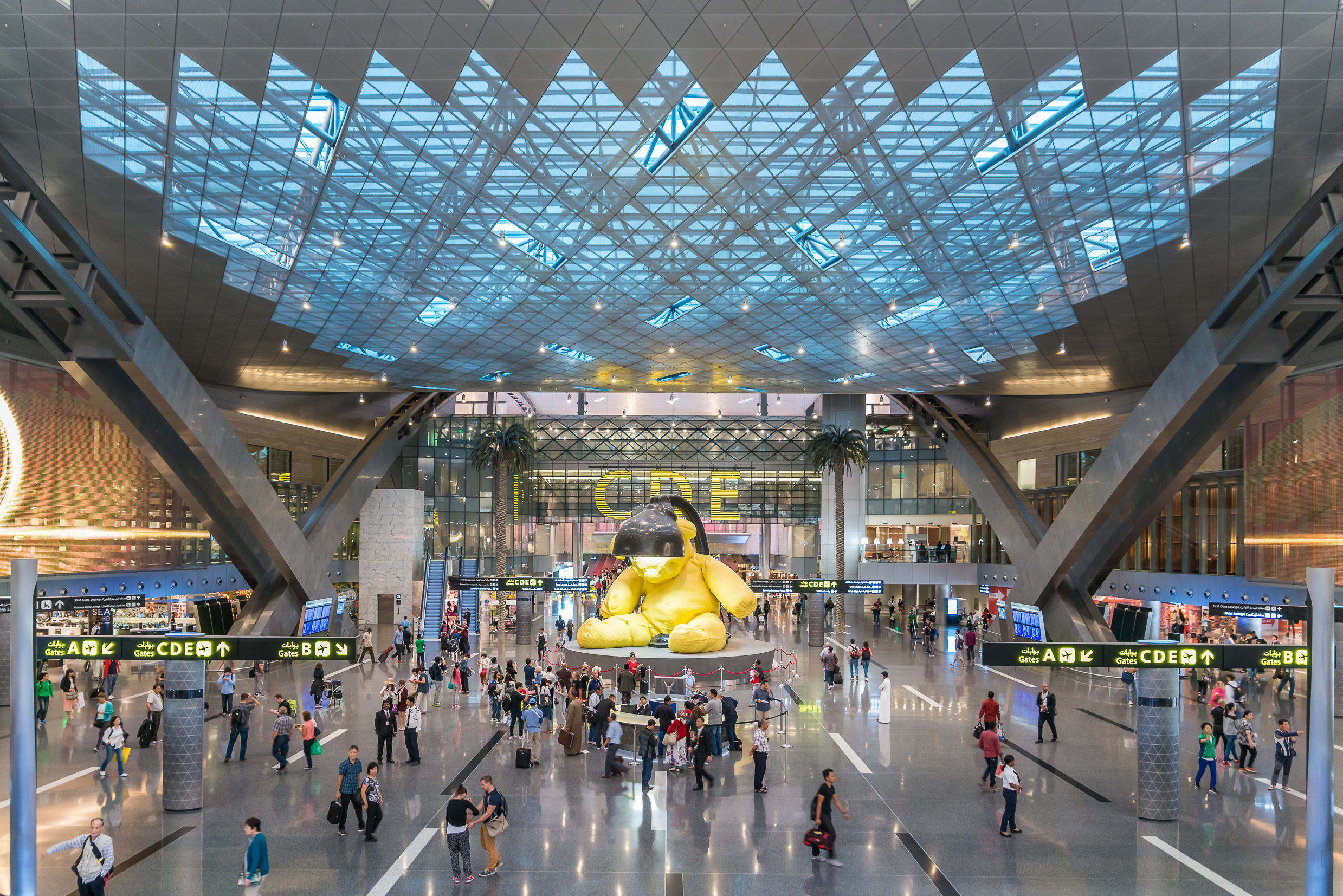 Hamad International Airport (HIA) has reported serving a total of 9.38 million passengers in the second quarter of 2019, making it the busiest second quarter the airport has seen. The record-breaking second quarter saw passenger numbers growing by 18.9% compared with the same quarter last year.
Qatar's state-of-the-art terminal has also handled 56,452 aircraft movements from April to June 2019, marking a 5.48% increase compared to the same quarter last year.
In detail, HIA has served 3,427,723 passengers in April, 2,792,445 in May and 3,152,384 in June. These numbers are inclusive of passengers arriving, departing and transferring through HIA. The airport also handled 18,997 aircraft movements in April, 18,487 movements in May and 18,968 movements in June, which includes the total number of aircraft take-offs and landings at the airport.
Commenting on the rewarding figures of the second quarter, Engr. Badr Mohammed Al Meer, chief operating officer at Hamad International Airport said: "This growth momentum in passenger numbers reflects HIA's commitment to working continuously to strongly grow the airport and ensure it to be the experience of choice for all travellers. It is also a testament to the rapid growth of Qatar Airways which currently operates a modern fleet of more than 250 aircraft via its hub at HIA to more than 160 destinations worldwide."
In May 2019, HIA marked its fifth year of operations and has celebrated their success through a series of passenger, employee and stakeholder appreciation events, highlighting the role that partners play in its fast-paced success. Shortly after, as a central piece of the airport's digital strategy, HIA has begun trialling systems as part of the second phase of its Smart Airport Programme.