It's November 11 and it is shopping day for many of us! Today is a holiday popular among young Chinese people that celebrate their pride in being single. The date 11/11 was chosen because the number "1" resembles an individual who is alone.
Do not lose heart! Book that flight and embark on a much-needed journey. Below are the top destinations perfect for solo travellers, according to the 2020 Virtuoso Luxe Report.
India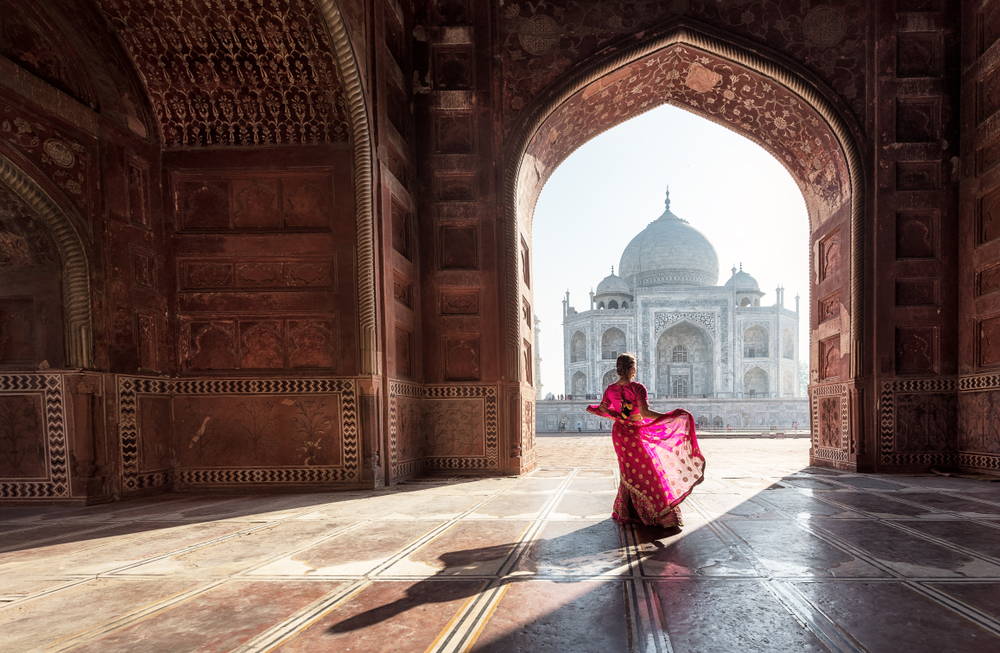 Contrary to media reports, India is actually a very good destination for solo female travel. The main reason to go to India is the fact that there's nowhere else like it. Some describe it as the soul of the world. India is unique because its culture is unbroken. Though it is a fast-changing and modern society in many ways, it is unchanged culturally and spiritually since ancient times.
England
Lots of factors make the UK a good choice for first-time solo travellers. There's plenty to do without a partner – on a singles cruise, or in a resort, you can find yourself the odd one out among loved-up couples or families. Whether you choose to explore castles and museums, go to the theatre, enjoy some shopping or take in amazing scenery, once you start planning your UK vacation, you'll find a lot to do on your own.
Thailand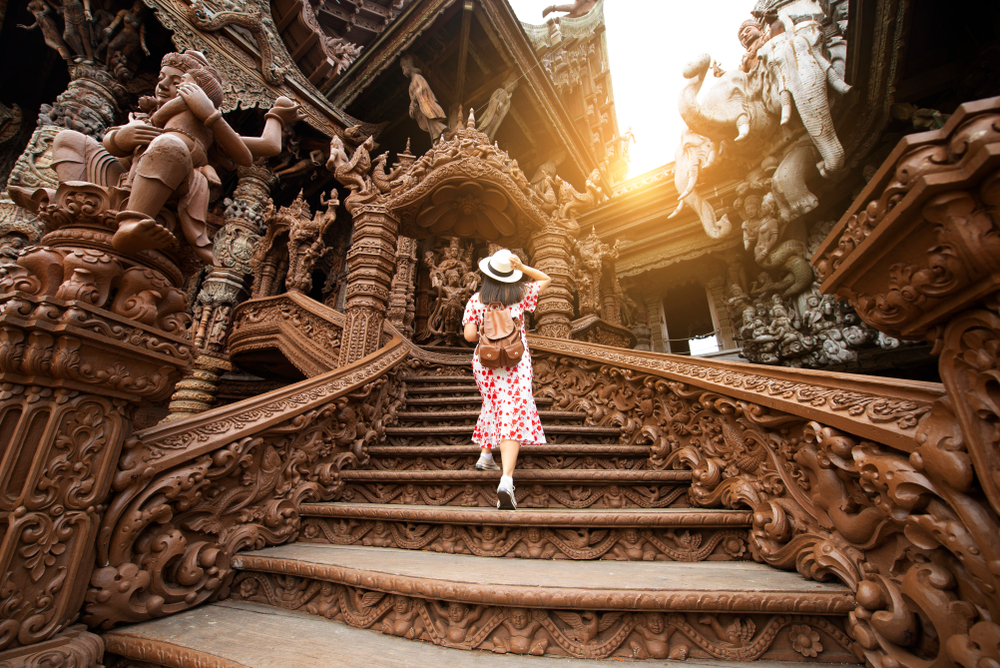 Despite being one of the most popular destinations, Thailand remains one of the most affordable. When everything is so easy on the wallet, you can afford to travel longer — or to splurge on a little bit of "me" time.
Australia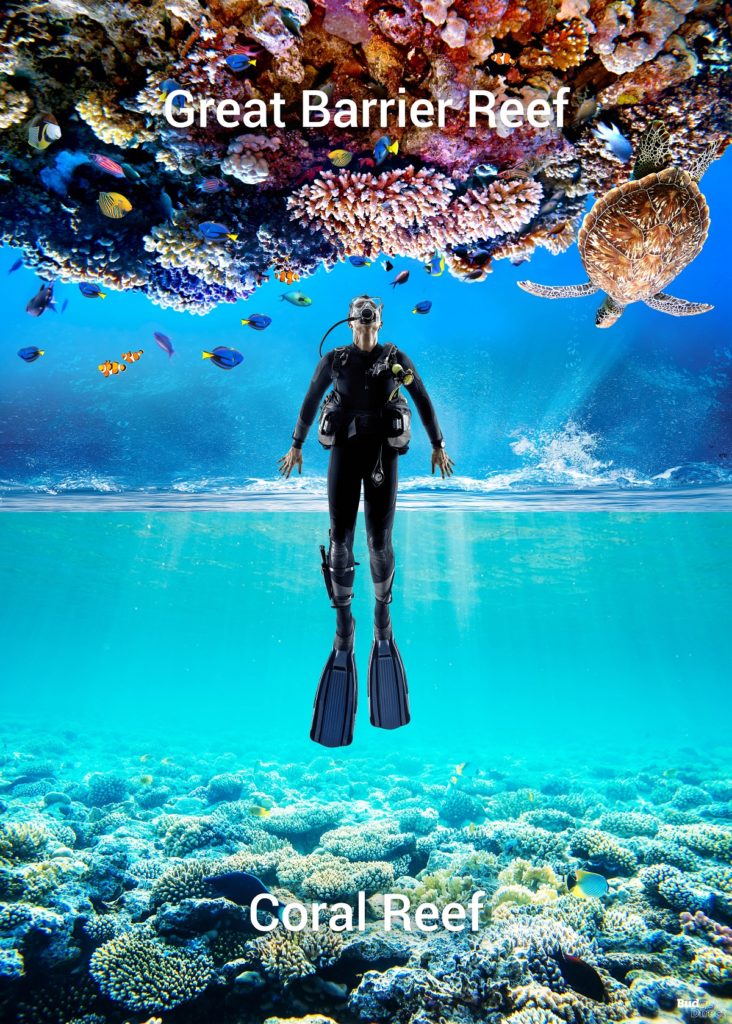 Australia is a popular place for backpackers and younger travellers for so many reasons, one of which being the incredible weather, but also everyone speaks English, so it's easy to get around. Moreover, there are loads of hostels and hotels to choose from, and tonnes of great tour companies.
Japan
Japan has a reputation for being a safe country, a place where locals leave their belongings at the table unattended, where lost belongings get returned with their contents intact, where it is generally safe for women to walk alone at night, even down dark alleys and where children typically commute to school with minimal adult supervision. Moreover, business hotels and hostels are the best options for solo travellers looking for economical and no-frills accommodation, short of staying in a capsule hotel. These lodgings are readily found in most cities across Japan and offer basic sleeping furnishings.