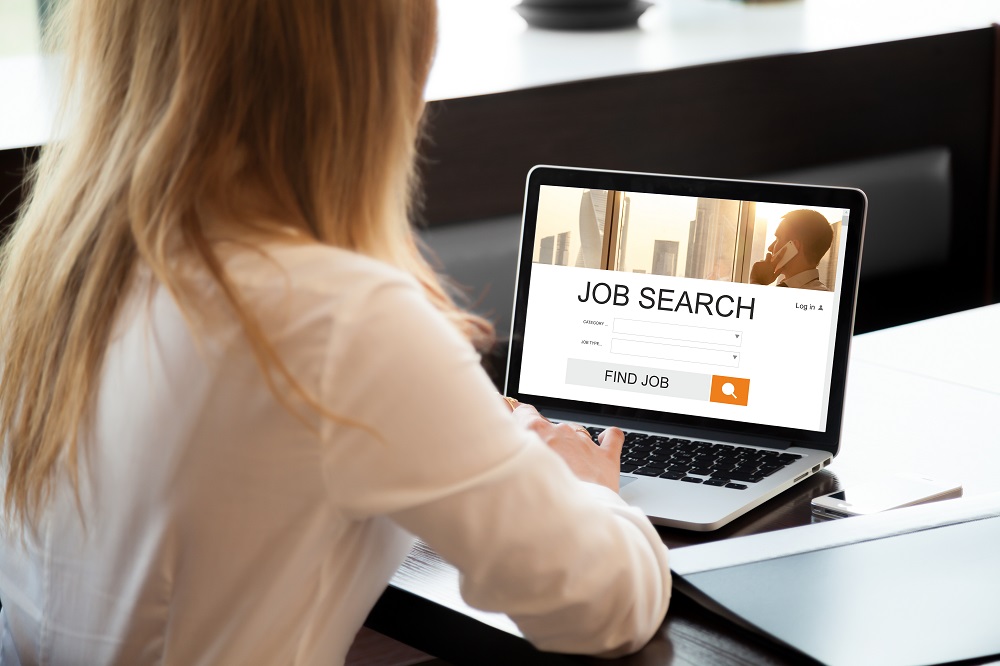 Global specialists in executive recruitment, HARP wallen delivers cost-effective solutions for the travel, tourism, hospitality and luxury retail sectors. For over 20 years, the recruitment consultancy firm has been sourcing and placing candidates in various positions, from senior sales executives at an events and exhibitions company to head of projects at a luxury travel company.
With offices in Hong Kong and London, HARP wallen leverages an international network of influential players in the travel and tourism industry, connecting leading companies with the right professionals for mutual growth and advancement.
The key to HARP wallen's success is their consultative approach, investing time in getting to know candidates and clients in equal measure.
Using a fresh and innovative style, HARP wallen focusses on honest, professional and prompt service, combining expertise with passion to deliver effective recruitment solutions.
The consultants at HARP wallen understand that cultural fit is just as important as having the right set of technical competencies. They are dedicated to finding candidates with the background and experience to perform the job well, but also have the personality and chemistry to make a positive impact in their new employer's organisation.
Professional insights for decision-makers
In order to achieve this, their flexible and proactive recruitment processes encompass full-service screening of candidates accompanied by open and unbiased advice to clients.
The company's team of recruitment specialists utilise a broad range of search techniques to assess candidates, using their industry connections to attract sought-after executives who are not active in the employment marketplace, but who are suitably matched to their clients' vision.
Working with large international corporations as well as boutique enterprises, HARP wallen also provides support in restructuring business units or building new teams. The recruitment solutions provider delivers professional insights that helps decision-makers formulate more effective employment strategies.
Now with an office in Hong Kong, HARP wallen also provides support for the ever-growing APAC markets.
Currently, opportunities exist for a senior sales or business development managers in the tour and travel industry. Apply today via TD Jobs.
Learn more about current opportunities from HARP Wallen: