Germany rolls out new nature tourism campaign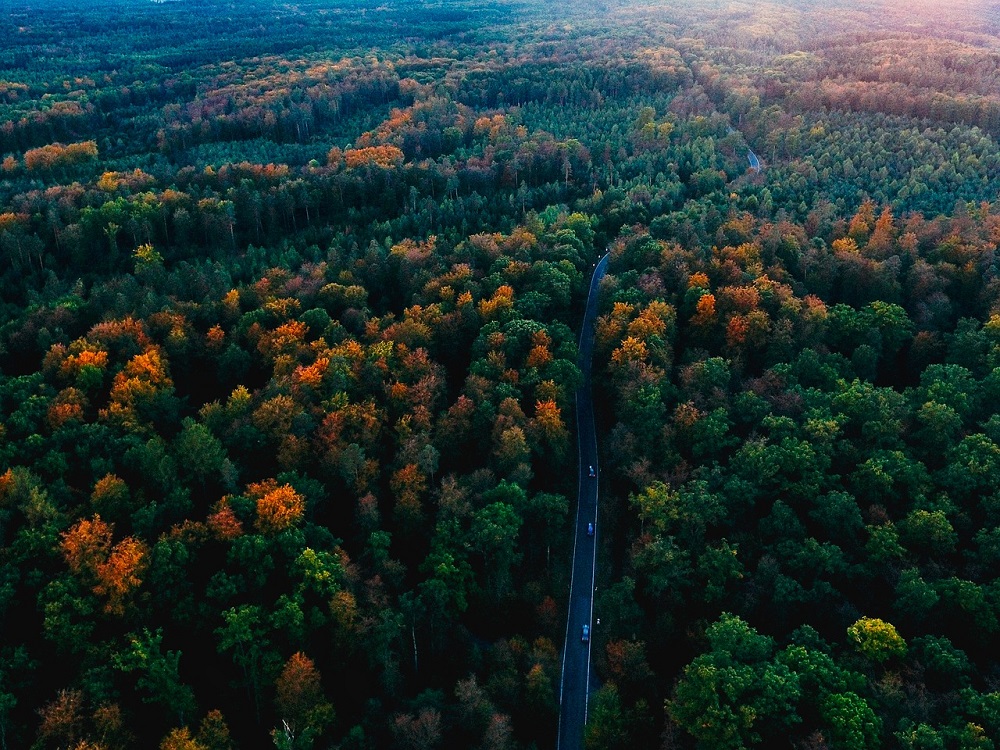 The German National Tourist Board (GNTB) is debuting its brand-new Embrace German Nature campaign that focuses on highlighting sustainable, open-air activities and targeting GCC visitors. Germany is home to more than 130 protected natural landscapes, including a plethora of stunning forests, lakes, valleys, and hiking and cycling trails just waiting to be explored.
It also boasts three UNESCO World Natural Heritage Sites, 16 UNESCO biosphere reserves, 16 national parks, and 106 nature reserves.
"We understand that GCC travellers are keen to visit countries that possess ideal summer climates with a wide range of things to do," said Yamina Sofo, director of sales and marketing at the German National Tourist Office (GNTO), the regional office of GNTB. "Germany's diverse selection of outdoor activities ensures something for everyone, from hiking trails to relaxing spa towns. Our Embrace German Nature campaign will improve access to and information about these opportunities even further, in a sustainable way."
Four unique picks that fit the campaign are Arnsberg Forest Nature Park, Spreewald Biosphere Reserve, Hainich National Park and Wadden Sea.