Hidden costs come as a shock to holidaying families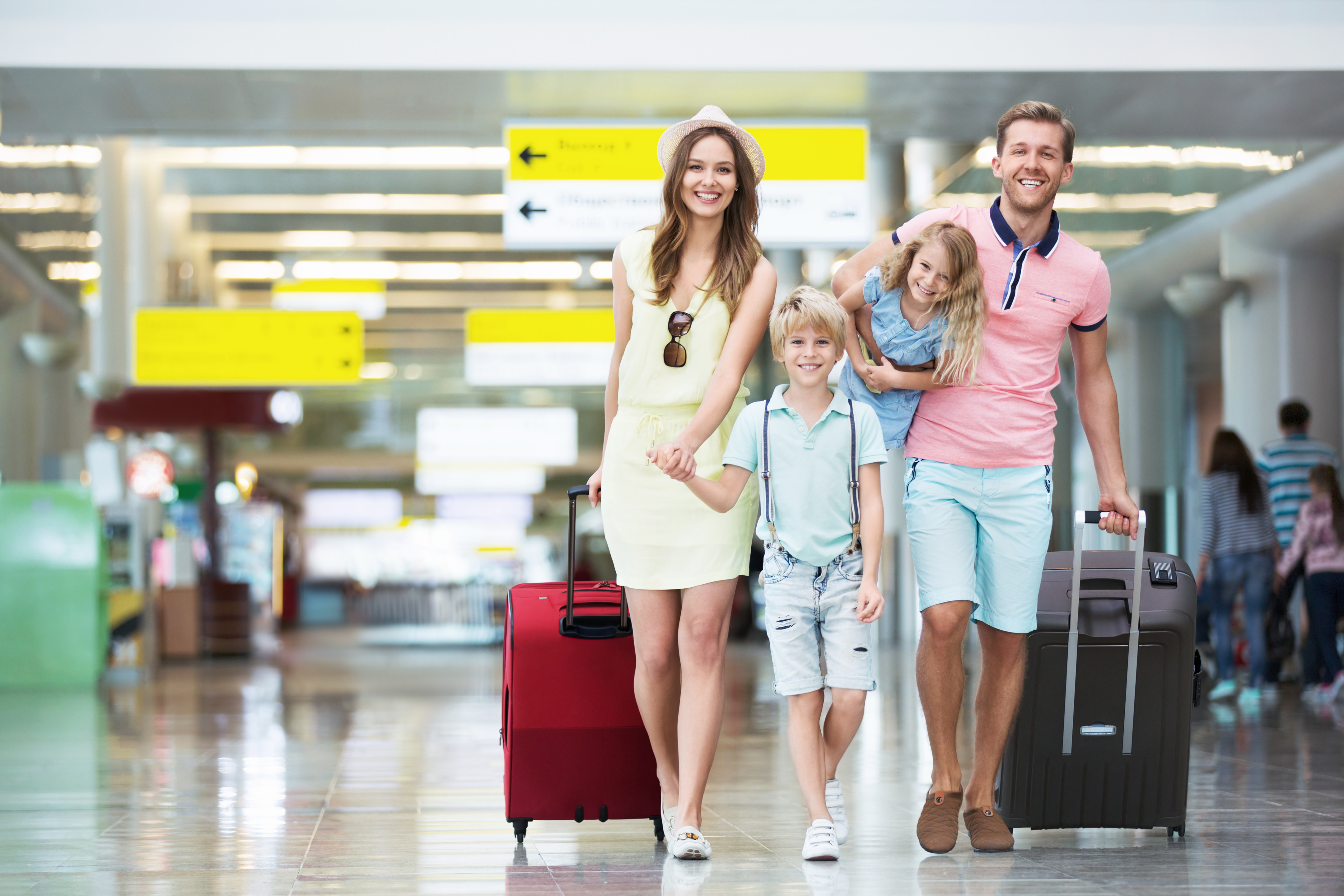 Research from Post Office Travel Money has revealed that it is resort rip-offs that families dislike the most while on holiday abroad. Topping this list is unexpected charges incurred for paying on plastic, although the high cost of fun parks, water rides, ice creams and meals also threatened to rock the holiday boat for many.
Around 67% of parents who took part in the Post Office survey concerning overseas holiday costs admitted to feeling ripped off, while a third of families admitted to feeling caught out by extra charges averaging GBP 120 (145.81) on their last holiday.
Unexpected debit card charges garnered the highest levels of criticism among the third of families who complained about the cost of paying for plastic, as well as non-transaction charges, which can be around 2.7% on top of each transaction. One in ten holidaymakers said that they did not realise that they would be charged a fee every time they used ATMs for cash withdrawals.
Resort food and drink was another big drain on the family budget, rated as a ripoff by one in five of those surveyed. In particular, parents paid out more than GBP 35 (USD 42.53) during their holiday just for ice creams alone. The research found that families spent an average of more than GBP 336 (USD 408.27) on meals, drinks and shop-bought food on their last holiday, this amounts to more than half of the total budget of GBP 630 (USD 765.51) they had set.
Nick Bode, head of Post Office Travel Money said: "Past experience shows that families planning beach holidays abroad will need to keep a tight rein on their holiday funds to avoid busting the budget. Paying for things like beach extras can easily tip the holiday budget, so it is important to plan carefully and keep costs down by packing things like swimming goggles, buckets and spades; that should help pay for ice creams."