HK Express announces route to Naha, Okinawa
User role is=
Array
(
    [0] => editor
)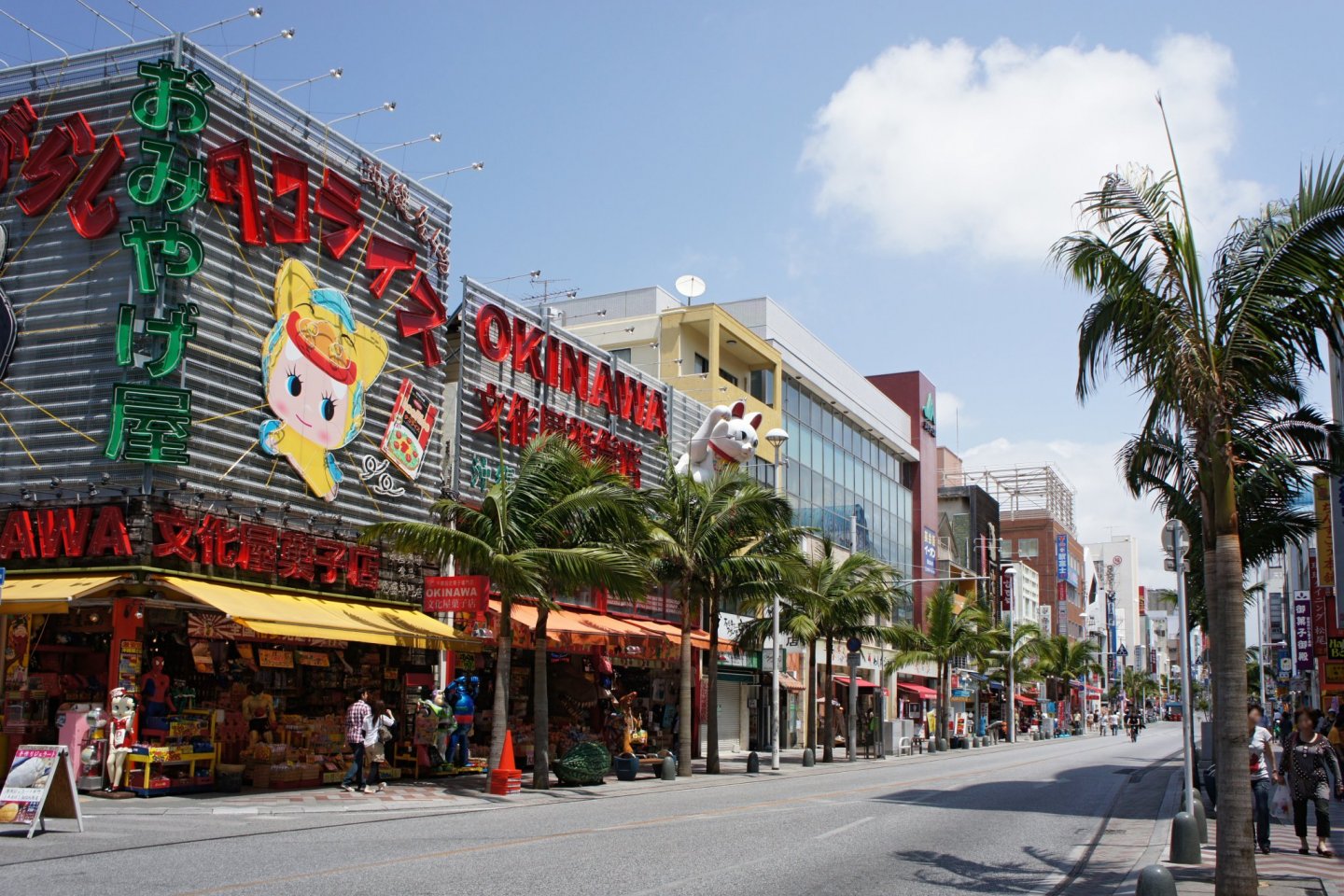 Hong Kong's low-cost carrier HK Express has announced a new route to Naha, the capital of Okinawa Prefecture in Japan.
Scheduled to commence on 26 September 2019, the highly anticipated new link will operate daily for added flexibility and convenience.
The Hong Kong-Okinawa route provides another entry point to Japan's beloved tropical archipelago. Indeed, Okinawa has always been one of the most sought-after destinations by Hongkongers, owing to its pristine beaches, sunny skies and beautiful blue waters. In the heart of it all is Naha, a slow-paced city that oozes coastal charm.
The culture in this seaside metropolis varies dramatically from that of Kyoto or Tokyo. Instead of soaring skyscrapers or ancient temples, picture rows of palm trees, wide-open promenades, and unique dining experiences such as 'taco rice' and awamori, an indigenous spirit that's nicknamed 'island sake'.
Taking advantage of HK Express' expanding route network throughout the Okinawa archipelago, travellers can book multi-stop tickets for the ultimate island-hopping experience. By the end of September, the airline will operate three distinct routes – Naha, Shimojishima and Ishigaki – across the islands, so you can combine city life in Naha with a bit of snorkelling, diving, and sand-in-your-toes relaxation.
"From tropical islands to historic cities, volcanoes and hot springs, the possibilities are truly endless when it comes to exploring Japan. As one of the most popular destinations among Hongkongers, we strive to make the country's most charming corners more accessible with these new routes," Jonathan Hutt, commercial director of HK Express said. "We have now added Naha to our expanding list of 13 destinations and counting. We hope this new route inspires our guests to explore this beautiful corner of the world," he added.
LATEST STORIES DEV