Brexit-proof and Covid-friendly locations for 2021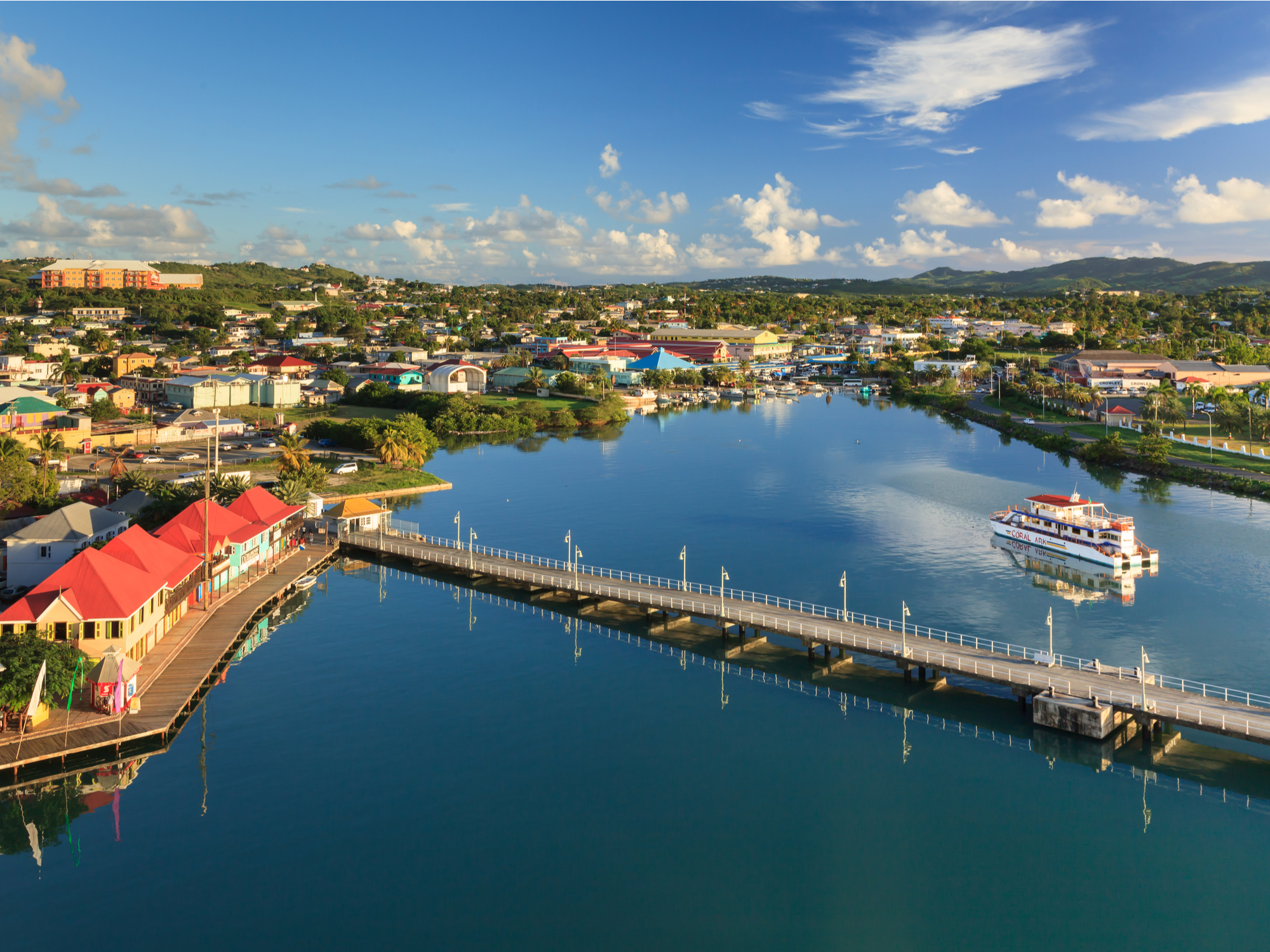 As England leaves lockdown and enters the new tier system, Holiday Extras has done the hard work and broken down exactly what this means for holidays. Good news… they're back on!
Although the government has advised those in Tier 3 locations not to travel unless it's essential, travel minister Grant Shapps has confirmed that holidaymakers within these locations can still go overseas, as long as they adhere to FCDO guidelines regarding quarantine and travel corridors, and travel to and from the airport directly.
Whilst the last twelve months haven't provided as many opportunities for travellers to exercise their wanderlust as things start to look up, there's all the more reason to look ahead and plan for all the unforgettable trips and experiences to come. Holiday Extras has predicted which locations will be top of the bucket-list as holidaymakers navigate the first year of travel post-Brexit, alongside coronavirus. They are:
1. Antigua and Barbuda – 11-hour flight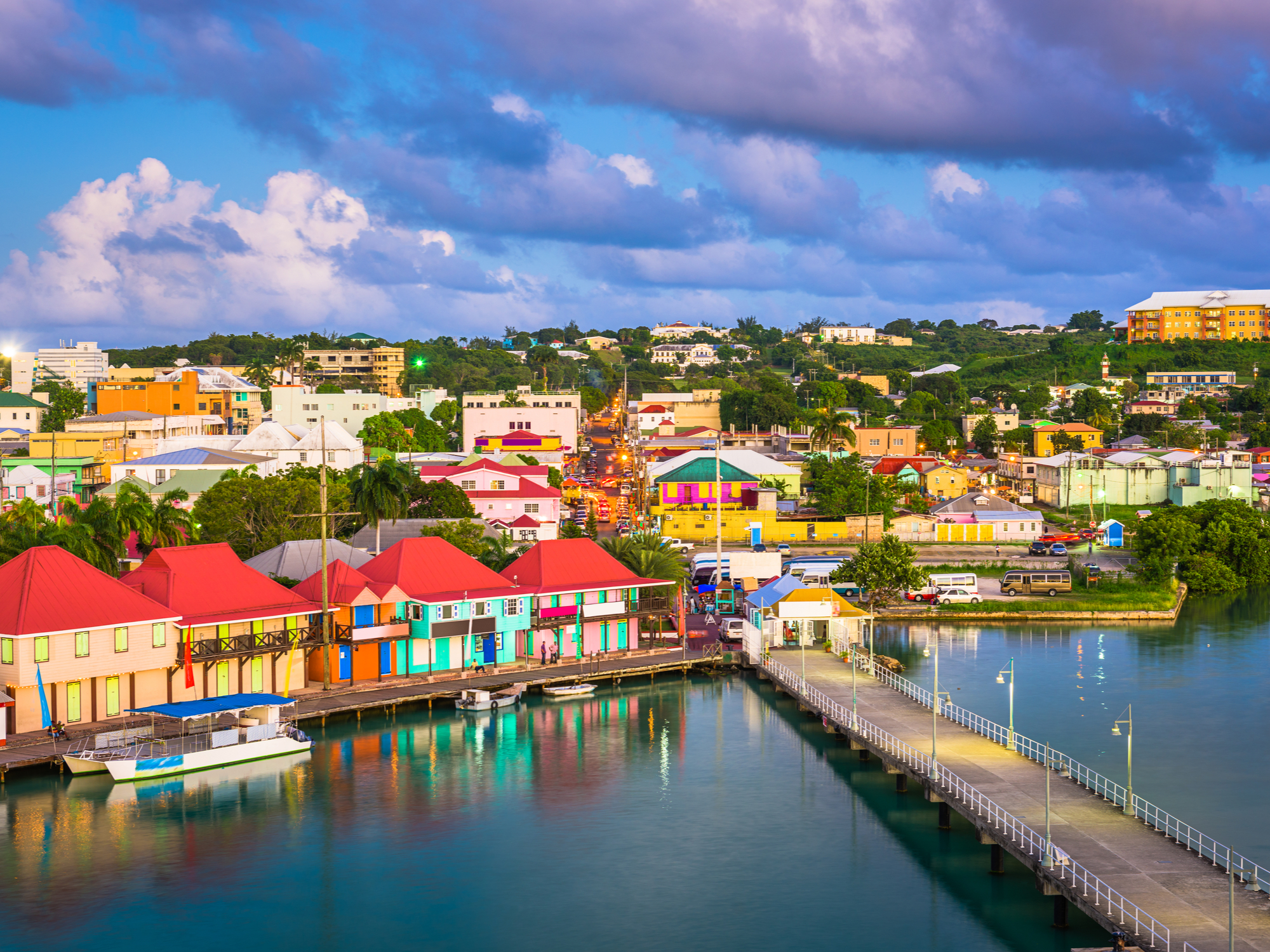 As the 'gateway to the Caribbean', these islands have everything you need to look for in a holiday next year – sand, sea, and safety! Brexit-proof and one of the most exotic Commonwealth countries, the islands offer a wonderful blend of the familiar and exciting that make for a truly great holiday. Peak tourist season falls between December to April, when the temperatures are pleasantly warm and holidaymakers can make the most of the natural beauty; an alluring prospect for those wanting to escape winter at home. The islands are most luscious between December and January.
2. El Hierro – 5-hour 15 min flight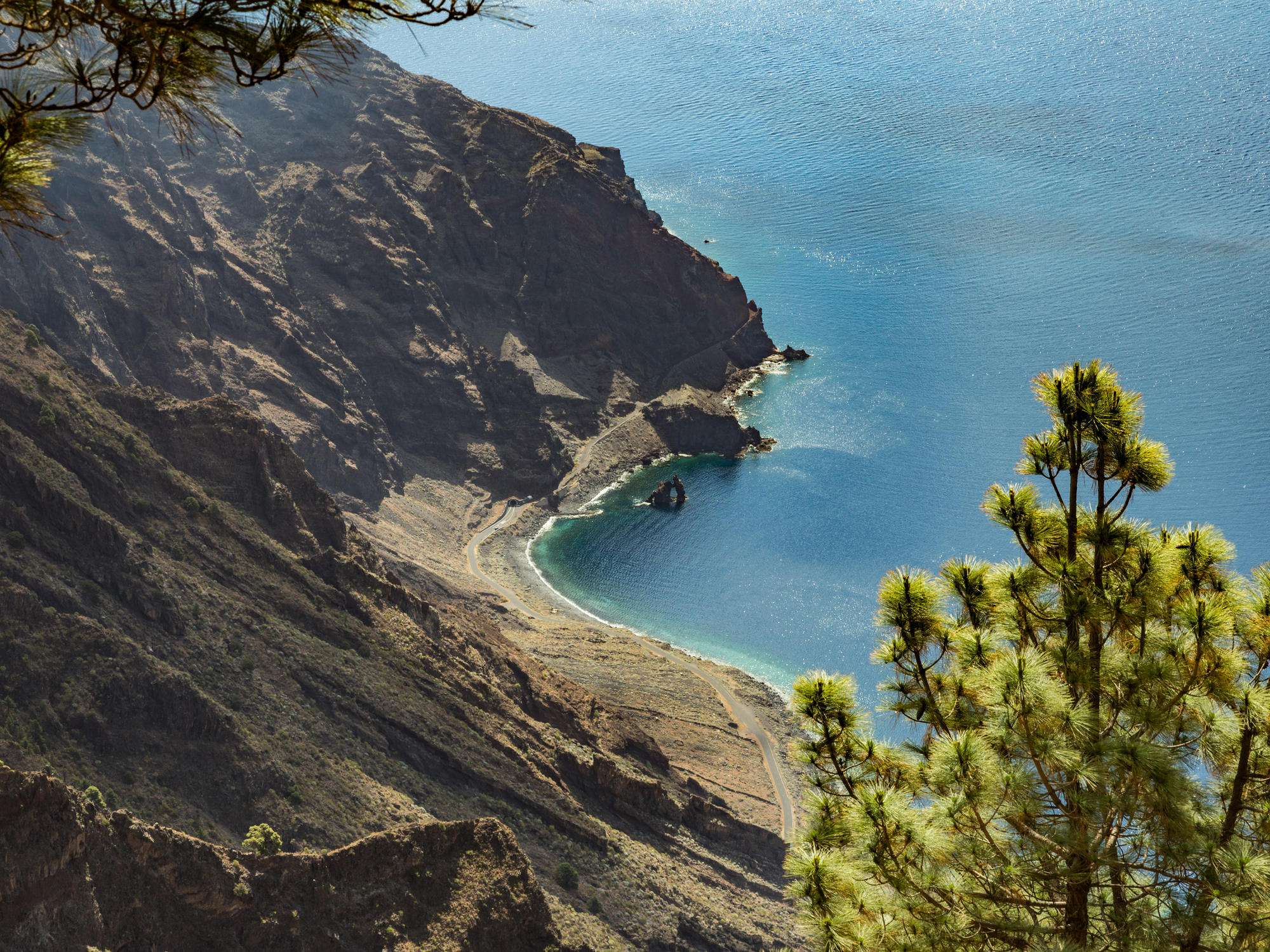 Everyone loves the Canary Islands, but most only visit Tenerife, Lanzarote, or Gran Canaria. Whilst a few might venture to Fuerteventura, even some of the islands' regulars may not have heard of El Hierro – meaning that this is a great place to escape the crowds and explore somewhere a little lesser-known. One of the reasons the Canaries are so well-loved is their year-round good climate! There is no bad time to go.
3. Turkey – 4-hour flight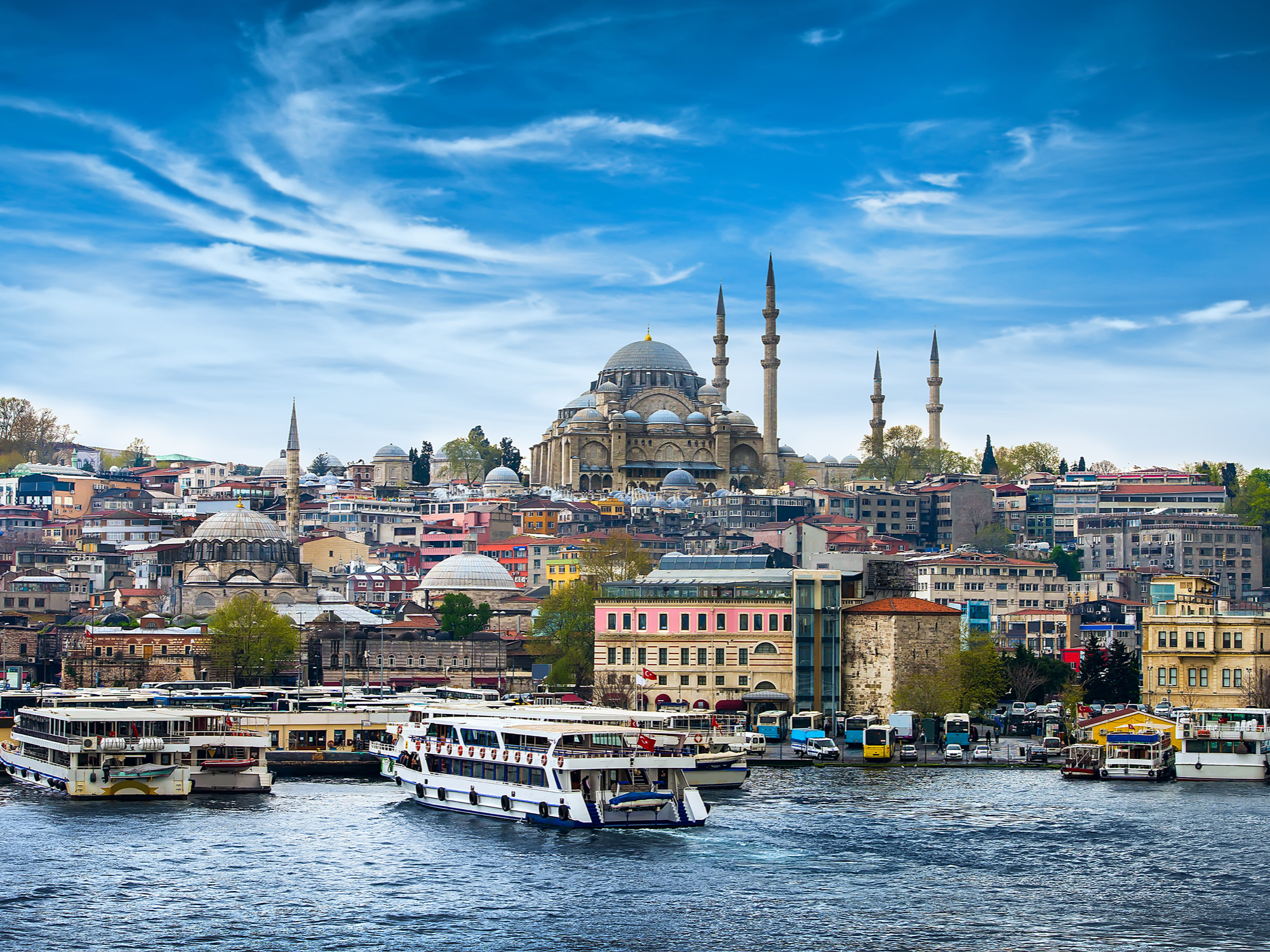 Another Brexit-proof holiday location, whether you head to where east meets west in Istanbul, or relax on a beach on the Turkish riviera, the country has something for everyone. As you'd expect from a Mediterranean resort, Southern Turkey enjoys year-round good weather. The further east, the more extreme the temperatures become – so keep that in mind if you're visiting any inland places such as Cappadocia!
4. Iceland – 3-hour flight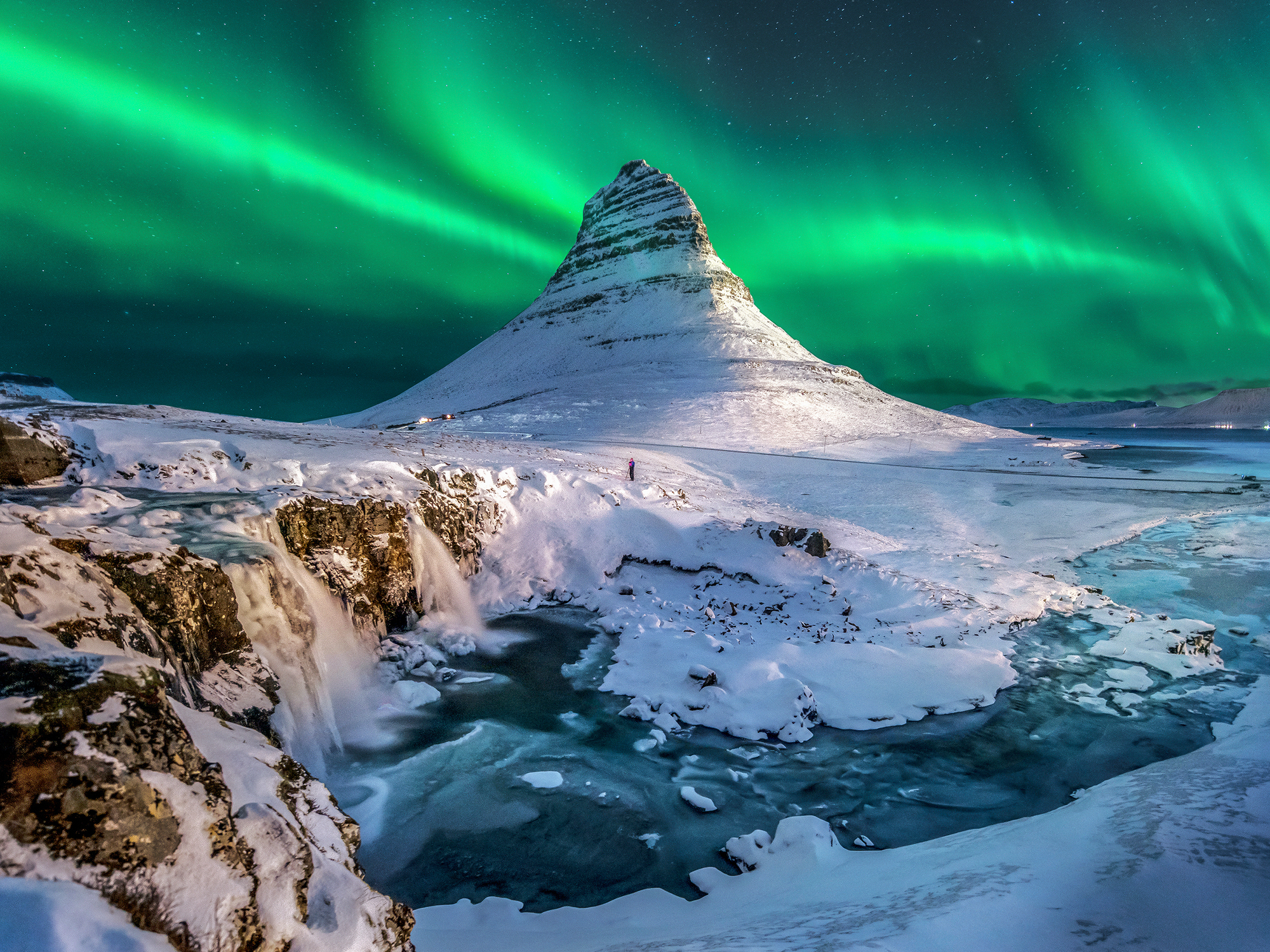 Iceland is one of the best Brexit-proof destinations, and is great for those who love colder climates, the outdoors, and adventure. Deciding on when to go usually depends on two things: whether you want to visit when the sun's shining, or whether you want to see the Northern Lights. Both have their appeal!
5. UK short breaks
If 2020 has taught us anything, it's that there are a lot of beautiful places to explore on our own doorstep. The great thing about staycations is that you can fit in more over the course of a year, with long weekends providing all the inspiration you need. With so many attractions to choose from and interesting things to see, the choice is endless!