Hong Kong Airport sees steady passenger growth in 2019
User role is=
Array
(
    [0] => editor
)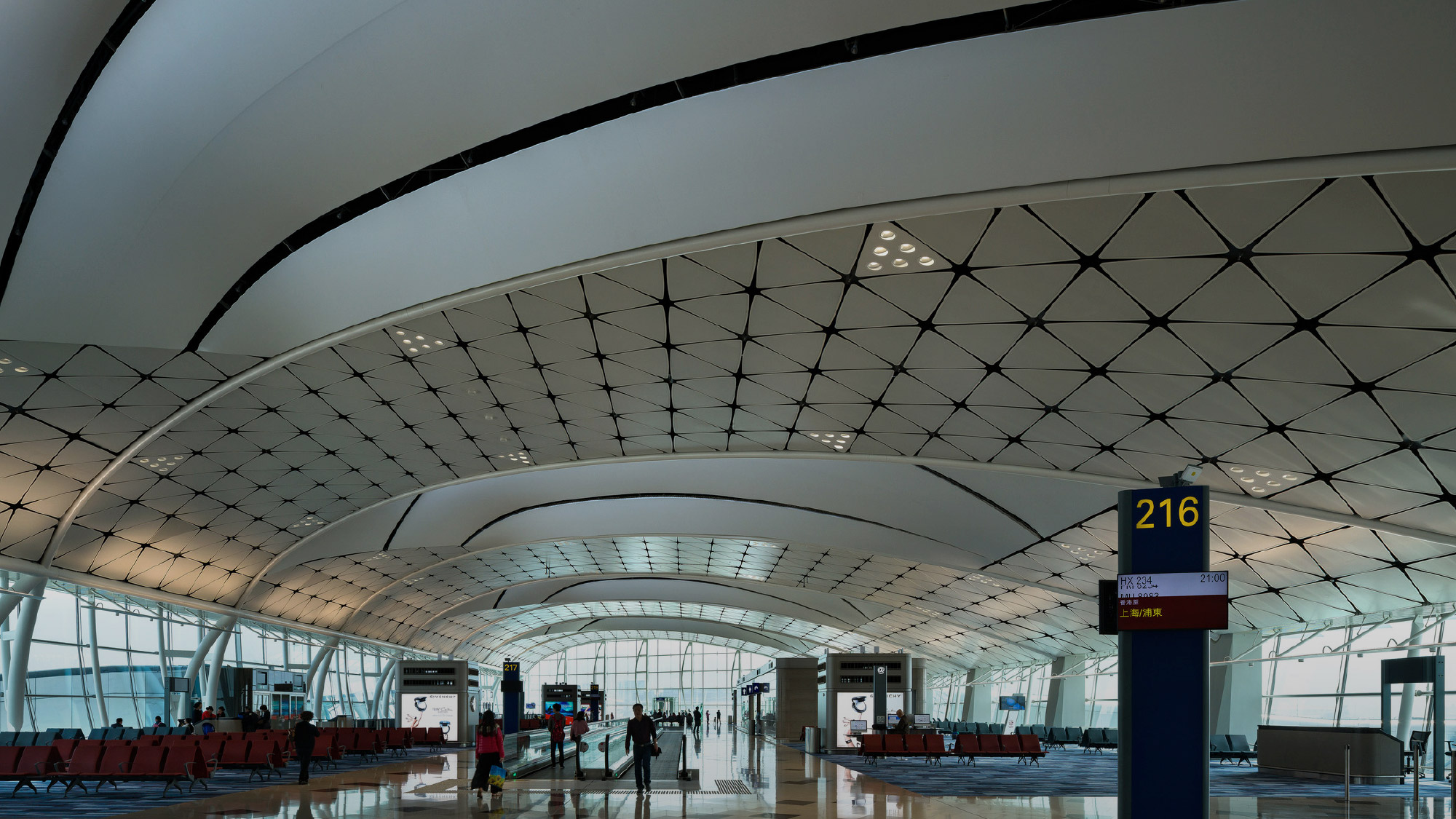 Hong Kong International Airport (HKIA) reported steady growth in passenger traffic and flight movements in the first half of 2019. From January to June this year, HKIA handled 37.8 million passengers and 212,975 flight movements, increasing 2.5% and 0.8%, respectively, over the same period last year. Cargo throughput decreased by 6.7% to 2.3 million tonnes in the first six months, compared to the same period last year.
In the first half of 2019, passenger traffic was driven by strong growth in transfer/transit traffic.  Weak demand in all three cargo categories – imports, exports and trans-shipments – was observed during the period, amid the uncertain global economic situation.
In June, passenger traffic increased to 6.3 million, representing year-on-year growth of 2.1%. Flight movements recorded a slight drop of 0.1% to 35,295, while cargo throughput declined 8.6% to 387,000 tonnes.
Passenger growth in June was largely supported by strong growth in transfer traffic. Passenger traffic to and from Japan, Europe and Southeast Asia recorded the most significant increases.
C K Ng, executive director of airport operations of Airport Authority Hong Kong, said: "Building on innovations and smart technology, HKIA will continue to launch new initiatives and passenger-focused features for worldwide travellers to enjoy a seamless and pleasant travel experience."
LATEST STORIES DEV