Sights and sounds of Hong Kong's great outdoors featured in new tourism videos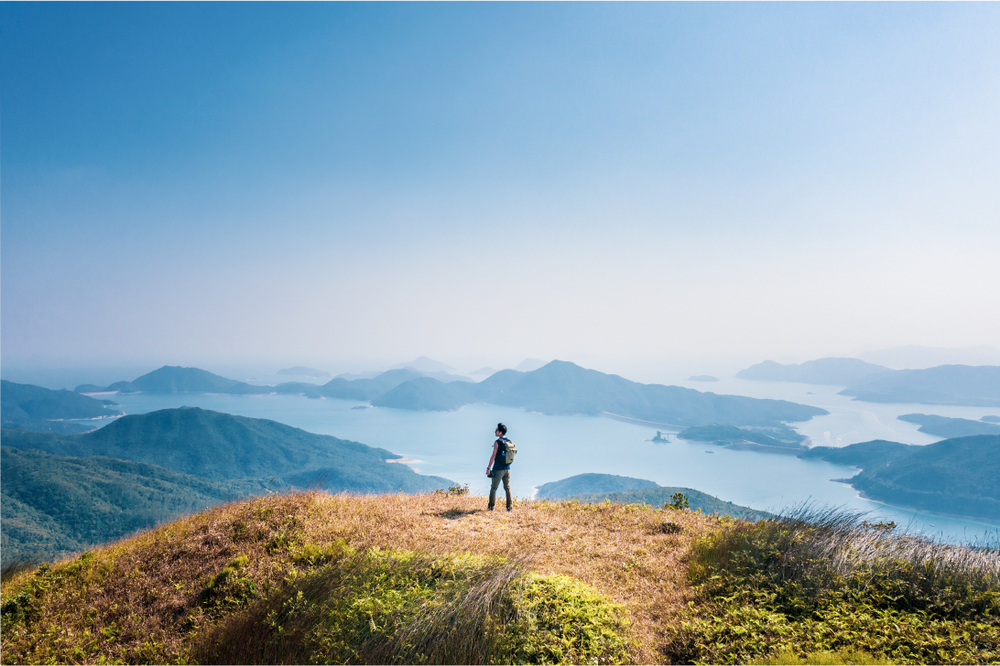 As travellers across the region eagerly await visiting Hong Kong, the Hong Kong Tourism Board (HKTB) has unveiled a new series of distinctive sensory videos to bring the city's great outdoors to everyone around the world.
The Great Outdoors Hong Kong (GOHK) 2021-2022 summer campaign has been designed to make the city's stunning landscapes and open-air experiences accessible to all and to inspire travellers to enjoy the scenes in their full glory in the comfort of their homes.
Created under the 360 Hong Kong Moments initiative by the HKTB, the four distinctly themed 30-second videos offer a snapshot of the environmental acoustics that can be heard in far-flung corners of the city. Viewers are invited to turn up the volume and immerse themselves in all the fun that Hong Kong's outdoors has to offer as they are taken on a journey of the senses.
A visit to the island of Peng Chau evokes a ship's horn, a temple's chimes and the hypnotic kau cim (shaking of fortune sticks).
Swaying leaves, dripping waterfalls, chirping birds and flapping wings angle for attention at Shing Mun Reservoir, the popular hiking spot renowned for its abundance of nature.
Splashing in the ocean and swooshing open a paper fan takes you to the coastal town of Stanley, biting into a piece of deliciously warm French toast at a local cha chaan teng diner.
The essence of Sai Kung, the city's back garden, is brought to life with the myriad tones and timbres of the open sea, encountered during a lone stand-up paddle-boarding session.
Intended to be both calming and provoking, the video series shows individuals exploring the outskirts of Hong Kong through a hyper-focused lens, culminating in a three-minute video which brings the contrasting elements together in one exhilarating whole.
The videos form part of a broader GOHK campaign which will showcase 13 seasonal routes throughout the summer, covering hiking and sightseeing destinations, island-hopping itineraries and water sports experiences. There will be particular emphasis on water-based activities, which are easily accessible but often overlooked by visitors, with highlights including kayaking and snorkelling near
The GOHK website is filled with useful information, including insider tips, dining recommendations and transportation suggestions. The site also features a colourful mix of photos, written itineraries and a collection of short videos for beginners covering a variety of themes, including 'adventure', 'antiquity', 'relaxation' and 'instagrammable' for social media enthusiasts.