Hong Kong tourism suffers from massive protests
User role is=
Array
(
    [0] => editor
)

Hong Kong's tourism industry is feeling the paralyzing effect of the extradition protests as it enters its 10th week. Tourists are thinking twice whether they will travel to Hong Kong in the midst of protests in opposition to a bill allowing extraditions to China but have morphed into a broader pro-democracy movement.
With no end in sight, Hong Kong has suffered a string of travel warnings and empty rooms. City leader Carrie Lam has warned that the international financial hub is facing an economic crisis worse than either the 2003 SARS outbreak that paralyzed Hong Kong or the 2008 financial crisis. "The situation this time is more severe," she said. "In other words, the economic recovery will take a very long time."
The tourism industry has seen stark changes such as plunging hotel occupancy rates, shops with their shutters closed, and bookings in August and September has "dropped significantly," suggesting the economic toll will linger throughout the summer season. Hong Kong airline Cathay Pacific was also forced to cancel flights this week during a general strike that caused chaos in the city.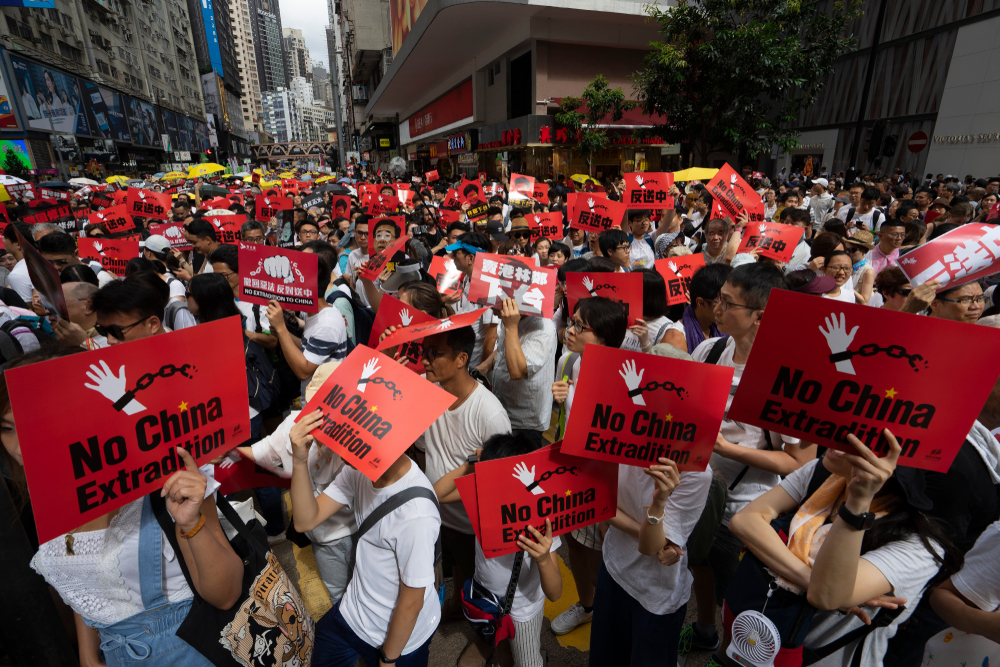 Even Disneyland Hong Kong has been hit with lesser visitors going to the attraction. Chief executive officer Bob Iger said: "We have seen an impact from the protests. There's definitely been disruption. That has impacted our visitation there."
However, it is the travel agencies that get the shorter end of the stick. Some companies are thinking of letting their employees go on unpaid leaves as the protests go on.
All of these are influenced by the travel warning issued by some countries. The following countries warned their citizens when travelling to Hong Kong:
USA
Japan
Australia
Ireland
South Korea
UK
United Arab Emirates
Taiwan
LATEST STORIES DEV