Hotel construction in Europe up 52% in July
User role is=
Array
(
    [0] => editor
)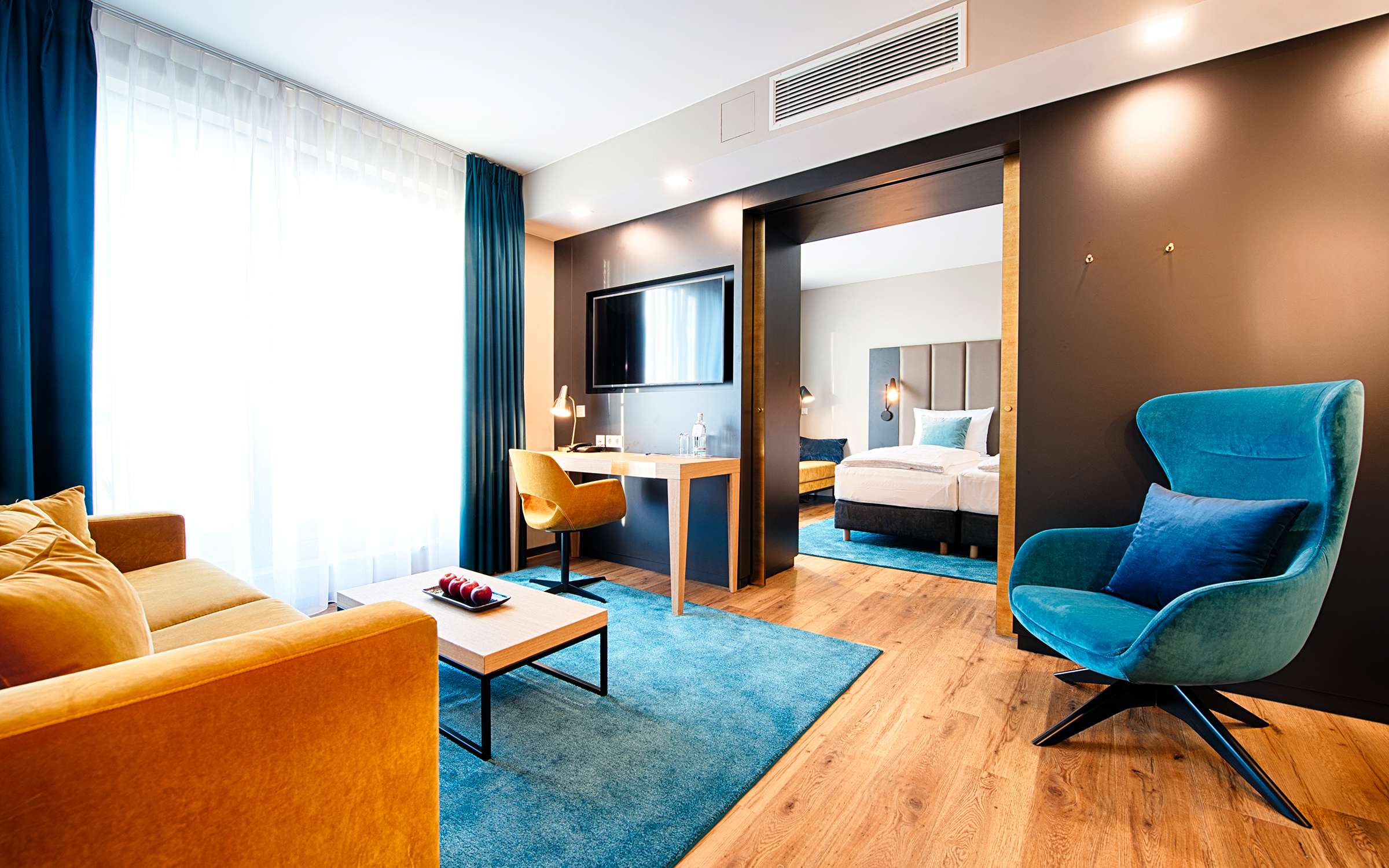 Europe's hospitality industry has reported positive results with an ever-increasing number of hotels being constructed this year, according to the latest data from STR. The company's hotel pipeline data for Europe showed 1,504 projects accounting for 192,352 rooms in construction as of July 2019.
This represented a 52.4% year-over-year increase in the number of rooms in the final phase of the development pipeline. A majority of the region's rooms in construction are in three segments. Of those three, unaffiliated projects represented the largest percentage increase (+100.3%) in activity year over year. This was followed by upscale (+37.4%) and upper midscale (+34.1%) properties.
Four countries reported more than 8,000 rooms under construction. Germany led with 52,704 rooms, which represented 7.9% of the country's existing supply, followed by the UK, Spain and France.
LATEST STORIES DEV