Hotel ICON: "This is a significant development for our property"
User role is=
Array
(
    [0] => editor
)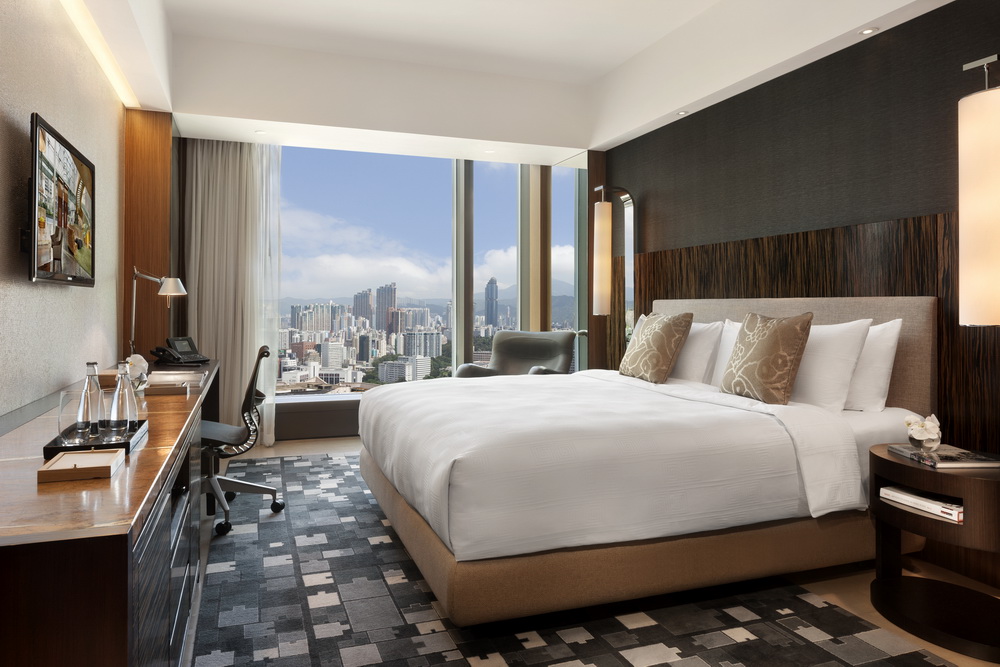 Upscale Hong Kong property ICON hotel has revealed how its new partnership with IDeaS uses the tech firm's IDeaS G3 RMS product to drive revenue and maximise their market position.
The 262-room hotel, found in Hong Kong's thriving Tsim Sha Tsui district, had been working with a different global revenue management system (RMS) provider but had experienced limitations with the system.
Given the advanced automation and room-type management needed, Hotel ICON chose to work with IDeaS, a company the management team had previously enjoyed a successful relationship with.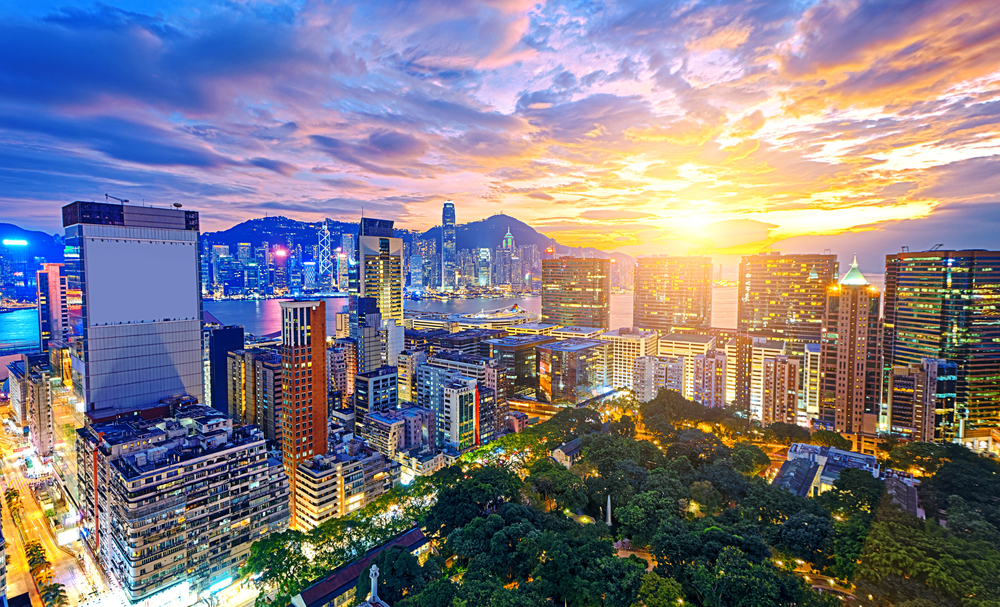 Owned by Hong Kong Polytechnic University, Hotel ICON is also a hospitality training school; Richard Hatter, the hotel's general manager and adjunct professor, discussed how the relationship came into being:
"Hotel ICON operates in one of the world's most competitive hospitality markets and at very high occupancy levels — all of which means there is little margin for pricing error," said Hatter. "Our executive team is always looking for ways to not only enhance guest experiences but also improve the returns from our inventory and maximize revenues."
Hotel ICON has a large inventory of club rooms and suites boasting superior amenities and accounting for 38.5% of the hotel's total room inventory. Demand from guests, however, has traditionally been overwhelming for the property's standard rooms, compared to higher-priced rooms.
Demand for standard rooms from January to December 2017 was 126% compared with 40% for club rooms and 54% for suites.
A new approach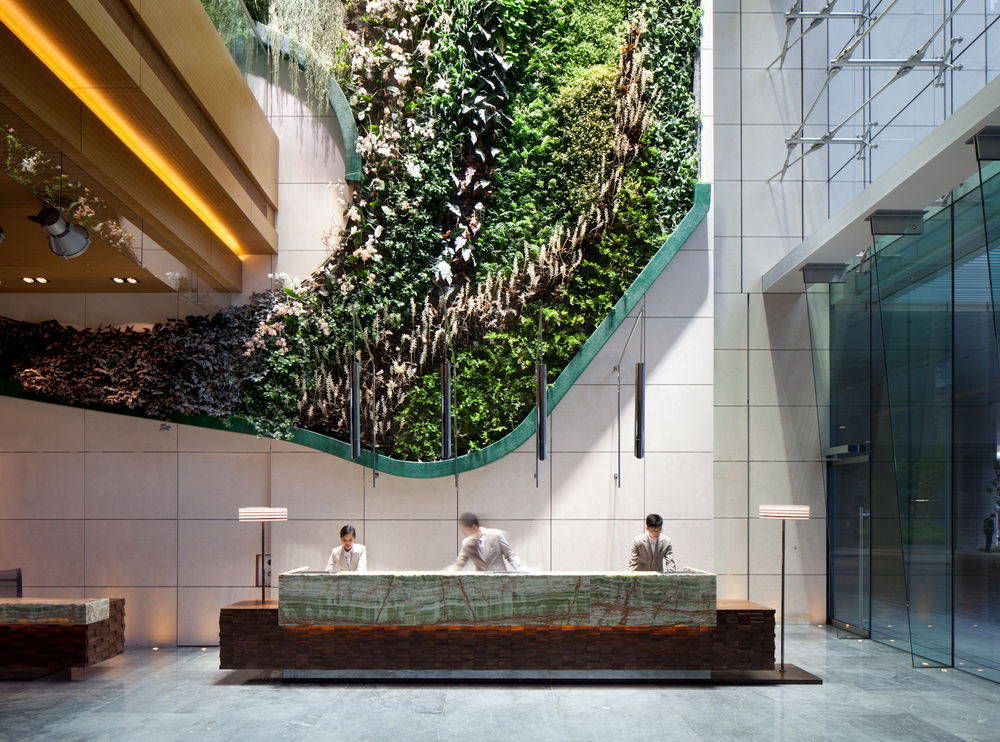 "Our executive team was challenged by how to best lift revenues when market demand for our room inventory from guests was largely focused on lower-rated room categories," said Hatter. "We quickly realized we needed a new approach with a best-of-breed revenue management system that could assist with room-type pricing and yielding."
"The best choice to drive revenue and profitability"
We had used a different IDeaS product previously, as well as another revenue management solution, and we're confident that IDeaS G3 RMS's unique ability to assist with room-type management and yielding, along with IDeaS' solution for meeting space revenue management, was the best choice to drive revenue and profitability for the next stage in our revenue management journey," said Hatter.
Through its adoption of IDeaS G3 RMS, Hotel ICON achieved optimal RevPAR performance through rate increases and by selling the higher room categories at suitable market prices.
Importantly, this process helped minimize overbooking entry-level rooms and forced upgrades, a key area of opportunity many hoteliers are challenged by in the hyper-competitive Hong Kong market.
"Previously, increased demand would simply push the selling price of our room inventory higher across all room categories," said Hatter. "Today, with the advanced IDeaS G3 RMS, Hotel ICON can accurately forecast and price our room inventory based on different room categories. This is a significant development for our property."
A welcome return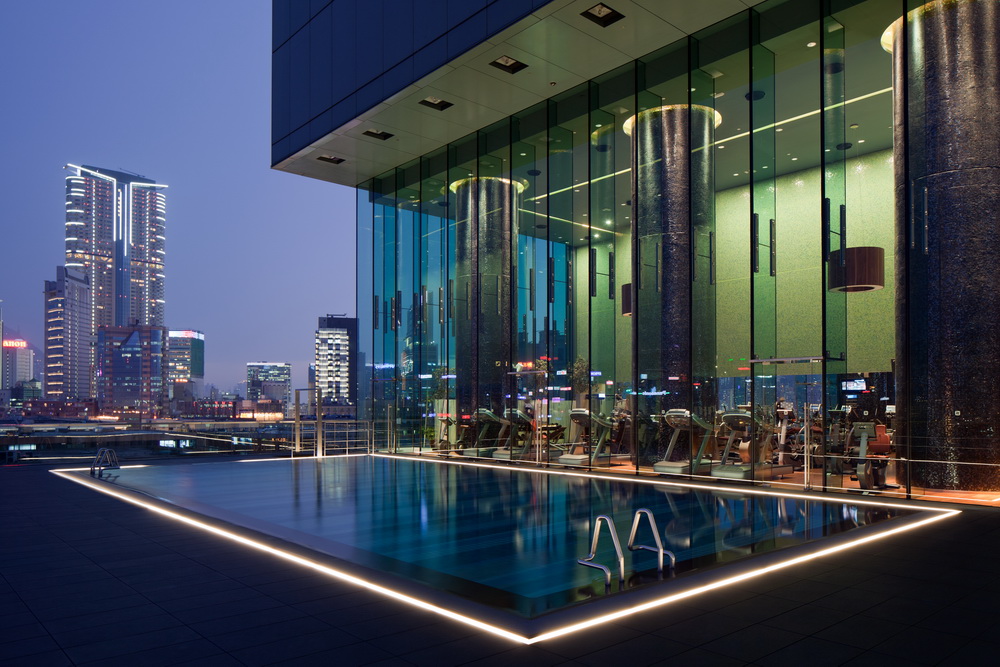 Since returning to work with IDeaS and implementing the industry-leading G3 RMS solution, Hotel ICON has experienced significant improvement in the performance of the property's higher-value room categories. Within three months of the G3 RMS installation, Hotel ICON saw year-on-year RevPAR growth of 4.51% for its higher-value club and suite rooms, driven by a 7.35% increase in ADR.
"When we looked to update our approach to revenue management, we committed ourselves to changing our strategies over the long term," said Hatter. "We are pleased that since returning to work with IDeaS, Hotel ICON has experienced tangible improvements in the performance of our club and suite room categories, which has contributed to a significant uplift in revenue over a short space of time."
LATEST STORIES DEV