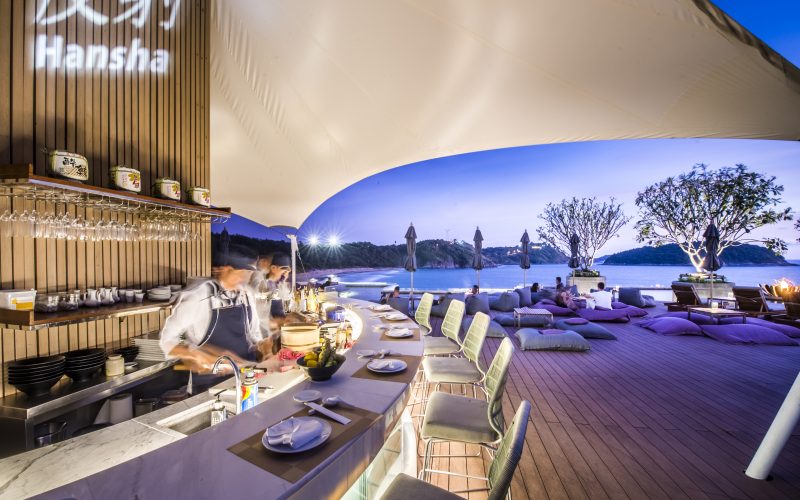 Hotels nowadays are more than a place to crash when travelling. Hotels have evolved to serve a multitude of purposes such as for sleeping, eating, drinking, socialising, entertaining, and learning.
Travellers are not looking for a bed to sleep in and a roof over their head anymore. Hotels must offer more than room amenities that will drive bookings. Guests are constantly looking for those once in a lifetime experiences.
Travellers want to indulge themselves in hotels featuring high-quality room amenities as well as wide-ranging activities to choose from. All hotels have beds, but the activities and put others over the top. They want to feel pampered. They want luxury. And they want everything in one place just like the following hotels.
Here are some examples: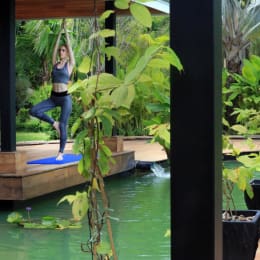 The villas at The Pavilions Phuket cater to guests that want to immerse minds and connect their spiritual state with an in-room 'mindfulness menu', with martial arts master-classes and a comprehensive collection of spa treatments.
Film lovers can enjoy a private jungle cinema screening in their tented villas at Fairmont Maldives Sirru Fen Fushi.
Guests can also enjoy in-room dining with a private glamping BBQ. The Nai Harn, on the other hand, offers BBQ overlooking Thailand's best beach. A BBQ Butler will arrive at your villa to prepare a meal.
Nobu Hotel Marbella is the first Nobu hotel to offer a roving cocktail cart each evening at turndown – allowing guests to turn their rooms into their own VIP bar with a personal mixologist to concoct a cocktail or a signature drink.
This year Nobu Hotel Ibiza Bay has introduced a new Ibizan-inspired in-room blow dry menu that includes styling and power braiding. Guests can sit back for the ultimate pamper session within one of their stylish rooms.
Guest data can also help hotels in gearing their experiences based on the type of guests that are checking in. For example, activities that kids can enjoy are perfect for hotels that cater to families.