How Oakwood's worldwide campaign aims to provide meals for the less privileged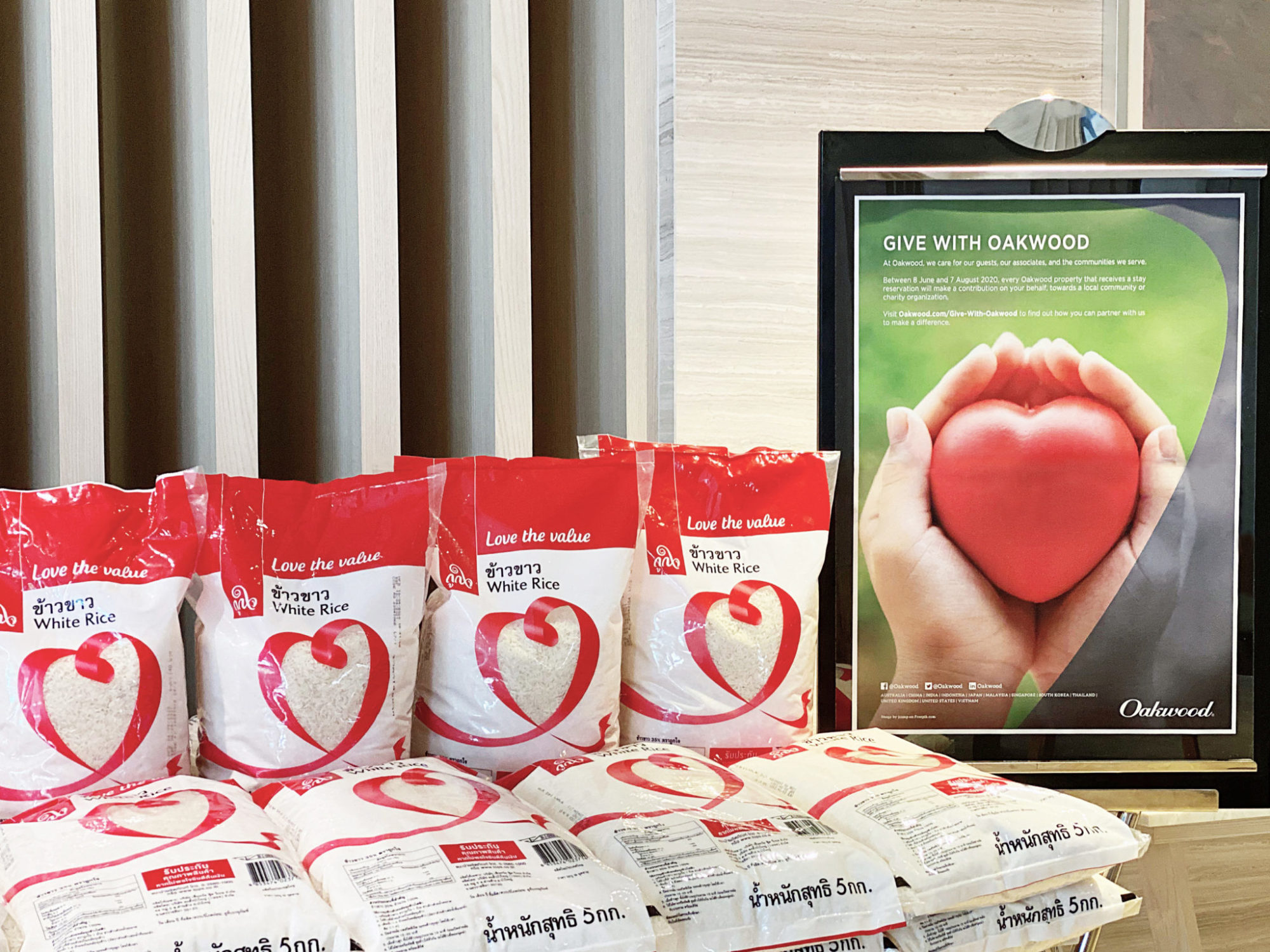 Oakwood, a wholly owned subsidiary of Mapletree Investments, has launched 'Give With Oakwood' this week, a global campaign designed to spread kindness and compassion to vulnerable members of society. From now until 7 August 2020, more than 80 Oakwood properties around the world will make a contribution towards a local community, charity organisation or food bank with every reservation made.
As a reflection of this commitment to caring for its guests, associates and the communities it serves, the company has localised its community outreach by identifying partners that best serve the needs of each destination in a direct and most impactful manner.
"While most of us take our next meal for granted, we must recognise that poverty and hunger exist even in the most affluent nations. At a time when the world is in distress, these impoverished communities suffer more significantly. This campaign is our commitment to provide relief to these communities, making small but meaningful impacts through localised efforts," said Dean Schreiber, chief executive officer of Oakwood and managing director of Oakwood Asia Pacific.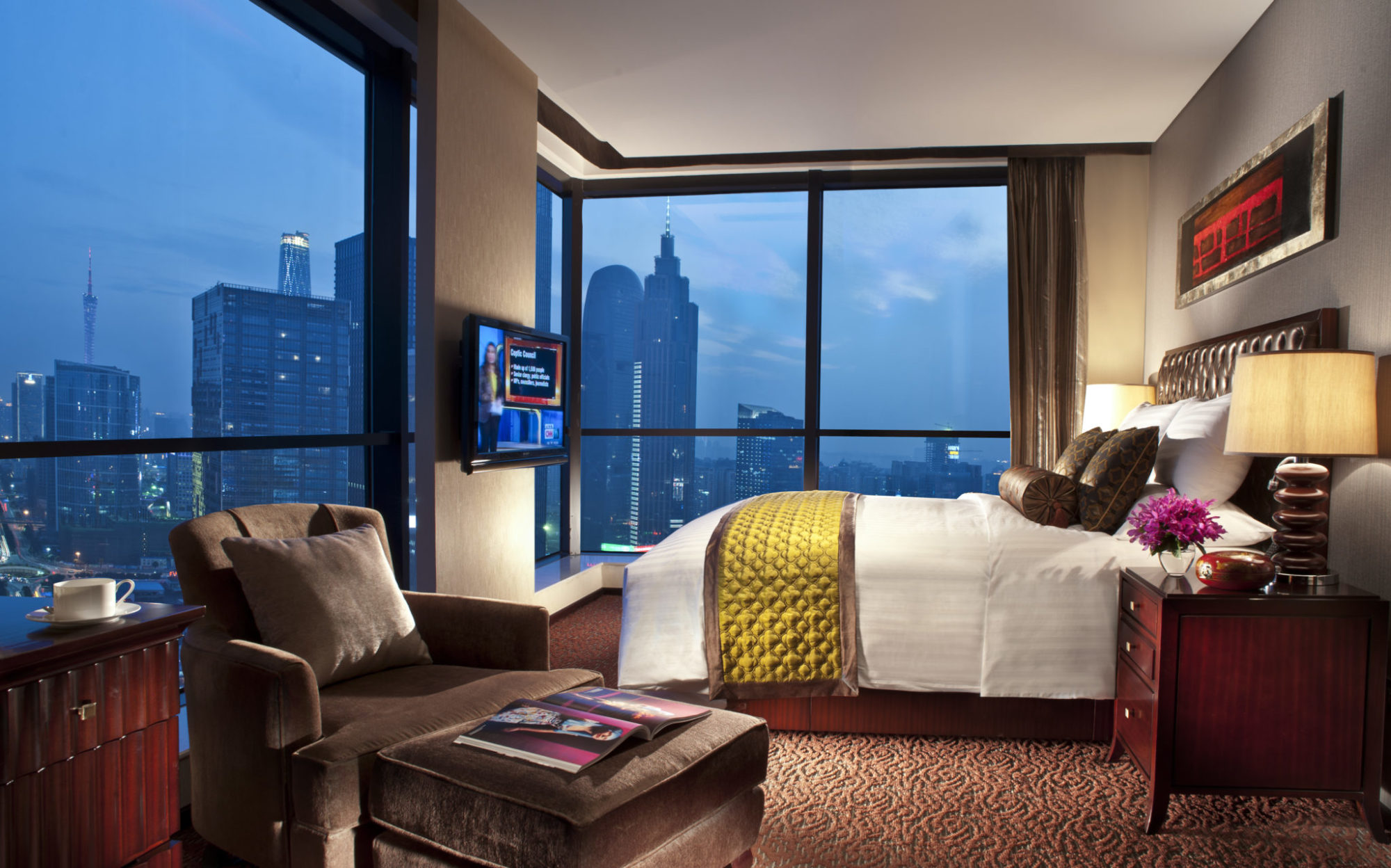 In Asia Pacific, where rice is a staple for most people, each Oakwood property will make rice donations to a local community or charity organisation with every direct booking received. All seven Oakwood properties in London will channel GBP 1 (USD 1.26) to The Felix Project for every confirmed booking received via its website or agency partner. The Felix Project collects fresh, nutritious food that cannot be sold and deliver these surplus food to charities and schools so that healthy meals can be provided.
In the US, Oakwood will be lending its support to Feeding America, a non-profit organisation with a nationwide network of more than 200 food banks that feed more than 46 million people.