How tourism trails give a modern take on Egyptian heritage
User role is=
Array
(
    [0] => editor
)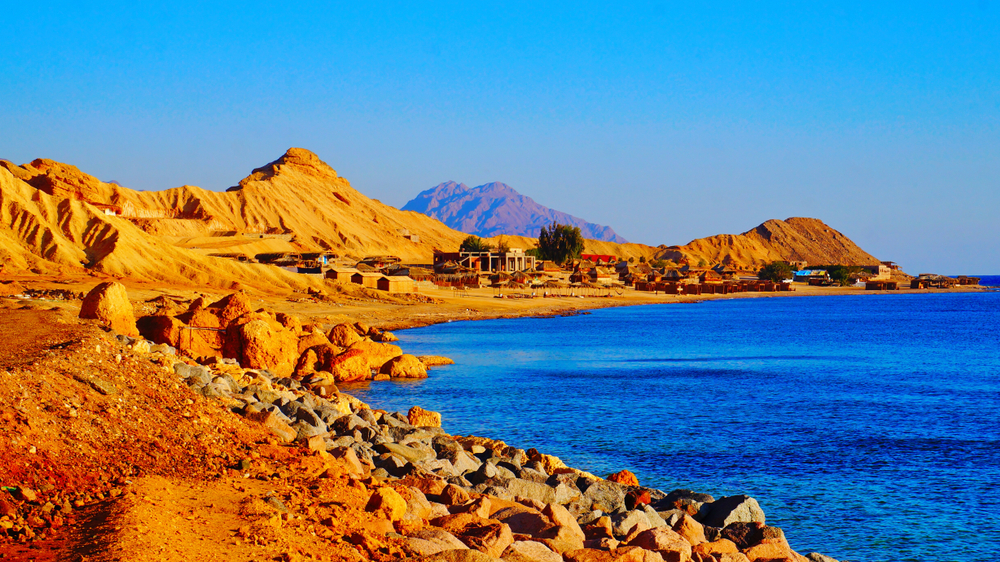 Tourism trails are allowing tourists to discover Egypt in a new light. Visitors can now follow the footsteps of the ancient Egyptians.
British explorer Ben Hoffler, who was responsible for creating the first long-distance trail in mainland Egypt five years ago, shows off the route to Red Sea Mountains on CNN's Travel Trends: Egypt. Known as an ancient heritage site for numerous ancient Egyptian civilisations, Hoffler said that the main challenge is translating the route for modern times whilst not compromising their cultural importance.
"The Red Sea Mountains have always been a really key area for Egypt. Many civilisations came here, and they made ways through these mountains. From the pharaohs to the Ptolemies to the Romans to the civilizations that followed. What we did with the Red Sea Mountain Trail was identify all of these old routes, and then we had to think about how we can put these together in a way that creates a hiking route for modern times," Hoffler said on designing a modern-day trail that complements its ancient heritage.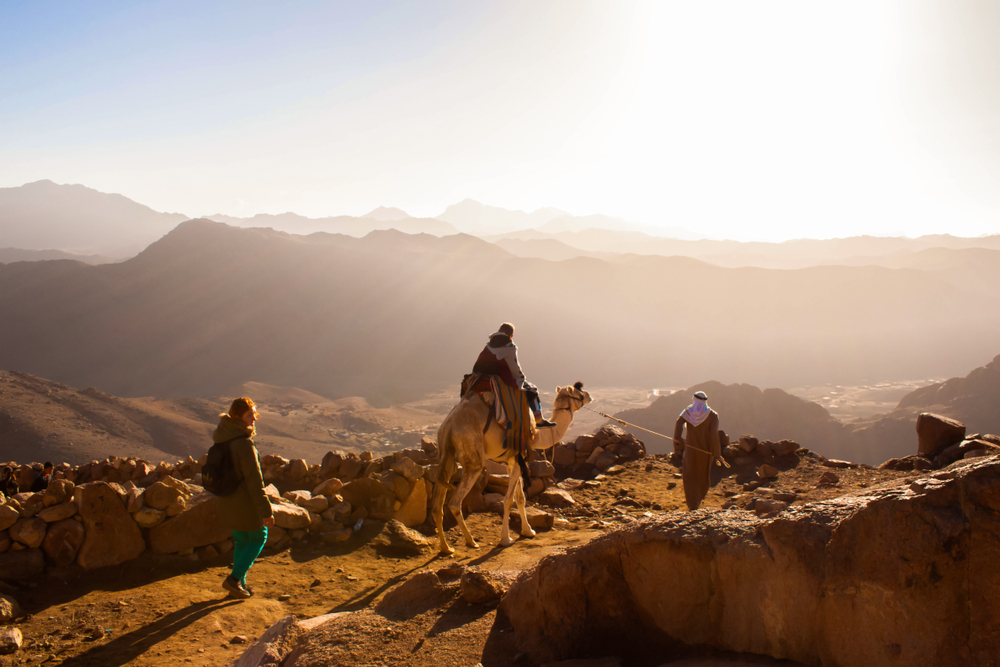 Egyptian adventurer Omar Samra, who helped designed the first trail in the Sinai Peninsula several years before, said that this new route will both create a unique experience for visitors and a micro-economy for the local people.
The ancient network of trade, travel and hunting routes are owned by the Bedouin people, and when fully completed, the trail will consist of a 10-day cultural immersion into the ancient traditions of one of Egypt's largest tribes.
"Developing trails for tourism is something that is now a trend and it's growing very, very fast. But having people that have lived in this land for hundreds of years, adds another completely different aspect to this experience," Samra said.
Tourism is one of the leading sources of income and is crucial to Egypt's economy. In 2017, 8.2 million tourists visited Egypt. It brings total revenue of USD 6.1 billion in 2015. The country suffered a decline in tourism since the 2011 Egyptian revolution and terrorist attacks. The political unrest in the country and attacks on foreign journalists caused visitors to be wary of travelling to Egypt.
LATEST STORIES DEV