HR trends to watch in 2019
Guest Writers are not employed, compensated or governed by TD, opinions and statements are from the specific writer directly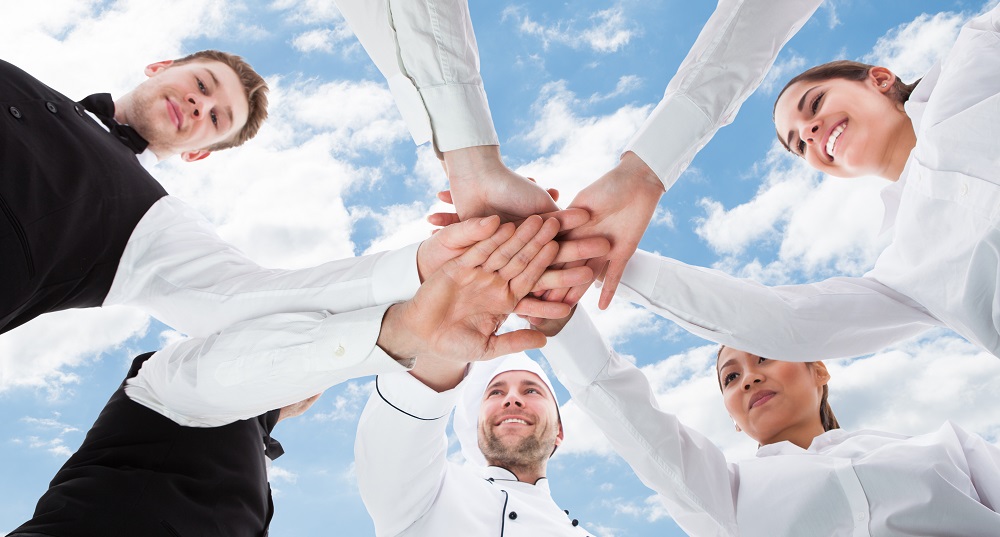 People are the backbone of the hospitality industry. Accounting for 10.4% of global GDP, travel and tourism is one of the world's largest economic sectors. The industry employs almost 10% of the global workforce, representing 313 million jobs, according to the World Travel and Tourism Council.
Finding and keeping the right talent is always a gruelling task, but in an industry where employee turnover is high the talent pool is low, the task can be particularly time-consuming and financially challenging. To stay ahead in 2019, HR decision makers need to look out for these five trends.
Understand that brand is everything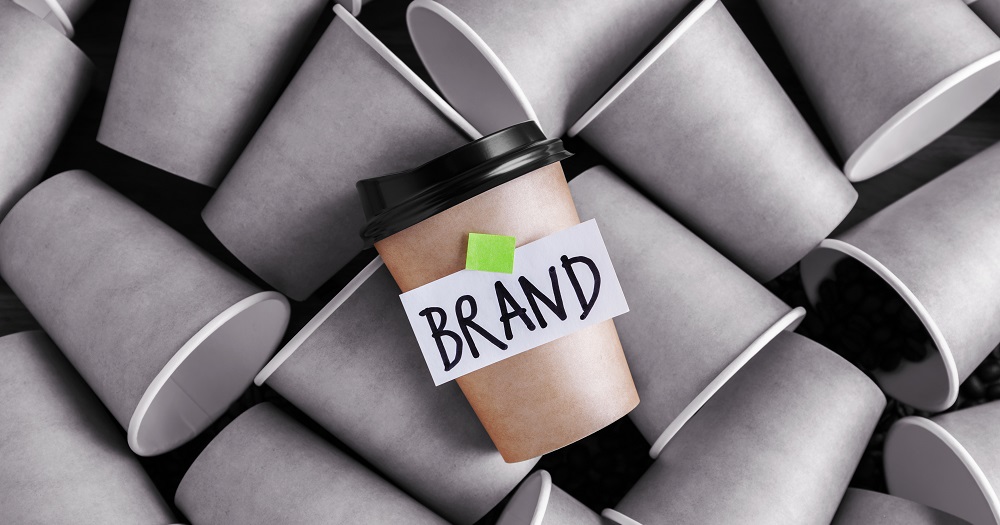 In the past, employers may have had the luxury of being able to select their preferred candidate from a pool of hopeful applicants. Now, employees are shopping around more and doing their research before committing to a particular company. These days, employees choose the company, not the other way around.
One US study revealed that 59% of candidates look at a company's online and social profile before submitting an application. Image is key.
It is now more important than ever for companies to focus on branding and become more proactive in building a strong corporate culture. This may involve being more creative with the use of marketing and social media tools to communicate the company's values. If potential candidates see a good fit, they will be more likely to apply.
Implement automated response systems
Technology is changing the way people search for and apply for jobs in the modern world. The recruitment process is often the first contact employees have with the company, so it is important that organisations make full use of the tools that are available to reach more potential candidates.
Applicant tracking systems and chatbots are increasingly being used to pre-screen candidates and reduce the amount of time spent manually sifting through applications. These systems can help streamline the human recruiter's job by collecting basic information from candidates, assessing their experience and background and ranking candidates from best fit to no fit.
Hotels like JW Marriott and Courtyard by Marriott are turning to GoHire for their chatbot solutions. The company's Career Chat technology assists candidates browsing your website, improving engagements and experience. The system is also used to screen applicants and scheduling interviews.
Utilise people analytics
From tracking employee performance to measuring retention rates or training outcomes, people analytics tools help connect the dots between HR trends and financial performance. Analytics solutions are not new to HR, but in 2019 they are likely to become more prominent. A Deloitte report on Global Human Capital Trends found that people analytics is now considered a high priority for 84% of executives.
Usability has been an issue in the past, with many companies not being able to connect data to actionable outcomes that would enhance performance. In 2016, just 32% of companies were prepared for the challenge of implementing HR analytics. This year, however, more companies are signed on and ready to take full advantage of statistical data to improve their competitive edge.
Favour flexibility
Employees continue to move away from the traditional nine to five workday. To attract potential candidates, companies need to become better at building flexibility into the workplace. Advancements in communications technology means that people can work from anywhere, whether it is in the office, at home or in a café.
While working remotely may apply more to back of house or office workers, frontline service staff can also benefit from a more flexible approach to working hours. Understanding the importance of work-life balance is a quality that makes sought-after employers stand out from the crowd.
One example of this is with Hilton Hotels & Resorts' work from home program. The global hotel brand has introduced a "Home Team" of reservations and customer care specialists who provide customer support for Hilton Honors members from the comfort of their homes.
Emphasise soft skills
In an age of increasing digitalisation, interpersonal skills are still highly valued. This becomes particularly important as more millennials are entering the workforce. The tech-savvy generation may know a thing or two about collecting likes on Instagram, but when it comes to working in teams and communicating with colleagues, they can be less effective.
In 2019, HR managers need to anticipate the need for more soft skills training – including teamwork, creativity, interpersonal communication and time management – in order to build more cohesive teams. Management training programs can be effective in growing people within the company and also helps cultivate a leadership mindset.
Are you building a new team? TD Jobs connects companies with talent. Click to post your job now.