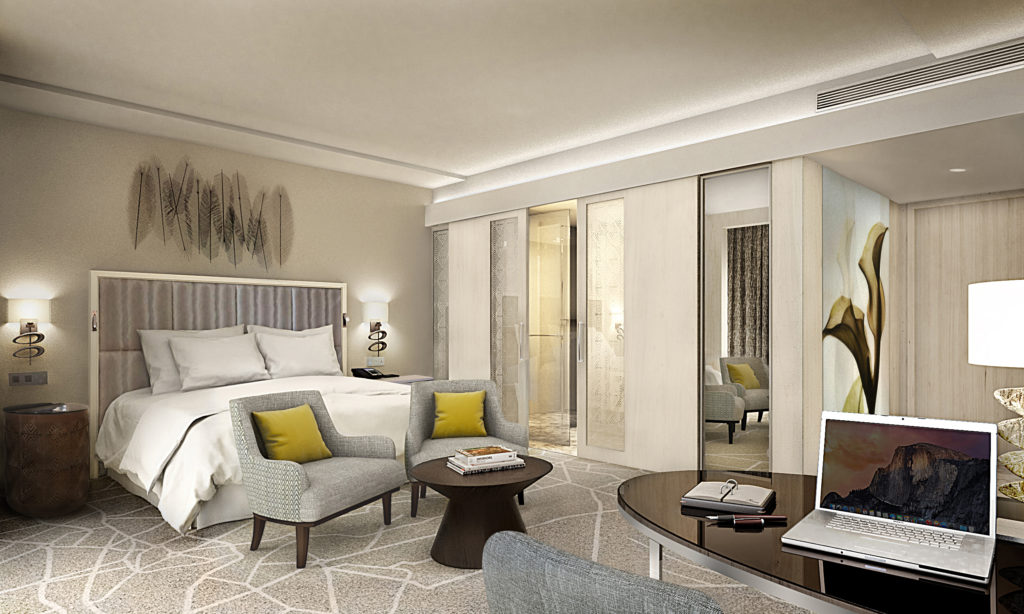 Hyatt announced that it will open a total of nine Hyatt-branded hotels in Africa by the end of 2020 starting with its first property in Ethiopia in Q4 2018.
Situated in the central business district in Addis Ababa, Ethiopia, Hyatt Regency will feature 180 guestrooms ideal for business travellers. The hotel is near Addis Ababa's most significant destinations, including Meksel Square, the National Palace, the UNECA Conference Center, and the African Union headquarters. The lively Mercato district, Africa's largest open market and home to the largest mosque in Ethiopia, will be easily reached from the hotel, and the airport will be less than four miles away.
Following the property in Ethiopia, Hyatt will open properties in:
Algeria: Hyatt Regency Algiers Airport (expected to open in Q1 2019)
Senegal: Hyatt Centric Dakar (expected to open in Q1 2019)
Kenya: Hyatt Place Nairobi/Westlands and Hyatt House Nairobi/Westlands (expected to open in 2020)
In Africa's established markets, Hyatt is expanding its brand footprint in:
Tanzania: Hyatt Regency Arusha (expected to open in mid-2019) will mark the third Hyatt-branded hotel in the country
Cairo: Hyatt Regency Cairo West (expected to open in 2020) will mark the second Hyatt-branded hotel in Egypt and return of the Hyatt flag to Egypt's capital
Morocco: Park Hyatt Marrakech (expected to open in 2020) and Hyatt Regency Taghazout (expected to open in Q3 2019) will represent the third and fourth Hyatt-branded hotels in Morocco
The hotel aims to target the surging Chinese travellers in African territories.
Africa, and particularly East Africa, remains a focus for Hyatt with an increasingly favourable business climate and heightened tourism spend, encouraged by relaxed visa rules, travel incentives, and a growing middle class. Together these factors are shaping demand for diversified accommodations, ranging from full-service luxury destinations and select-service hotels.
According to the UNWTO Tourism Highlights: 2018 Edition, international tourist arrivals in sub-Saharan Africa have grown by 5.8% from 2005 to 2017, which is well above the global average of 4.2%. Furthermore, the continent saw a sustained growth of 8.6% in international tourist arrivals last year.
Tejas Shah, Hyatt's regional vice president of development for Africa, said: "At last year's Africa Hotel Investment Forum (AHIF), Hyatt set a goal to bring Hyatt-branded hotels to Kenya and we are delighted to announce plans to deliver on that just twelve months later with additional executed hotel developments across the continent."
"Continue growing our brand footprint in the rest of the continent"
Takuya Aoyama, Hyatt's vice president of development for Europe, Africa and the Middle East, added: "Strengthening our existing hotel presence in the capitals of East Africa has given Hyatt a strong foundation to continue growing our brand footprint in the rest of the continent. We are privileged to have an expansive network of exceptional owners and developers who are essential to fostering our momentum and powering our growth across Africa."