Inaugural Malaysia Travel & Tourism Mart 2020 announced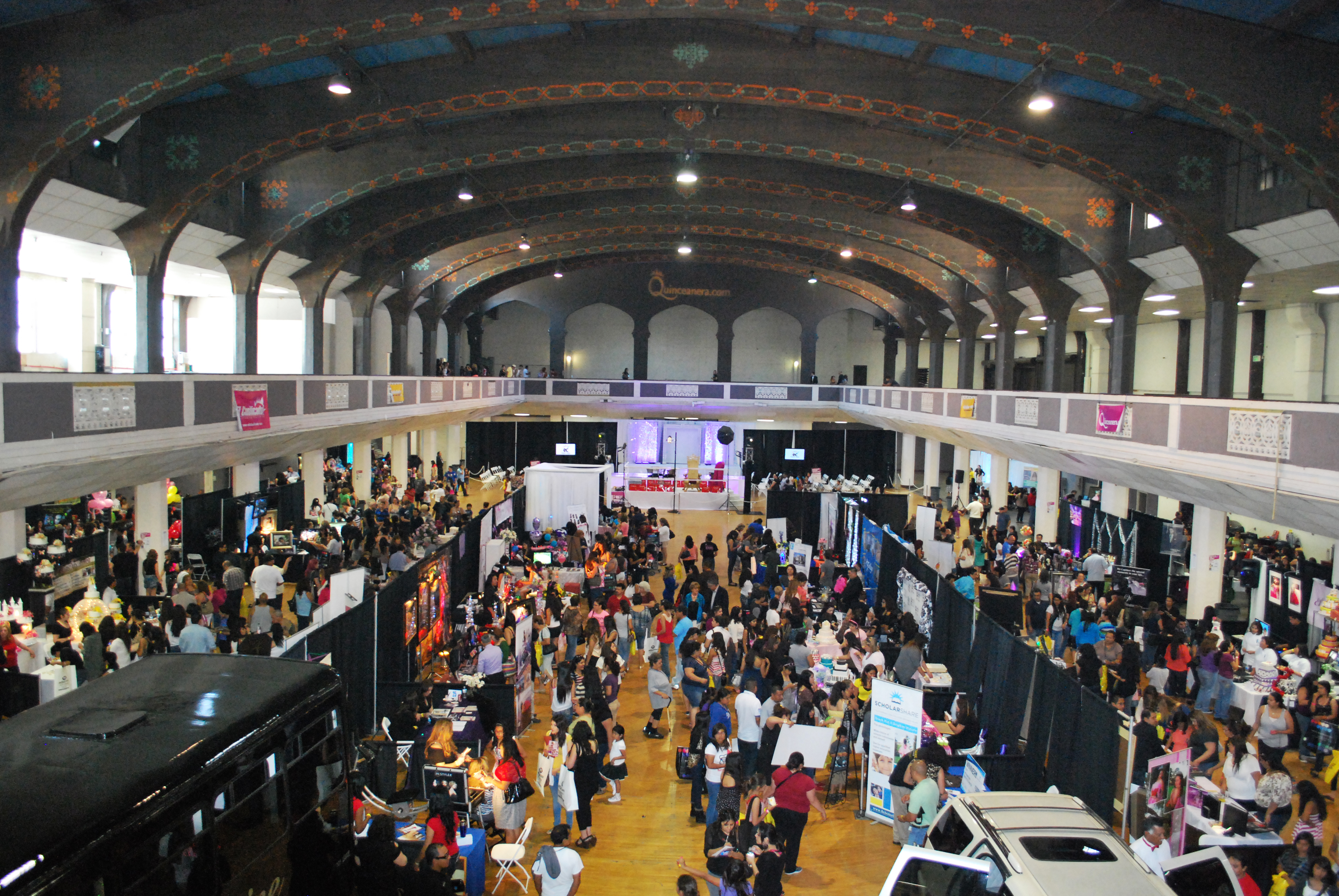 CEMS Conference & Exhibition (Malaysia) announced the launch of Malaysia Tourism and Travel Mart 2020 (MTTM 2020) to be held from 25-27 June 2020 at Malaysia International Trade and Exhibition Centre (MITEC) in Kuala Lumpur, Malaysia. The show is supported by the Ministry of Tourism, Arts and Culture Malaysia.
Spread over a gross area of 8,000 square metres, the exhibition will host more than 200 international exhibitors from over 45 countries and some 500 international and local hosted buyers and, is estimated to attract 4,000 trade visitors from the travel and tourism and related industries and 8,000 public visitors.
"MTTM will not only enhance Malaysia's competitiveness on the global stage but also facilitate more cohesive private-public sector efforts to deliver more international and regional business tourism events into the country," said Gunther Beissel, chief executive officer of MITEC.
"Malaysia's outbound market is increasingly diverse and dynamic," said Edward Liu, group managing director for CEMS Conference & Exhibition. "MTTM 2020 will be curated and organised to provide exhibitors with a powerful and robust platform to reach and interact with their target audience."