India adds Uzbekistan and Seychelles as newest entrants in travel bubble list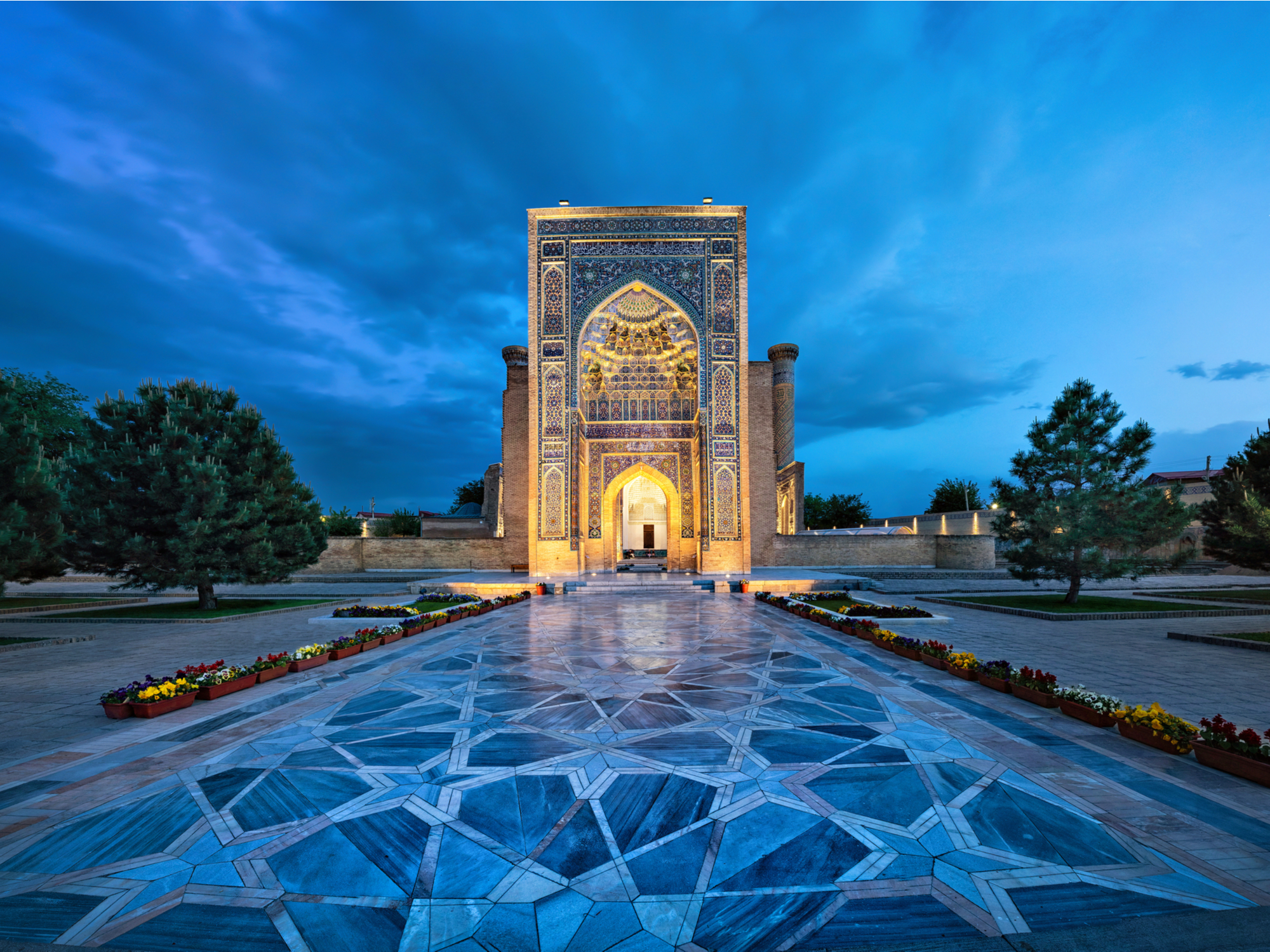 As part of its ongoing attempt to ease restrictions on international travel amidst the coronavirus pandemic, the Indian government has formed a special air bubble arrangement with Seychelles and Uzbekistan. Flights from both sides will fly under the agreement, but it has yet to be announced which airlines will operate the services.
The number of countries India has air bubble agreements with now stands at 27. These include the recent ones with Russia and Tanzania, and US, Canada, Germany, France and more.
In addition to just direct flights from these two countries, the government has allowed limited connecting traffic from the two countries. Any Indians or visa holders traveling from Africa are allowed to take connecting flights through Seychelles. Similarly, anyone Indians or visa holders from the Commonwealth of Independent States (minus Russia) can connect through Uzbekistan.
Air bubbles are temporary arrangements reached between two countries to restore commercial passenger services as the regular international flights remain suspended due to the COVID-19 pandemic. The ban on scheduled commercial international flights will remain in place till 31 March.