India launches online portal to help stranded tourists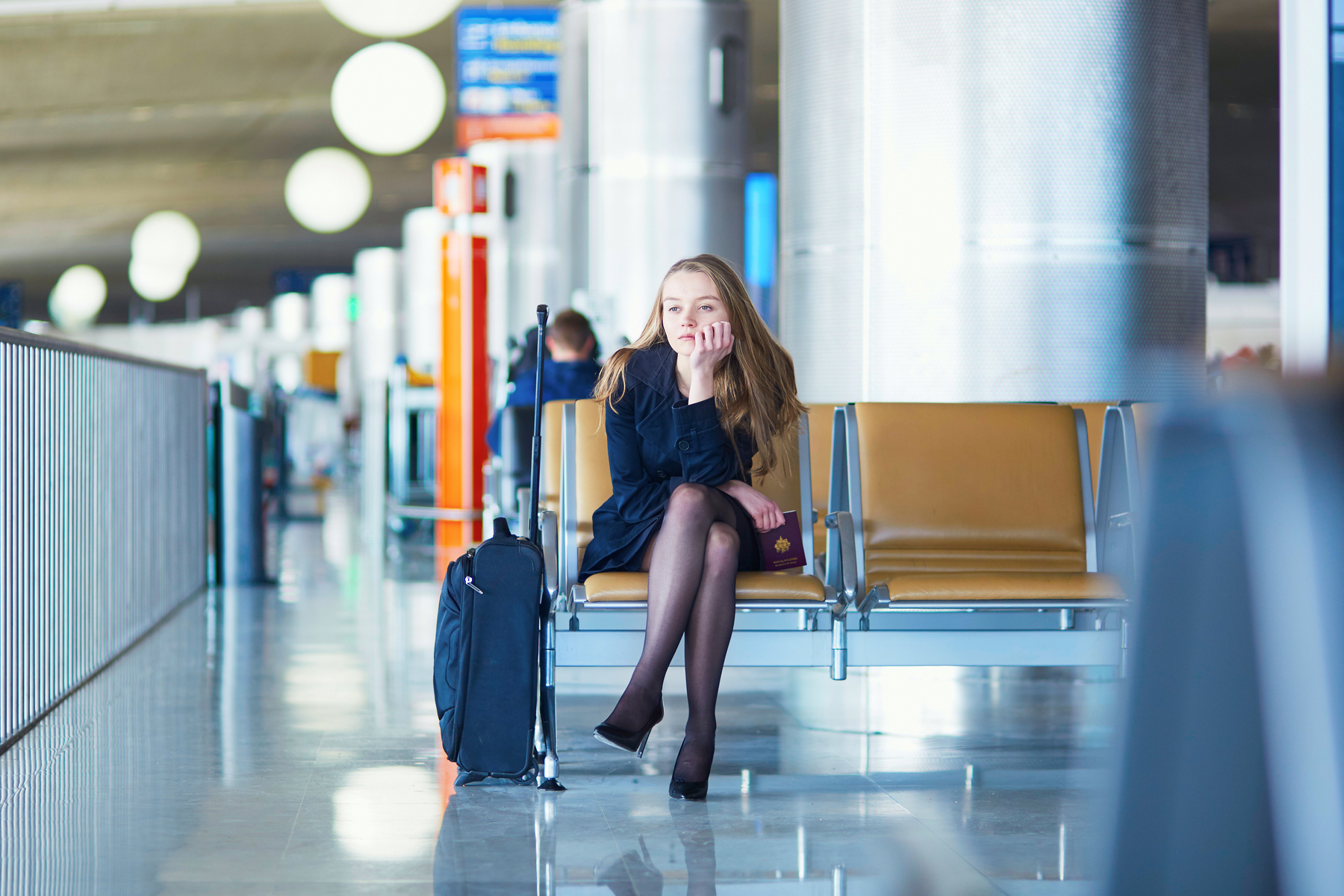 The Ministry of Tourism in India has launched a portal called 'Stranded in India' to help thousands of foreigners – including tourists from the Gulf – who arrived in India before the coronavirus pandemic and are now stuck in the country following cancellation of domestic and international flights, trains and inter-state buses.
"The aim of the portal is to extend support to foreign tourists who are stranded in India and to disseminate information regarding the services that can be availed of by foreigners who are stuck far away from their homeland," said a report from the government's Press Information Bureau.
The portal's services may also help Indian citizens who live abroad and want to return to countries where they work or do business as expatriates. The portal has the following information that will hopefully be of use to thousands of stranded foreigners at this time: comprehensive information about COVID-19 helpline numbers or call centres which foreigners can reach out to for help.