Indian TA's hit back at Air India's exclusive GDS deal with Travelport
User role is=
Array
(
    [0] => editor
)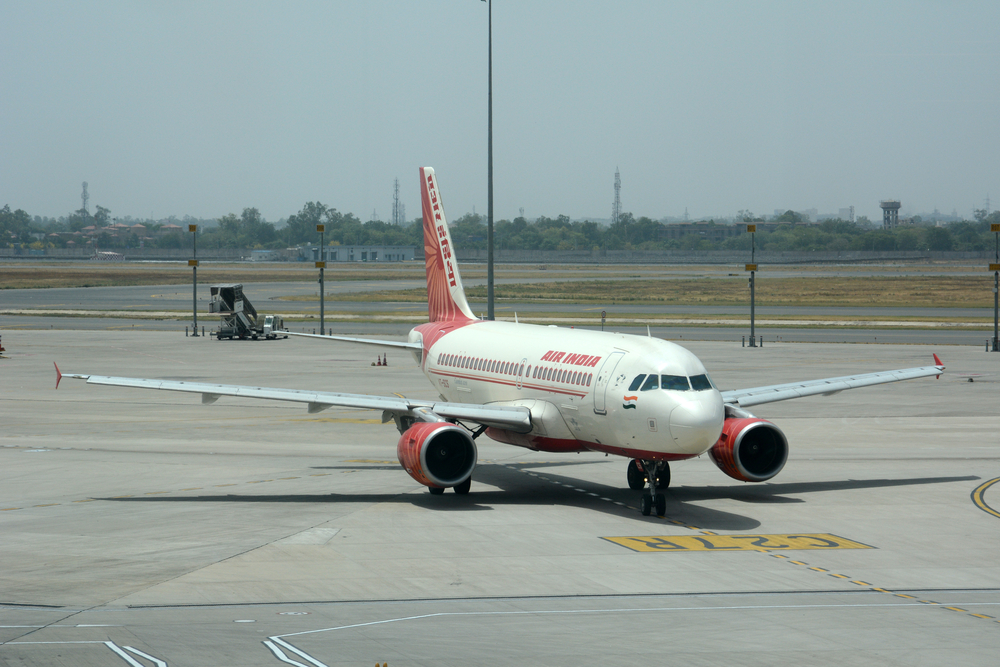 In October that UK based firm Travelport had won the contract to become the sole provider of Air India's GDS. The nation's travel agents have responded with an emphatic request that the airline reconsider the exclusive nature of the deal and to continue to allow content from existing GDS providers.
The Travel Agents Association Of India (TAAI) and Travel Agents Federation of India (TAFI), along with other industry groups, have co-authored an open letter to Air India's chairman and managing director Pradeep Singh Kharola, where they strongly asserted their belief that the airline did not discuss the impact of the deal with stakeholders, saying they were "extremely perplexed and shocked" by the decision.
The emotive letter states: "This approach of Air India and its personnel to prevent an open discussion or a review with the Associations or even through a response to our objections is considered sceptical."
" A big threat to Air India's survival"
The document goes on to note the organisations confusion at outrage over the lack of consultation for a contract that they believe may impact the carriers existence:
"We fail to understand why the industry leaders or the associations have not been consulted when our national airline opts for such a mega initiative that poses a big threat to Air India's survival, despite the tough times, Air India is currently reeling under. Not involving us or our associations in a dialogue, confirms, we were not to be consulted at all and we were to be kept in the dark."
The letter closes with "We earnestly suggest and request that this initiative by Air India to disconnect its inventory from any existing GDS be immediately withdrawn."
The letter, which also suggests that the deal is a violation of India's competition law,  comes at an difficult time for GDS, with both Sabre and Amadeus recently revealed to be subjects of an antitrust investigation by the European Commission.
LATEST STORIES DEV