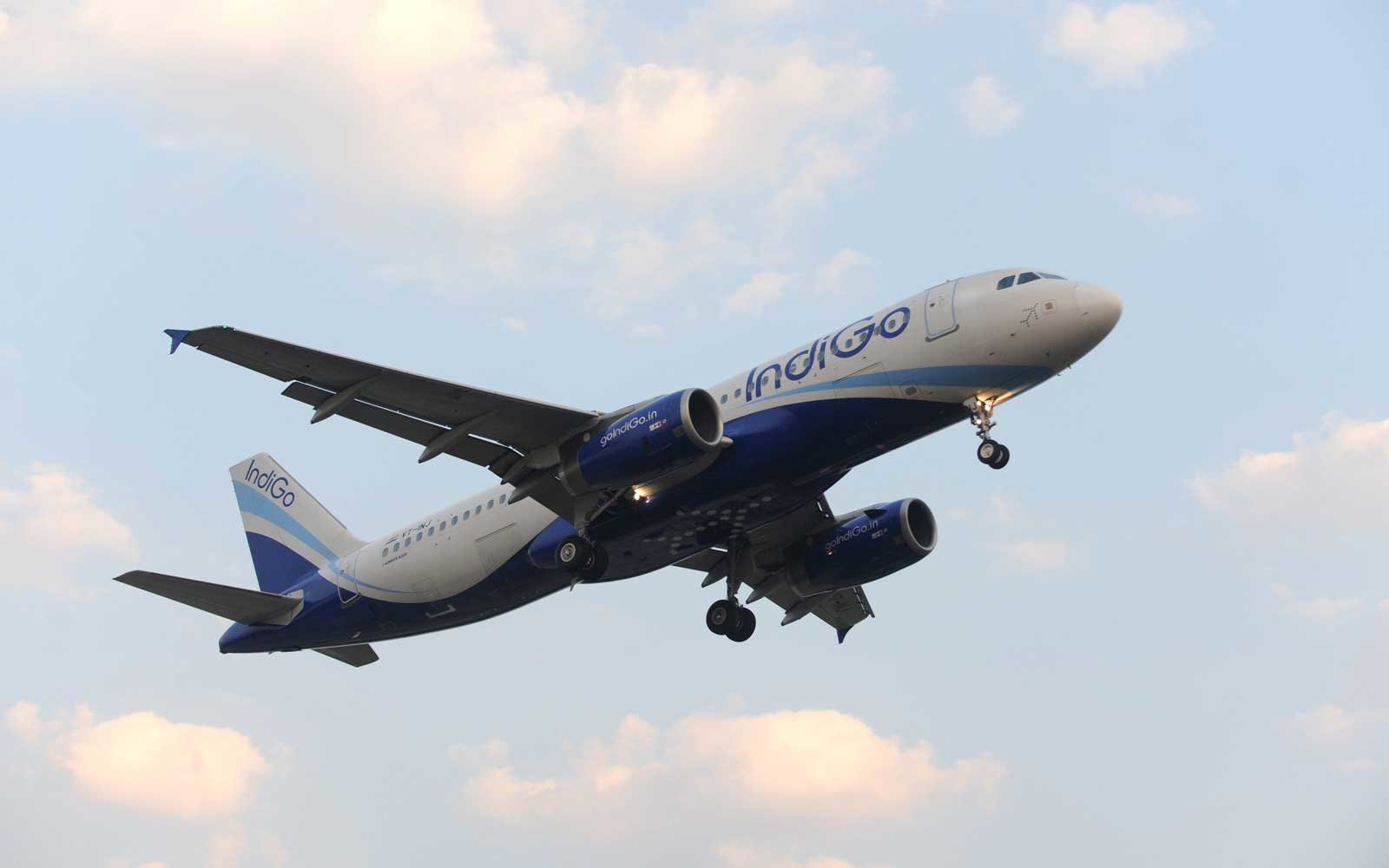 After rapidly expanding its presence in Asia, Europe and the Middle East, IndiGo plans to add destinations such as Hanoi and Chengdu to its flight schedule from September quarter onwards.
William Boulter, chief commercial officer of IndiGo, said the airline has received clearances from the Vietnamese authorities to commence operations from India to Hanoi. "The airline will soon be putting the flight out for sale. Besides Hanoi, the airline plans to operate flights to Ho Chi Min City," he said.
The airline is also reviewing its strategy for Europe whilst making full use of its Turkish Airlines code-share agreement which allows passengers to fly through Istanbul on a 6E code.
The agreement between the two airlines allow for a seamless travel experience for passengers through an extended global network. In 2019, IndiGo entered into its first codeshare agreement with Turkish Airlines, which provides passengers with extended connectivity to 12 destinations in Europe.
At present, the airline is rapidly expanding its international presence and will deploy capacity to Chengdu in China, Singapore, Bangkok and Yangon. IndiGo will operate daily non-stop flights between Delhi-Chengdu-Delhi effective 15 September, 2019.
LATEST STORIES DEV