Indonesia May Reopen In April With Garuda's return To Australia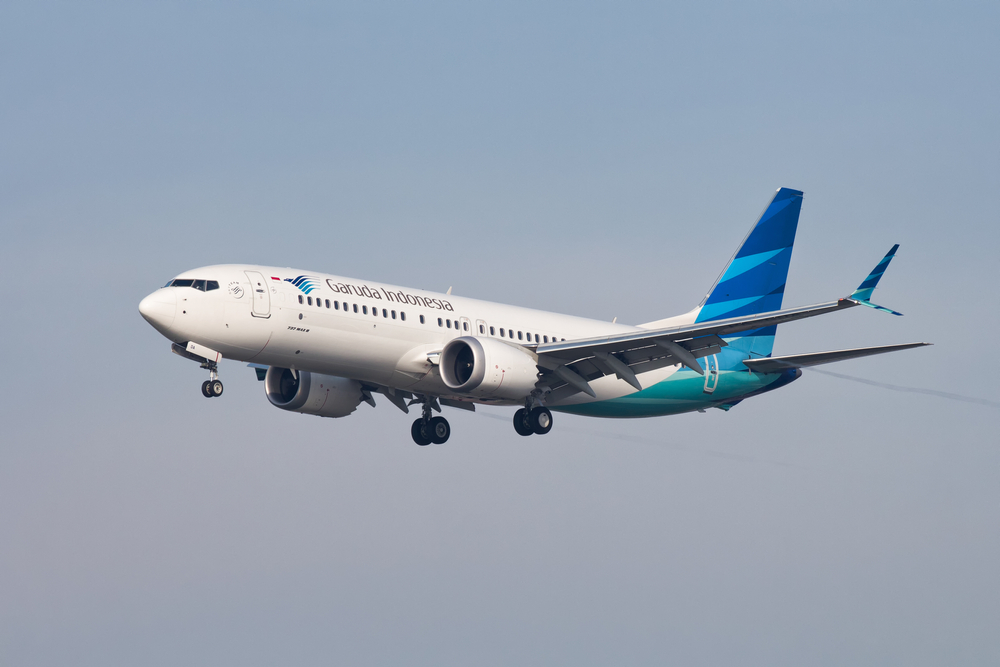 In Indonesia, a government official has indicated that the Covid-19 hospitalisation and death rates have been brought under control. The quarantine rules for overseas arrivals could be lifted beginning in April. Luhut Panjaitan, the man in charge of the government's response to the pandemic on Java and Bali, reportedly proposed the idea, according to Bloomberg.
He added that quarantine for international arrivals who have received a third vaccine shot would be cut from five days to three days starting next week. There will still be PCR testing on arrival as a requirement for entry.
To protect both health and the economy, we must strike a balance. Since the Delta outbreak, "hospitalisation and death rates have been far lower than they were during that outbreak."
Even though the Delta variety overwhelmed Indonesia's healthcare system last year, the country strives to implement a "Living with Covid" strategy, despite the ongoing outbreak. Part of this policy entails opening to eligible international visitors, such as Singapore's recent relaxation of testing standards for vaccinated arrivals.
According to Bloomberg, Indonesia reported 36,501 new cases on Wednesday, including 145 deaths, the highest number since September 23. However, this represents a considerable decrease compared to the approximately 2,000 deaths reported in July of last year. Meanwhile, Panjaitan claims that the Covid hospitalisation rate remains about 30%.
Indonesia is also relaxing other Covid restrictions, such as increasing office capacity from 25% to 50%. Other disease preventive measures, according to Panjaitan, could be loosened when the situation improves.
Meanwhile, Tourism Minister Sandiaga Uno has indicated that the national carrier, PT Garuda Indonesia, is in discussions to resume direct flights to and from Australia.
SOURCE: Bloomberg