Is The COVID-19 Pandemic Over For The Airline Industry?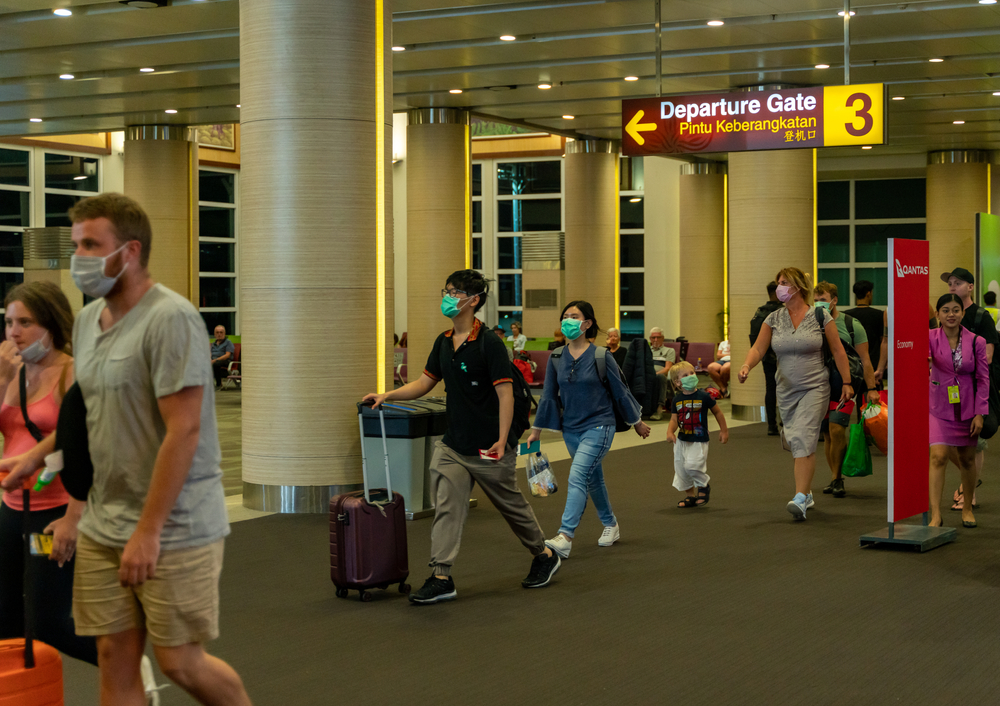 Has the COVID-19 pandemic ended? It's as if Covid has vanished from the face of the earth due to the conflict between Russia and Ukraine. If the Russian-Ukrainian conflict does not worsen, increasing evidence suggests that travel demand will recover to more normal levels in 2022.
Several countries, including Australia, France, Sweden, the United Kingdom, Switzerland, and the Philippines, have eased travel regulations in the last few weeks after Omicron led to harsher limits towards the end of 2021.
As far as international ticket sales are concerned, recent data from IATA in February is encouraging.
The number of tickets sold on 25 January 2022 was 38% higher than on the same day in 2019. By 8 February 2022, this had increased to 49%.
Since the beginning of the COVID-19 crisis, this 11 per cent recovery is the fastest for any two weeks.
"Momentum towards normalising traffic is growing. Vaccinated travellers have the potential to travel much more extensively with fewer hassles than even a few weeks ago. This is giving growing numbers of travellers the confidence to buy tickets. And that is good news!" Willie Walsh, director-general of IATA, commented in a press release.
Several European airlines have begun to rehire furloughed employees and establish new routes ahead of a busy summer, suggesting they are also getting more confident.
The German government has announced plans to gradually eliminate all Coronavirus restrictions by the end of March 2022. Italy has also announced that the pandemic restrictions will be lifted entirely on 1 April 2022.
Scandinavian airline SAS has also announced a "more extensive" summer schedule with 120 destinations, citing growing demand as the reason for the increase in flights. Copenhagen-Boston flights will be resumed, as will those to and from New York; in addition, the airline reports that demand for flights to southern Europe is on the upswing.
British Airways has announced a new daytime service from Newark Liberty International Airport to London Heathrow to "facilitate the restoration of business travel in 2022.".
The biggest challenge for European carriers is yet to come, as the restriction of Russian airspace will lengthen and increase the cost of their flights to Asia.