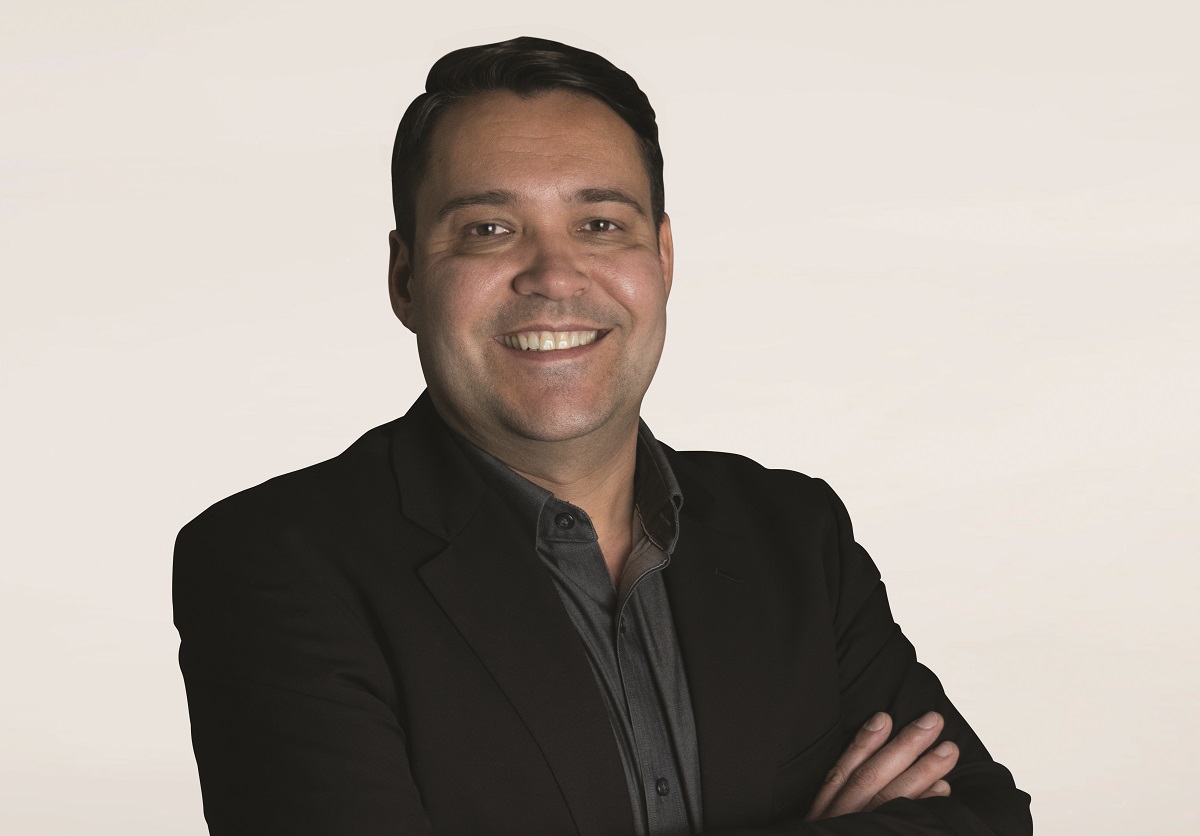 From rewarding customers with points or loyalty currency to inspire repeat purchase, to the increased focus on ancillary revenue, the travel industry has long had a reputation for being highly transactional. Even loyalty programmes now come at a cost with some travel providers.
"A collection of 'softer' and more experience-based rewards and benefits"
With a myriad of digitally-driven entrants bringing new focus and expertise in customer centricity and engagement, expectations in the travel sector have never been higher. It is with this context in mind that we see many brands now offering a collection of 'softer' and more experience-based rewards and benefits as travel brands desperately strive to remain relevant in the face of industry and wider consumer change.
There are many opportunities for these types of benefits and rewards to impact travellers positively across the customer journey. From beating queues, to providing exclusive insider knowledge of a destination, experience-impacting benefits and rewards don't need to cost the earth to leave a positive and memorable impression with your customers.
They do, however, require a holistic, deep understanding of the customer. Programmes must infiltrate lifestyle and culture and be present in customers' everyday lives, not just when travelling. The end goal must be to foster a close relationship between brand and customer through the provision of a customized service, using all tools at one's disposal, whether they be skills, data or technology.
The success of any brand in today's digital economy is ultimately dictated by its access to data and ability to interpret it. There is no question that you need to leverage your own customer data. However, brands need to go further if they are to reap the benefits of true customer satisfaction and longer-term loyalty.
"The ability to earn and burn loyalty currency"
While the travel industry is likely to remain transactional in nature for a long time to come, there is clearly much room and demand for further customer-centric innovation. Travel rewards and benefits cannot remain solely about the ability to earn and burn loyalty currency, nor, on the flipside, should they just be about random excursions or trips that lack context, thought and relevance to the individual.
The relationship between company and customer needs to be reciprocal; the customer must feel a value exchange. This is an art rather than a science and can only be achieved by listening to what the data tells you and effectively harmonising the modern softer benefits with the traditional and more transactional offers.
Getting this right will demonstrate to the customer that you both understand and care about them as an individual, while simultaneously setting you on the path to a deeper, more emotional loyalty and, undoubtedly, a healthier bottom line.