ITB China joins hands with World Culture and Tourism Forum in Xi'an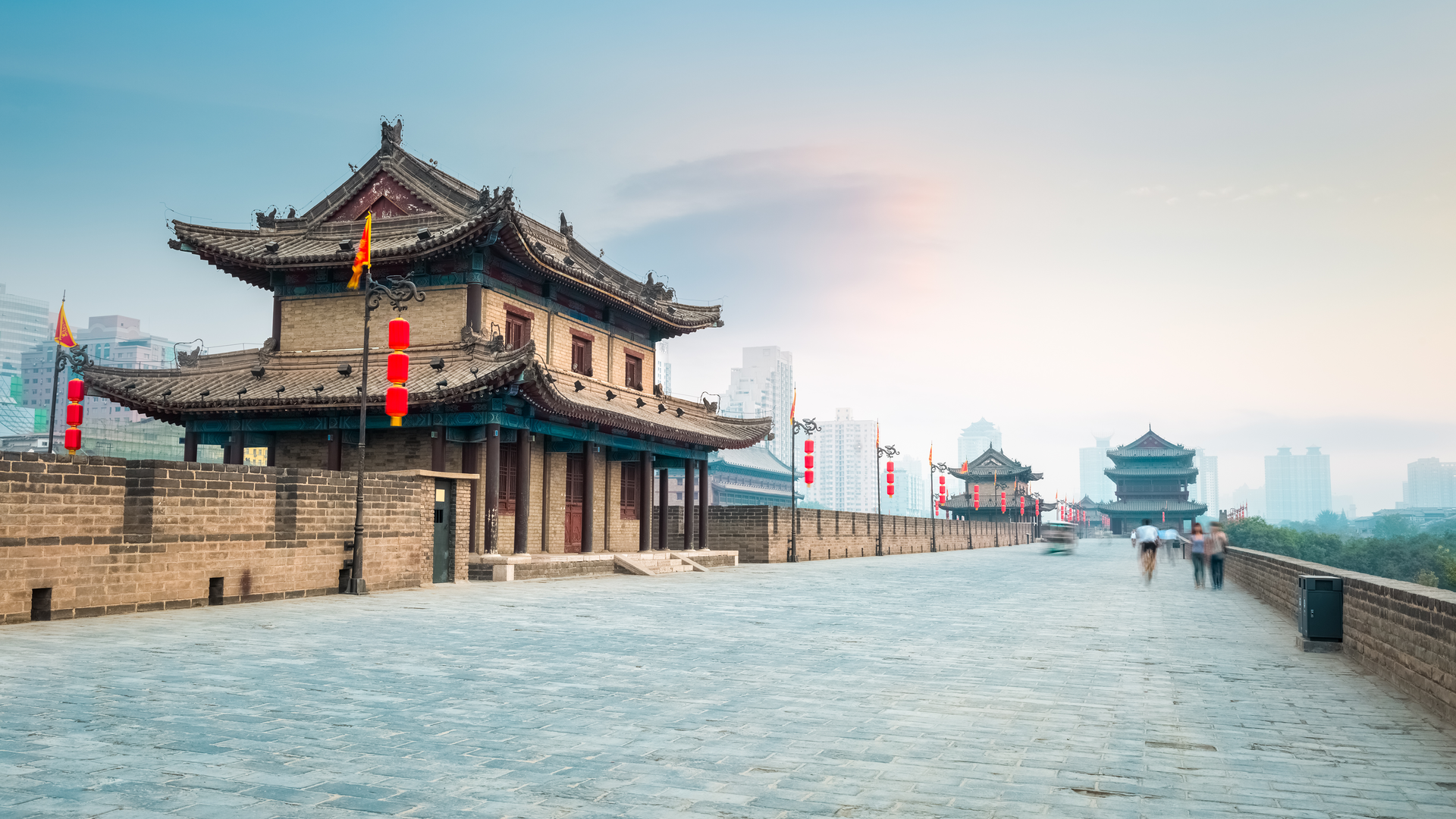 ITB China, the B2B exclusive travel trade show in China, has become a strategic partner of the 2019 World Culture and Tourism Forum to be held on 22-25 October in Xi'an, China.
Under the theme 'Integrating Culture and Tourism to Build an Intelligent Future', more than 1,000 industry experts will explore new marketing ideas for inbound tourism, destinations and attractions, while promoting the East-meets-West culture and thinking in the mission of developing global tourism for a new era.
The conference will be hosted by Xi'an Municipal People's Government and Ctrip Group. ITB China is organising a senior delegation of international and Chinese travel industry representatives to visit the forum and enjoy four days of exploring new marketing ideas for inbound tourism in China. Hand-picked senior buyers from the established ITB Berlin Buyers Circle will attend the forum this year, representing the international tourism industry.
"Facilitate Chinese tourism."
The majority of the buyers are coming from Europa and Asia, covering the MICE, corporate and leisure travel sectors.
David Axiotis, general manager of ITB China said: "Our international buyers have a high degree of purchasing power that will benefit the Chinese markets. They will help to facilitate the Chinese tourism industry to grow bigger and stronger. The partnership between Xi'an and ITB China will further promote the city's amazing culture and tourist offerings beyond China and thus increase Xian's ties with international travel professionals."
"Being one of the 'Culture Cities of East Asia' in 2019, Xi'an has accelerated its evolution into an international metropolis with its rich history and diverse culture backed by cultural confidence and consciousness," noted Xu Mingfei, deputy mayor of Xi'an People's Government.
During the four-day conference, participants will also discuss topics about 'Smart Strategies for Destination Marketing', 'The Sharing Accommodation Disrupts Global Economy' and 'The Metamorphosis of Culture and Tourism Industry', while networking with other industry peers or exploring the ancient city of Xi'an.