Four itineraries showcasing the best of how to sell a river cruise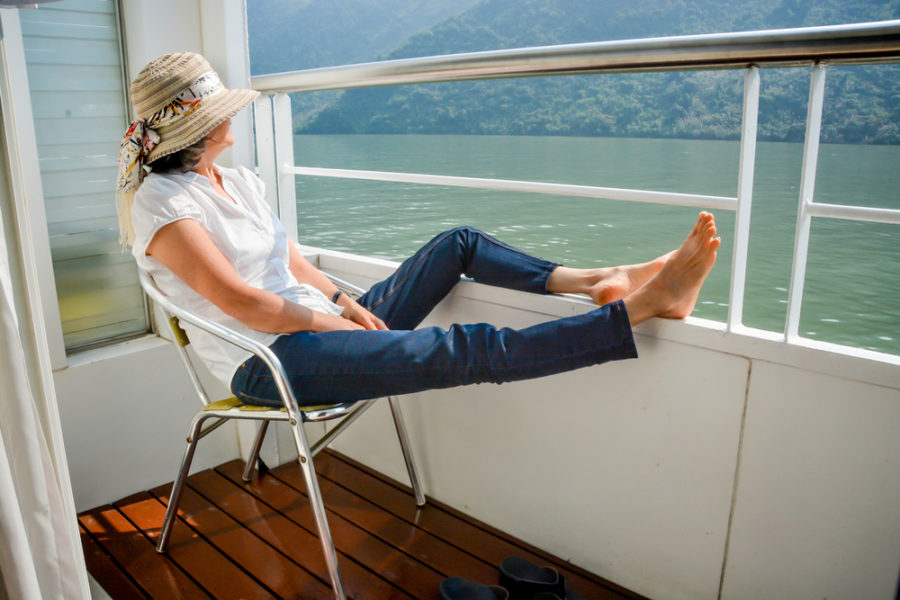 River cruising is an intimate yet high-end way of travelling, with often no more than 200 passengers on board. Unlike lavish ocean cruise ships, which are perceived as destinations in themselves, the focus of a river cruise lies in the itinerary, which consists of visiting the varied and stunning destinations dotted along the river.
Cultural insights on these destinations will help to sell the trip, as river cruising offers a rich cultural experience, giving customers a uniquely in-depth opportunity to learn about the places they visit. Typically, river cruise ships are smaller and can reach the heart of some of the world's most beautiful towns and cities, with little additional travelling required for sightseeing.
That's why views are so crucial to the customer experience. Spacious suites and staterooms often have floor-to-ceiling balconies and verandas for holidaymakers to see the world like never before. In addition, itineraries along the rivers of densely-populated Europe make it possible to visit a different country every day.
Always keep inclusive deals in mind when selling: simple package fares that include accommodation, transfers, meals, excursions and entertainment or presentations on board, will give holidaymakers a stress-free journey. Building off this, the social scene on smaller boats is often very strong as there are fewer passengers and they can really get to know each other throughout their holiday.
To help get you on course, Riviera Cruises (that's their video above) has a new collection of new itineraries to help get you primed, prepped and pumped for the summer season ahead.
1. Budapest to the Black Sea river cruise 
This two-week trip allows guests to take in a choice selection of Eastern European cities along the way including Bucharest, Budapest and Pecs to Novi Sad.
Highlights include a trip to the Puszta grassland in Hungary, and a chance to watch a mounted display from the regions highly-skilled horse riders; the Iron Gates Gorge within the Djerdap National Park (above) and Lepenski Vir, a collection of ancient villages overlooking the Danube dating back to 9,500BC. All for a lead-in price of £2,299 per person.
2. Amsterdam, Kinderdijk & the Dutch Bulbfields river cruise itinerary
A five day trip through the Dutch countryside, this scenic itinerary passes by the 18th-century windmills of Kinderdijk before heading onto Enkhuizen, Rotterdam and Keukenhof – home of Europe's largest flower garden (above).
Departures for 2019 start from £699 per person and include return scheduled flights from 15 regional airports, or seats on Eurostar / Thalys from London St Pancras International and four nights' full-board accommodation in a luxury cabin or suite.
3. Danube's Imperial Cities & Yuletide Markets river cruise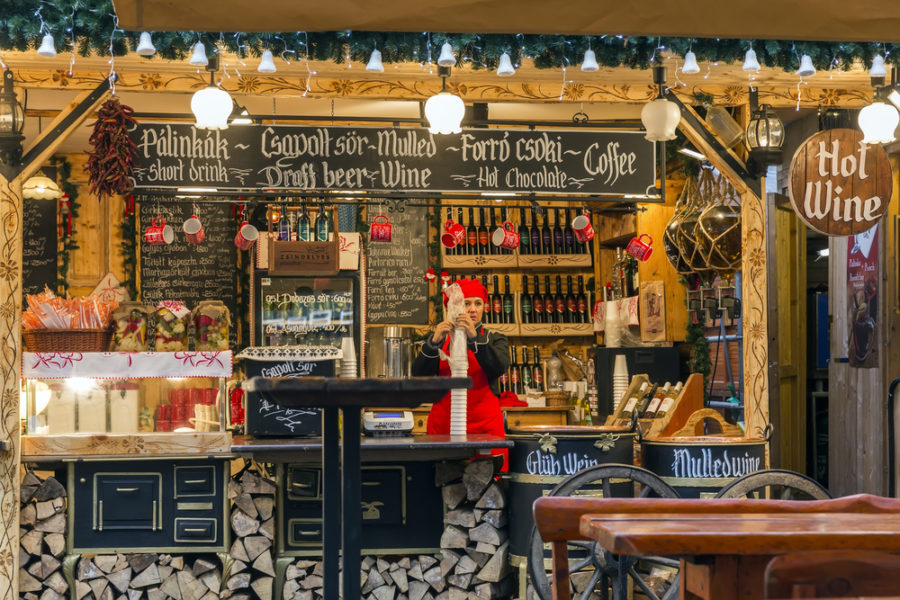 Riviera has introduced a new six-day Christmas markets river cruise on the Danube for winter 2018. The Danube's Imperial Cities & Yuletide Markets itinerary shows off the magnificent scenery of the famous Danube Bend exploring the Yuletide markets of Budapest, Vienna and Bratislava; perfect for those looking for a festive escape.
The cruise costs from £879 per person including tours, transfers, accommodation in a luxury cabin or suite, all meals, and return scheduled flights from eight regional airports.
4. Grand Tour of China with Yangtze river cruise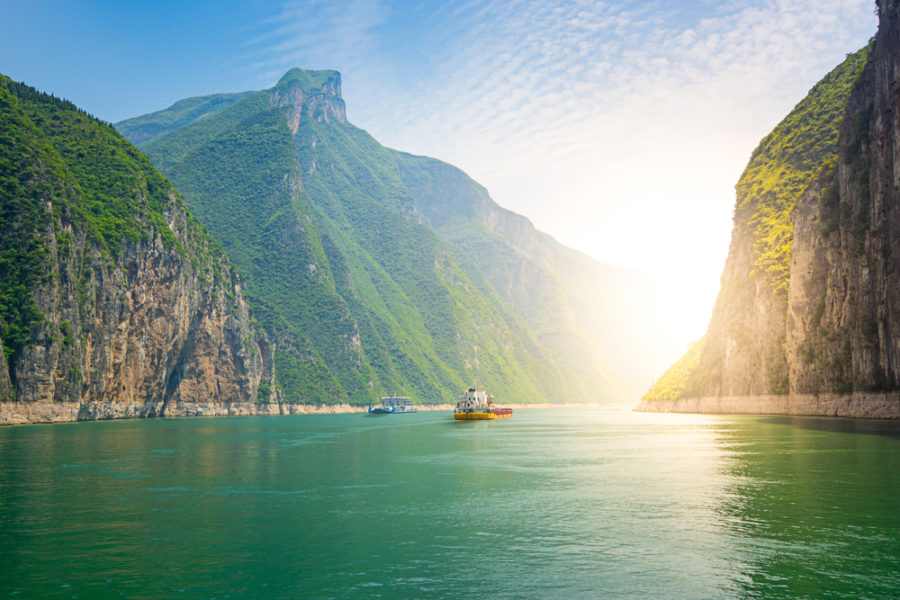 Fresh for 2019, this 16-day tour of China with Yangtze cruise, which starts at £2,699 per person based on a 19 March departure, features an excursion in the Longsheng Rice Terraces, and an opportunity to check out the black and white denizens of the Chengdu Research Base of Giant Panda Breeding.
Also included is a stroll through Temple of Heaven and the imperial gardens at the Summer Palace in Beijing, not to mention a five-star full board Yangtze River cruise through the Three Gorges Dam.