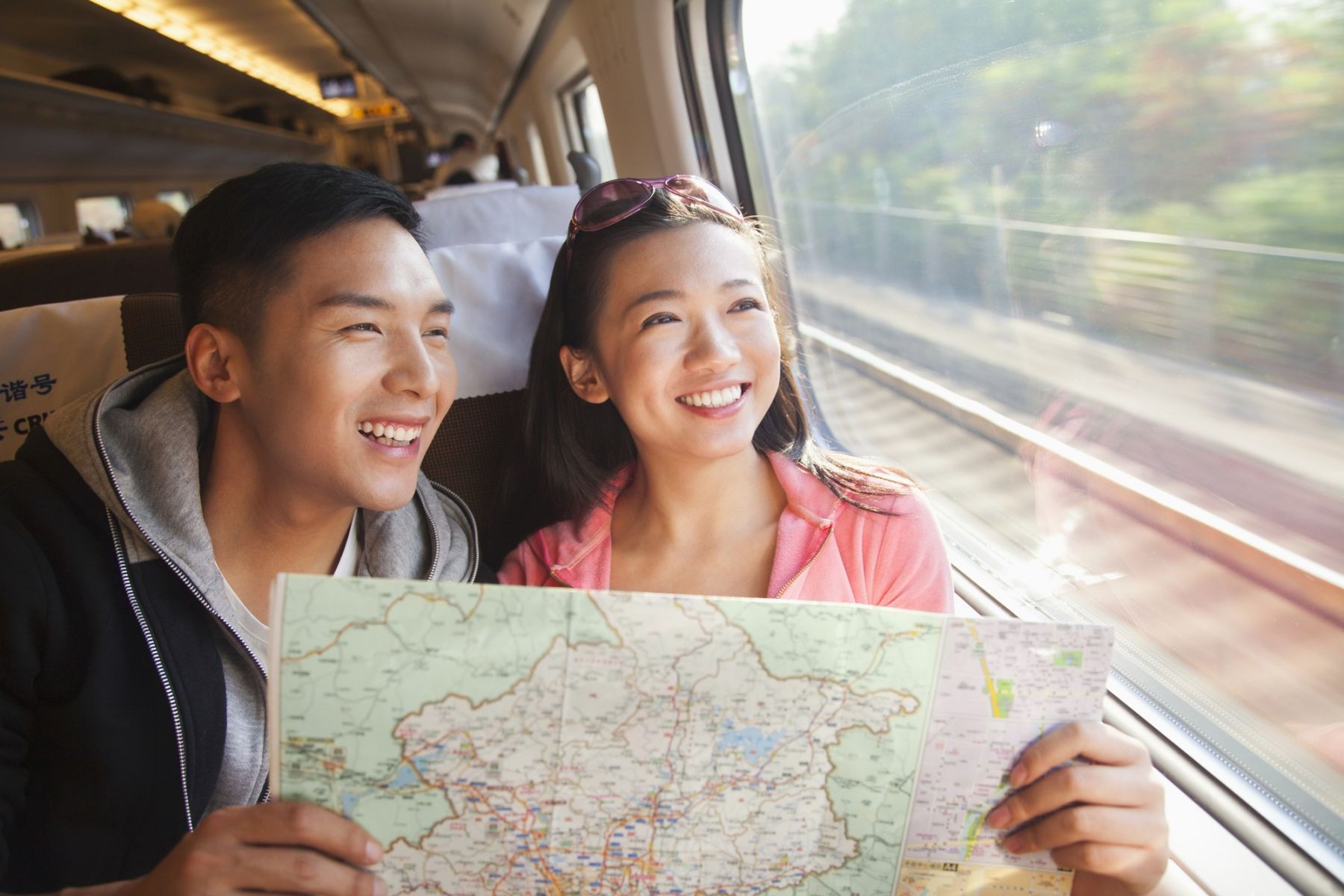 The BRIC summer rush in Europe has begun. Despite global slowdown concerns and political tension between leading economies, travel sentiment towards Europe proves upbeat for the summer period in both China and Brazil.
According to the latest results of the Long-Haul Travel Barometer, the travel sentiment index in both markets improved by four points over the same period last year. The Barometer, a joint initiative of the European Travel Commission (ETC), the European Tourism Association (ETOA) and Eurail, measured the intention of 1,000 people from Brazil, China, Japan, Russia and the US to travel to Europe between May-August 2019.
Europe remains high on Chinese wishlist
More than one in two (54%) Chinese respondents indicated that they have a European destination in mind for the summer period. This reflects well on the 2018 EU-China Tourism Year, the success of which continues to be felt, the increasing affluence of Chinese citizens, improved air connectivity and visa relaxation policies introduced in some European countries.
Digging deeper into the survey results, 70% of Chinese travellers have indicated that they will stay in Europe between seven and 14 nights and are likely to combine an average of four destinations in a single trip.
Political change in Brazil brings optimism 
In Brazil, intention to travel improves in the summer months, with two in five (39%) respondents having a European destination in mind. The optimism brought by government change and monetary policy capping interest rates bode well for people's travel sentiment, yet it remains to be seen whether this will translate into actual behaviour as economic trends remain negative.
Russians show keener interest 
While Russian sentiment to travel to Europe was sluggish at the start of 2019, results for the summer months point to a revitalised interest for European destinations, with Germany at the top of the wish-list. However, the constant fluctuation in the rouble exchange rate, a hike in value-added taxes, surging inflation and a stagnant labour market might drag actual travel behaviour down.
US travel sentiment dips
Fading fiscal stimulus and trade uncertainty have dwindled consumer confidence putting pressure on Americans' travel plans to Europe this summer, with US sentiment index declining from 103 index points at the beginning of the year to 96 for the summer months.
Japan mood remains negative
The global slowdown weakens Japan's stressed economy in Q1 2019, weighing on consumers' confidence and households spending. Just 18% of respondents are planning to visit Europe between May-August 2019, following a mixed demand from the Japanese travel market in 2018 and early 2019. Of all surveyed respondents, Japanese tourists are most likely to stay in Europe for the shortest period, with 52% of respondents planning to stay for less than seven days.