IWTA speaks with K. Juthamas Carranco (Kwan), Director of Business Development SO/ Bangkok
Guest Writers are not employed, compensated or governed by TD, opinions and statements are from the specific writer directly

We are delighted to introduce you to K. Juthamas Carranco (Kwan), Director of Business Development SO/ Bangkok in our latest interview series from TDs Inspiring Women in Travel Asia (TDIWTA).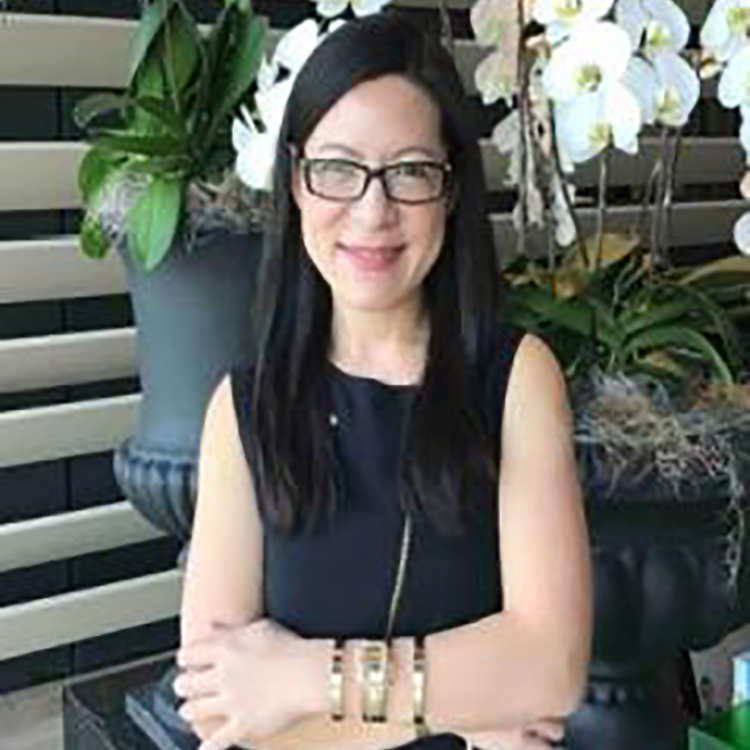 Meet Khun Kwan:
Juthamas Carranco (Kwan) has worked for So Bangkok since 2013, and in the Thai hospitality industry since 2003.  She balances a demanding role promoting a luxury Bangkok hotel around the world with raising two young children, yet still finds time to volunteer and to sit on various travel & tourism boards to help promote tourism in and to Thailand.
Activities Outside of Work
Khun Kwan has taken to heart the advice of a motivational speaker at a conference she once attended in Singapore, who said: "Don't wait until you become someone, giving back and helping others starts NOW" The Pandemic, and closed borders, has given her time during the last two years to firmly establish herself in Thailand as an energetic promoter of the travel industry on various boards and committees promoting the country locally and internationally.
In addition to her demanding job, she is Co-Chair of the Marketing Committee for TICA (Thailand Incentive & Convention Association), a body dedicated to promoting group, incentive and convention travel to Thailand.  She is a Director of the Australian-Thai Chamber of Commerce (she studied in Australia and still enjoys a strong connection with the country) as a member of the Women in Leadership Committee. In addition, Khun Kwan finds both time and energy to be a guest lecturer at various universities in Thailand, promoting hospitality to the upcoming generation.
Balancing these activities is more challenging as life returns to normal, but Khun Kwan is a firm believer that if you enjoy something, you will find the time to do it.

On Being a Woman in Hospitality
Khun Kwan remembers experiences and activities from her childhood, and is determined that her daughters are able to experience travel and other cultures while they grow up.  It takes a great deal of planning, and organisation, but whenever possible the family travels with her.  Khun Kwan credits her skills in planning and negotiation with being able to juggle family and work successfully, demonstrating that it is possible to work in the hospitality industry, as a woman and mother, and balance it with a rewarding family life.

Hospitality and the Future Generation
Khun Kwan's daughters see that travel and hospitality makes their mother happy, but she does not expect them to follow in her footsteps.  She simply wants them to enjoy every opportunity available to them, and to choose something that makes them happy.
Advice to those interested in a hospitality career
Take advantage of the opportunities available right now, and the shortage of people in the industry:  stand up and be counted.  Be brave and demonstrate the ability to learn, be flexible, and show interest.  Service mind is key, and always will be.
Advice to Younger Self
Never change.  Find what you like, learn as much as possible and take chances – raise your hand and learn to negotiate your way into where you want to be.
Her Inspiration?
Her Father.  He demonstrated to a young Kwan the joy of helping others through supporting and providing for the family.
Vision for the Future?
Khun Kwan simply wants to continue enjoying what she is doing, and for her kids to see her as a Cool Mum!
Listen to this Interview on your favourite RSS Platform

If you know of any female leaders or up and coming superstars in the Travel and Hospitality industry you would like to nominate, please visit our page and complete a nomination form!