IWTA speaks with Vinita Rashinkar – Tourism Marketing Entrepreneur
Guest Writers are not employed, compensated or governed by TD, opinions and statements are from the specific writer directly

We are delighted to introduce you to Vinita Rashinkar – Tourism Marketing Entrepreneur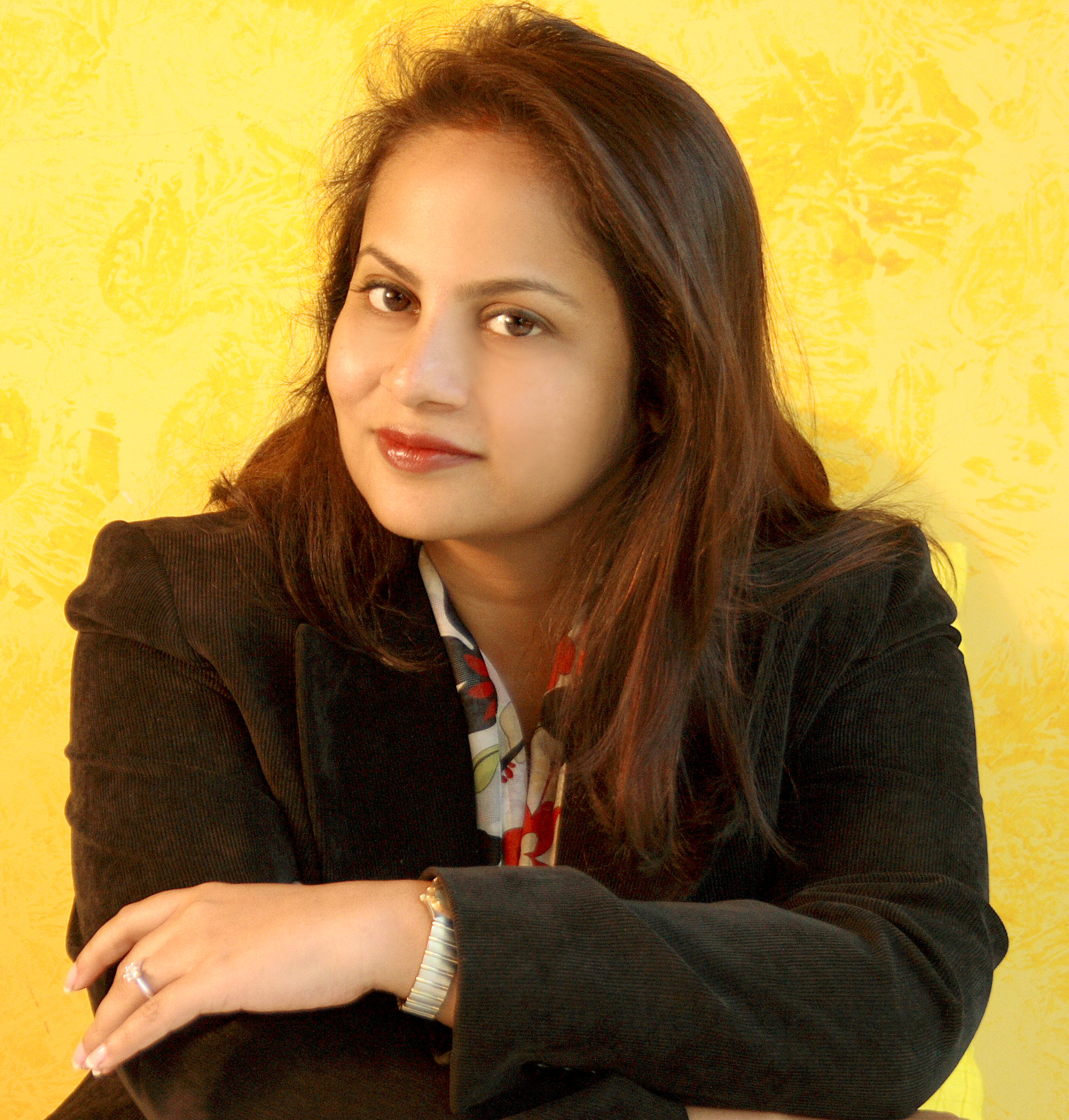 Vinita Rashinkar is a published author, and has built a business working with different Indian states to promote tourism to the international market.
Background
Vinita started working life in what is considered a 'safe job' in India – banking.  Soon uninspired, she took the huge risk to leave and became involved with the wellness industry.  This afforded her the opportunity to spend some time in Germany, and introduced her to tourism through spa and wellness channels.
Moving back to India after her time in Germany, Vinita's entrepreneurial spirit emerged and she soon recognised an opportunity in promoting tourism in India to the international market, and as such established her tourism marketing company – designing her own career, the way she wanted.  Working with major states such as Madhya Pradesh and Karnataka, she spends almost 8 months a year attending global travel shows and exhibitions.
Giving Back
As remote working became globally acceptable during the early months of the Covid pandemic, Vinita realised that this was a unique opportunity to get other women in rural Indian villages involved in tourism marketing, and began outsourcing aspects of her work to those who were unable to travel themselves; offering women in smaller towns the opportunity to learn new skills, to work from home and to better support their families.
This strategy has worked so well that as her own business grows, so does the network of women she works with across India.
Inspiration
Oprah Winfrey!  Oprah was a major influence at that time in India.  Vinita saw what she was doing for women; encouraging women to find their own opportunities, and to take a risk to better themselves and live their dreams.  That inspired her to give up a secure banking career – against the wishes of those around her – and brought the opportunity to get into the wellness business.
Charitable Entrepreneurship
Vinita is a founder of an NGO, the Sri Chakra Yantra Foundation, to help marginalised women in smaller Indian villages earn a living producing handicrafts and spiritual artworks.  The not-for-profit Foundation works as an agent to promote and sell these products, helping rural families build a business, and a better life.
Future Plans
Vinita is excited about the unknown.  She believes in taking life as it comes, going with the flow and enjoying what comes.  She derives pleasure from promoting her country in a positive way – with all its exciting features, ancient, modern, rural, urban, historical, homestays – everything.  Tourism supports the economy, and therefore contributes greatly to the development of the country.
Advice to younger generation of girls
Ensure you have a good education. Learn whatever you can.  Get your degree.  Education is a platform from which to embark upon a fulfilling journey.  Be patient.  Success does not come immediately.  You have to work your way up & gain experience. Network. Build your contacts. Take pride in your nationality and your customs.  Be who you are, and above all, be open to new experiences.
Listen to this Interview on your favourite RSS Platform

If you know of any female leaders or up and coming superstars in the Travel and Hospitality industry you would like to nominate, please visit our page and complete a nomination form!