James Air to head Vacaay's new London office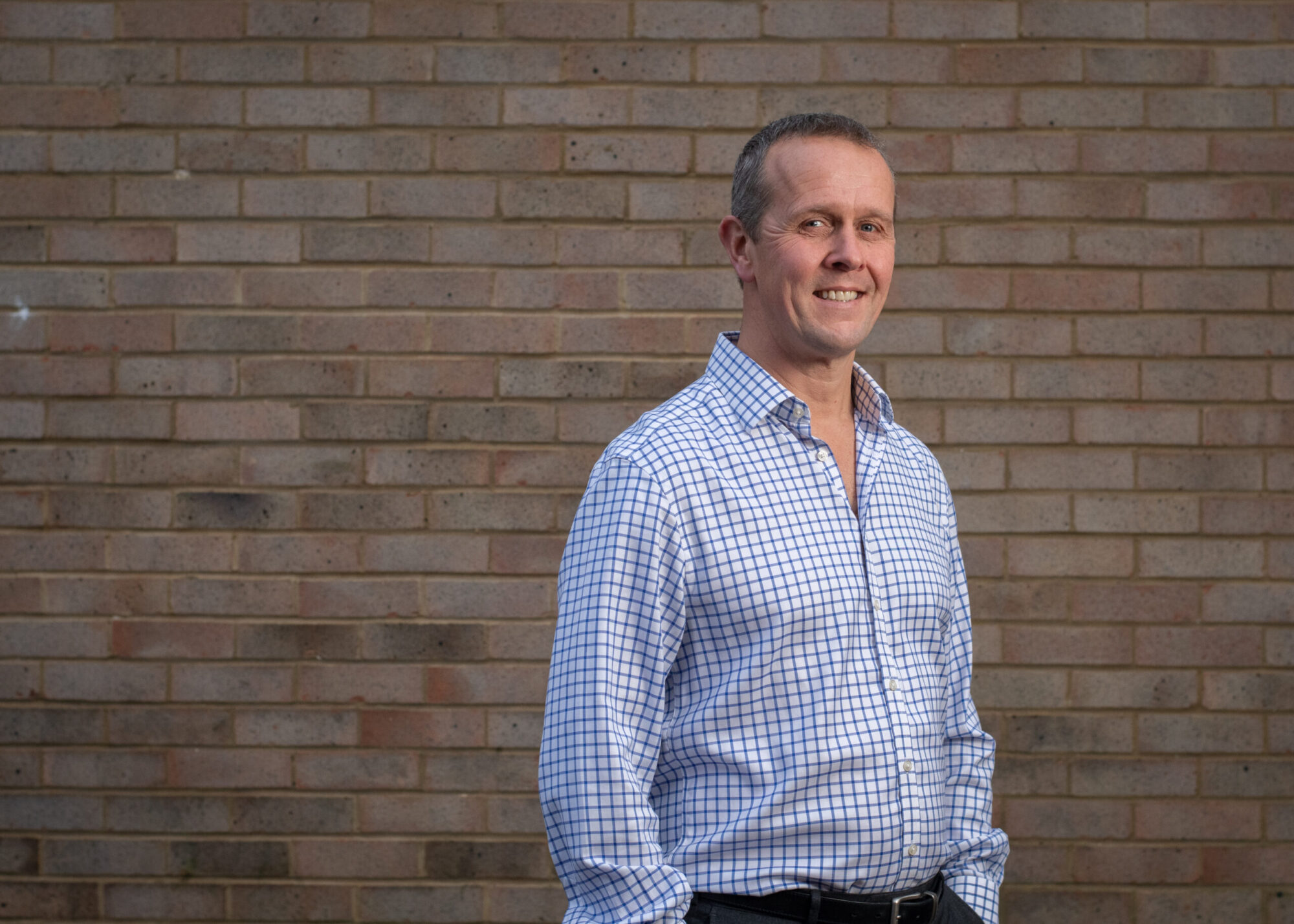 Australian-owned travel tech platform, Vacaay, has recruited James Air to head its new London office as regional manager UK & Europe.
London has the world's highest concentration of tourism boards, airlines and tour operators according to Air. "It's also the springboard to international markets in the region, who all compete heavily for UK travellers. Vacaay can reach all markets and geo-target audiences and segments, making our UK office an integral part of the company's global growth strategy," Air said.
Despite the pandemic and its dire impact on the travel industry in 2020, Vacaay is on track to reach 1 million users in its first 12 months after launching in February 2020, with almost 30% of users coming from the UK.
Vacaay general manager, Anthony Gallagher, said that with the early roll out of the COVID-19 vaccine, the UK travel market would recover fast. "Marketing partners are gearing up to spend again after a long hiatus and this year will see a huge push from Vacaay in the UK and European markets, where we have already established a strong user base," Gallagher said.
Air has previously worked in sales and publishing roles at inVoyage, Luxury Travel Magazine, Reed Travel Exhibitions and Travel Trade Gazette.
"Vacaay is a great opportunity with huge growth potential in this market. I'm thrilled to be part of an innovative team and contributing to travel media once again," Air added.