Japan becomes first overseas market for Mafengwo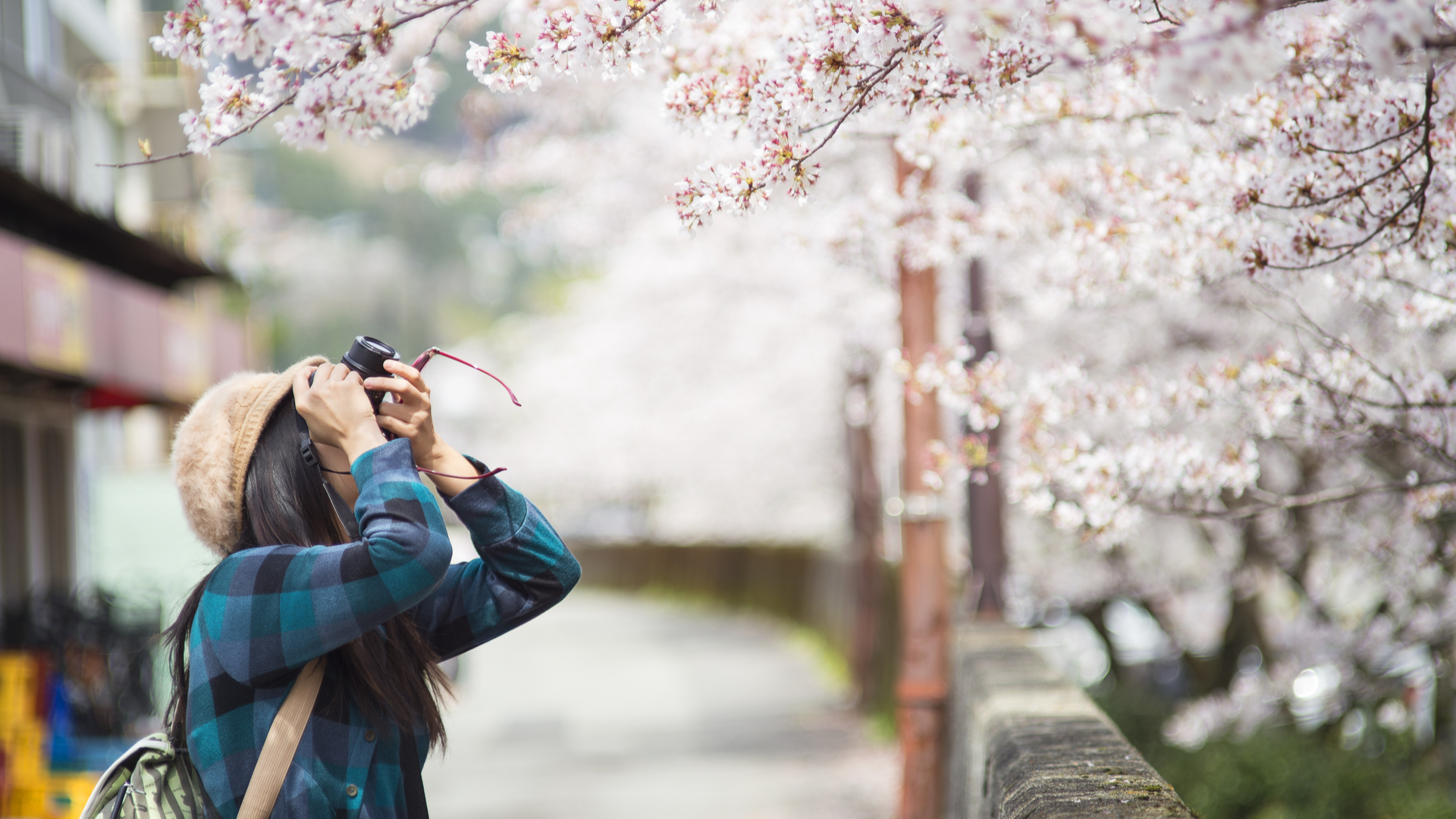 Mafengwo, China-based travel information site, announced its entry into the Japanese market. Listing about 10 million travel content a month, including destination guides or word-of-mouth content from travellers, Mafengwo has about 130 million users, out of whom four million users see content for traveling in Japan.
Japan is the first overseas market for Mafengwo. Taking advantage of the big data collected from Chinese users and optimising artificial intelligence (AI), the company is providing Chinese users with one-stop service covering destination selection, travel planning, local experiences and so forth in Japan.