Japan heatwave sweeps nation, a major concern for Tokyo 2020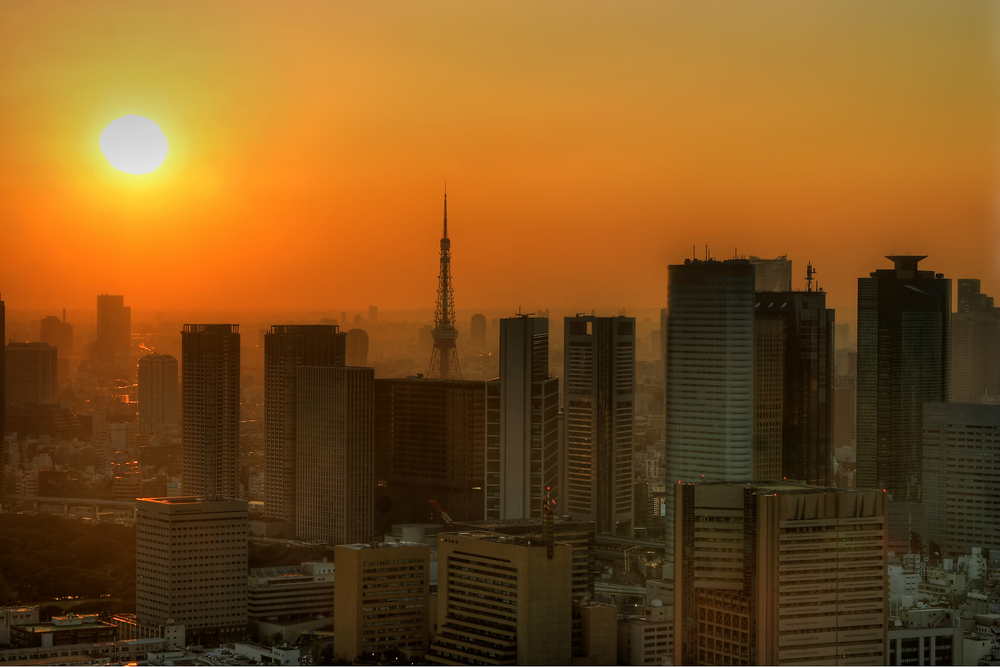 The first week of summer has proven to be deadly for Japan as a deadly heatwave has taken the lives of 11 people.
Japan's Meteorological Agency announced last week that the rainy season has ended in Tokyo and other areas in the Kanto-Koshin region of eastern and central Japan giving way to intense heat. While most of the victims are elderly, a 28-year-old mascot performer in an amusement park is also one of the casualties.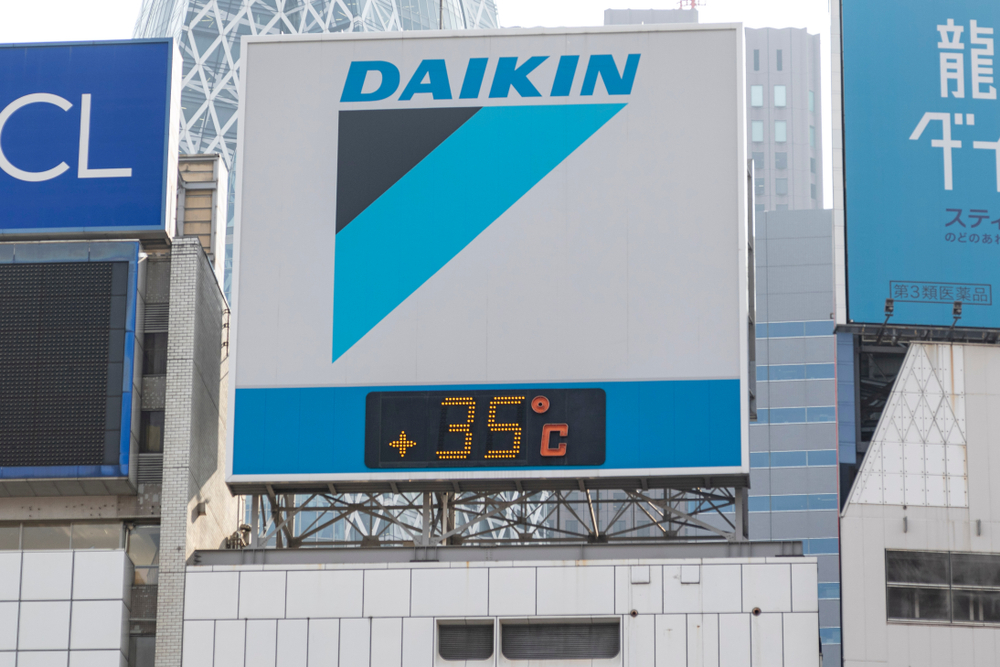 I recently came back from Japan and I can attest that summer has set in the country. I was outside more than 12 hours each day and a nice bath once I get home is something I always look forward to. If I were to describe the heat in Japan, it is like being inside a steam room or sauna for it is pretty humid making you feel stuffy and sticky. I live in Manila, Philippines, so warm temperatures are not foreign to me. However, I think that our summer days are windier.
The agency claimed that temperatures are likely to remain high throughout the week, and advised people to take precautions like staying hydrated. Temperatures are expected to hit 37°C (98.6°F) in Nagoya, the capital of Aichi Prefecture, on Thursday, while other cities around the country can expect upwards of 30°C (86°F).
This is not the first time that Japan suffered hell-like temperatures. Last year, 65 people died of heat-related medical conditions and recorded up to 41.1°C (106°F).
Intense heat during Tokyo 2020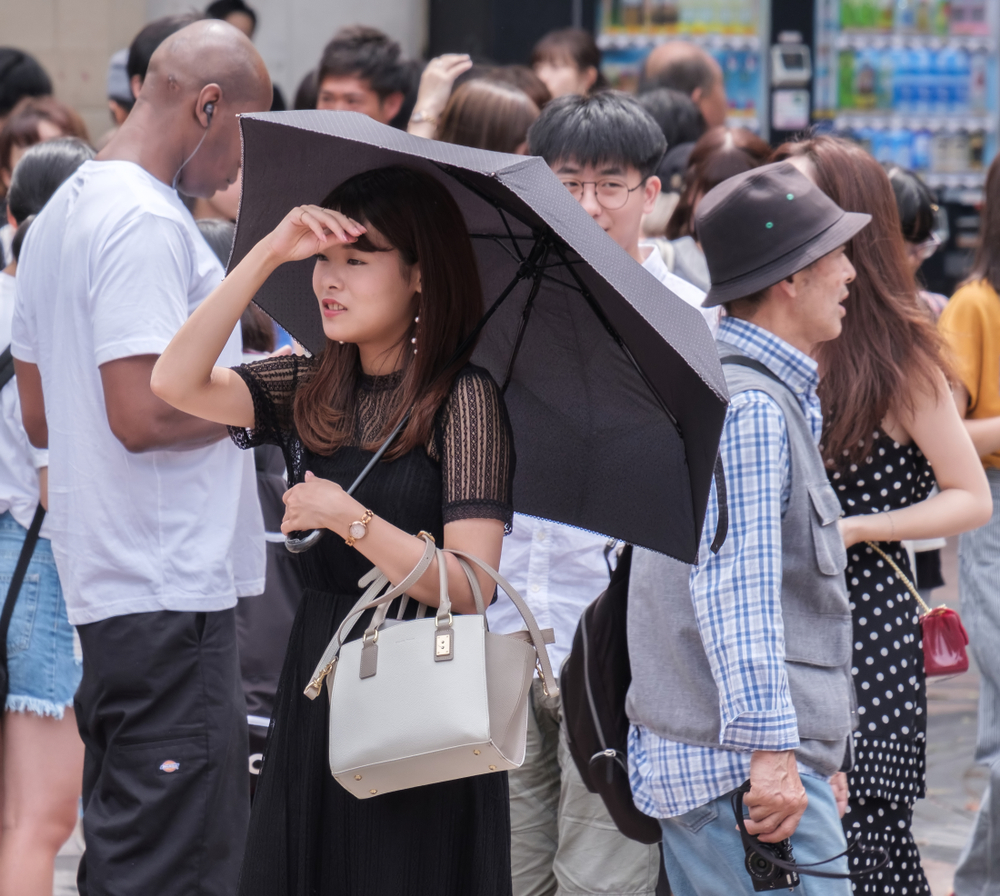 Scientists have warned that as global temperatures rise as a result of climate change, extreme heatwave is becoming more common. Japan is not the sole country suffering from extreme temperatures this time of the year. In recent months, heatwaves have gripped the U.S. and Europe, where an unprecedented early summer hit. Scientists in the US said it is likely to be the hottest July on record, following the hottest June on record.
Intense summer has become a major concern for next year's Olympics happening in Tokyo, which are set to take place from 24 July to 9 August. In 2018, the Environment Ministry advises people "to stop exercising" when the temperature reached 31 degrees.
However, Tokyo is planning to combat intense heat with mist sprays, tents for shade and the distribution of ice packs and fans.
The marathon course will be paved with heat-reflecting materials that officials say will lower temperatures by 8 degrees. Moreover, officials are thinking of starting the marathon at 6 am to avoid the hottest period of the day.
Ingenious ways to cool down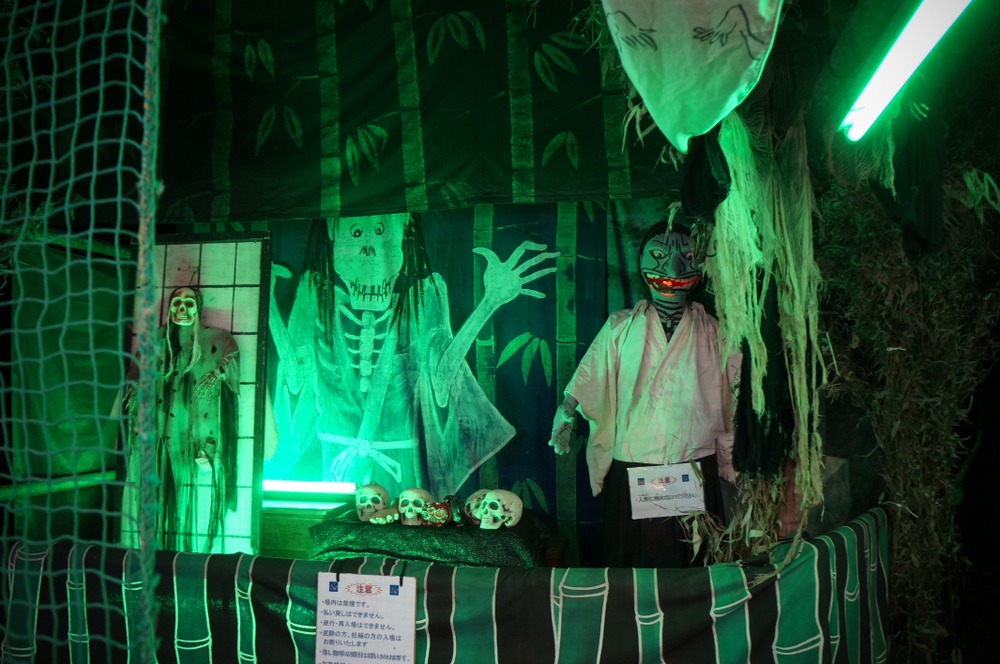 During my trip to Japan, I saw first hand how Japanese people cool down themselves when the summer heat is becoming unbearable. In every shopping street, kakigori and soft-serve ice cream can be found. Flavours like melon and "Hawaiian blue" give off refreshing summer vibes.
While most people like to stay indoors, others are out on parks and malls where temperatures are much cooler. In Ueno Park, parkgoers are enjoying the shade under the trees and mist sprays on some establishments. Japanese people also cool down by going to haunted houses and talking about ghost stories to experience that cold sweat.
Day trips to nearby beaches in Tokyo such as in Odaiba, Yokohama, and Enoshima are popular, especially during the weekends.