Japan puts spring reopening back on the table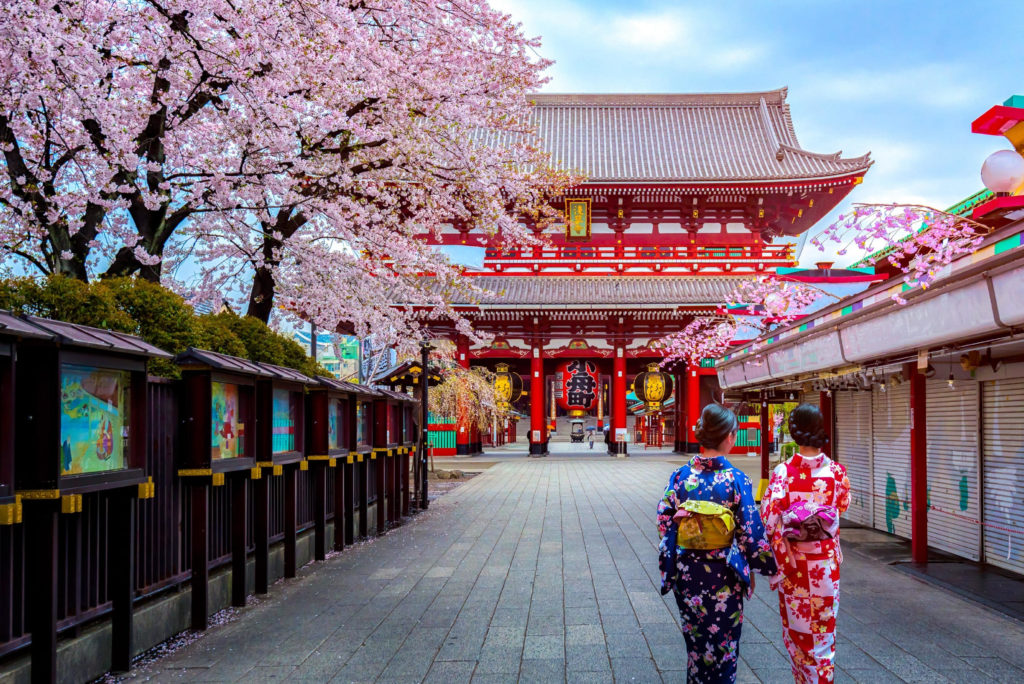 Once again, the Japanese government is considering lifting travel restrictions for international tourists in the spring of 2021.
This time, the government is planning to use the proposed spring reopening as a trial for its planned full reopening in the summer in time for the delayed Tokyo Olympics and Paralympics. Therefore, it was reported that Japan will accept a limited number of tourists in spring.
This is not the first time that the Japanese government floated the idea of reopening the country in spring, which is Japan's high season. However, due to the volatile nature of COVID-19 infection in the country and the anxiety of spiking its cases astronomically, nothing is set in stone yet.
It is clear that Japan is determined to hold the postponed sporting events next year, although some argue that the spread of the virus will be exacerbated by the arrival of foreign tourists for the games.
Currently, entry to Japan is restricted and general tourism is still close. The lack of tourists has severe consequences to several industries and to Japan's economy, in general.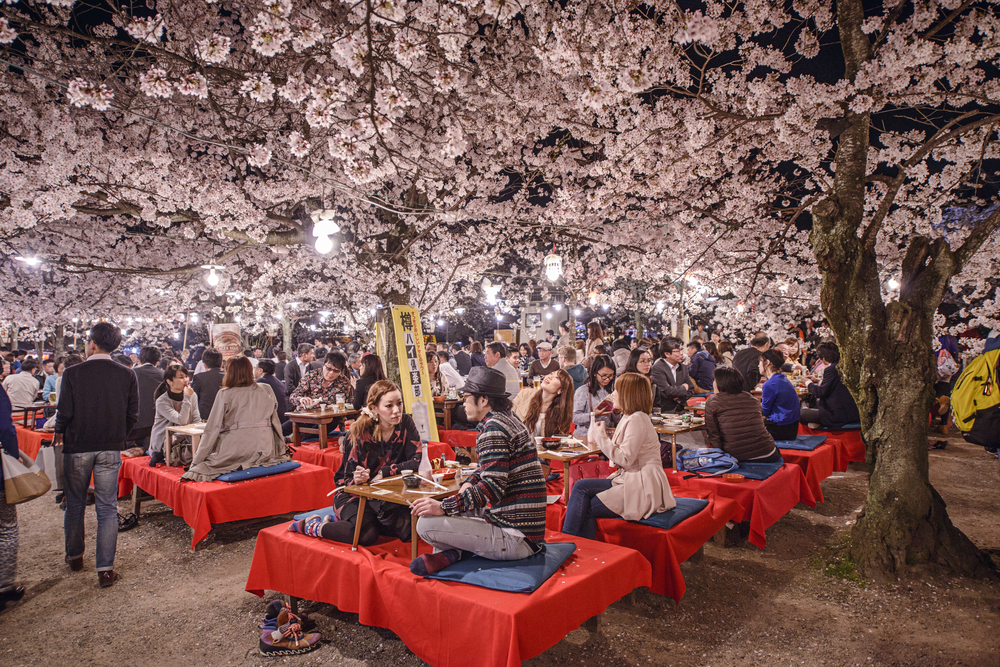 While international borders remain closed, the government aims to cushion the economic damage of the pandemic by subsidising domestic travel. Japan's GoTo campaign provides local tourists with up to 35% discount on hotels and tours, and added discounts on dining and shopping.
Japan is currently experiencing a "third wave" of COVID-19 outbreak with new clusters reported in Osaka and Hokkaido. The country has reported over 150,000 cases and more than 2,000 deaths.