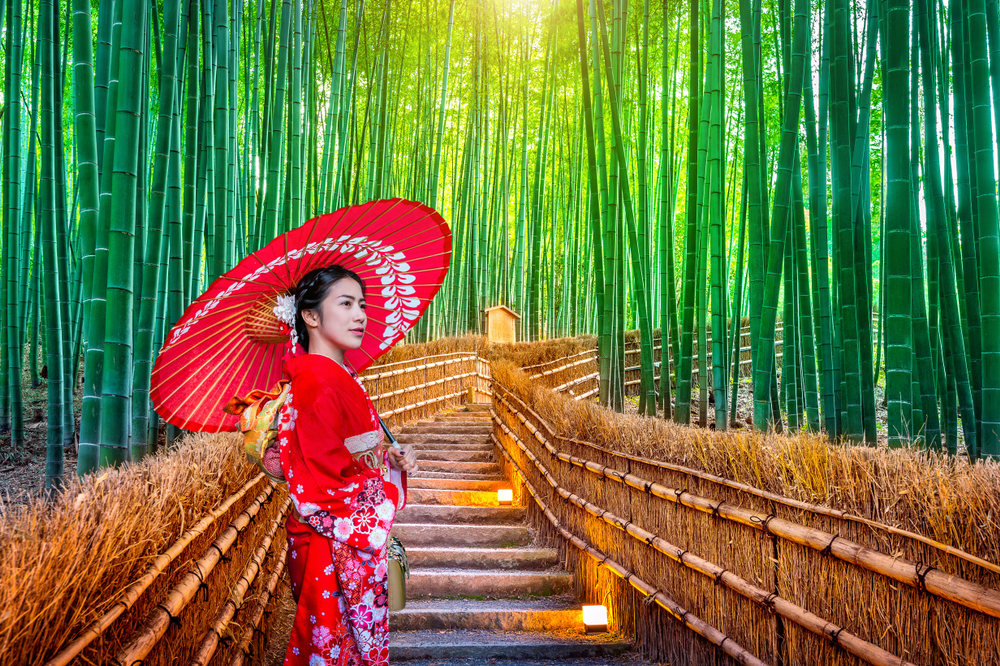 Forget "Dry January", Japanuary is the latest craze to kick start the new year in a healthy way for your mind, body and spirit.
Japan's tourism promotion starts early in an attempt to lure tourists to fly to Japan this year. Japanuary's calendar of activities shows the very best of the Japanese way of life, including food, health and leisure suggestions for each day of the month, encouraging a healthy and productive start to the new year.
As the new decade begins, Japan embarks on what is set to be a monumental year for the nation, with continued huge sporting events and occasions. Recently named the number one wish-list destination by avid travellers, Japan is officially the place to be. With the recent Rugby World Cup showcasing Japan's amazing landscapes, culture, culinary and most importantly their amazing hospitality (locally known as Omotenashi), and the upcoming Tokyo 2020 games, it's the country on everyone's lips.
The Japanuary calendar, supported by a number of Japanese businesses and the JNTO, allocates a Japanese activity that celebrates a different aspect of Japanese life.  Activities spanning the month of January include making authentic Japanese rice dishes, taking time out to enjoy nature in the forest and facemask pamper evenings with your friends.