Jetstar launches promo fare to Fiji from $199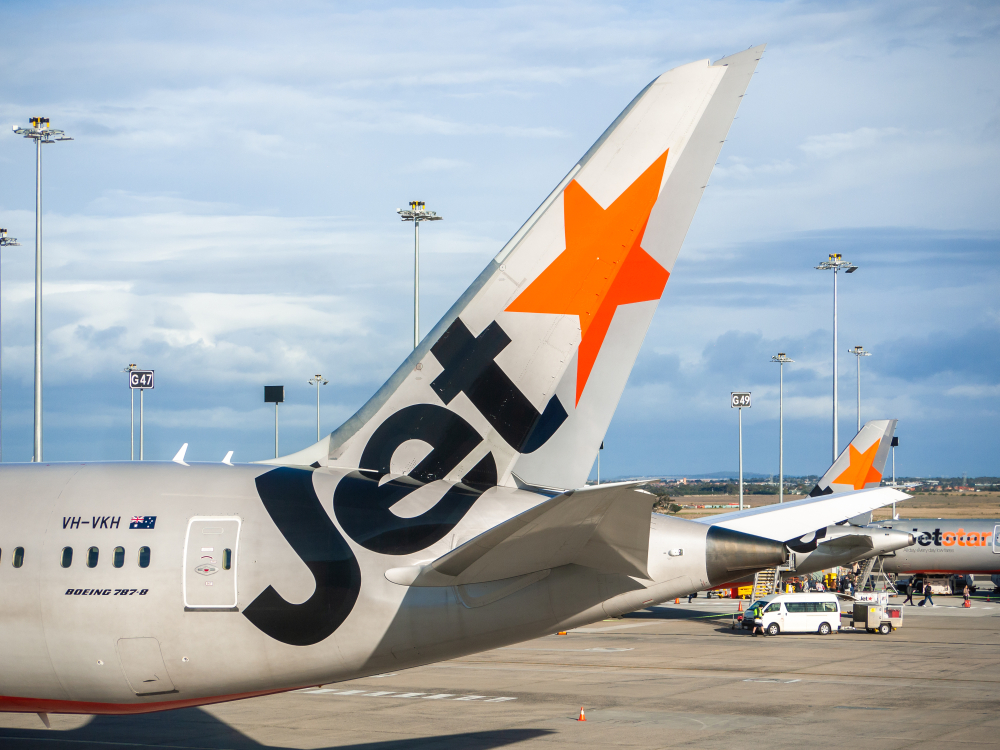 Fiji's government declared two days ago that it will reopen to Australians in December, and it appears that travelling there has gotten a lot easier thanks to Jetstar.
If you're searching for a cheap international vacation, now's your chance, thanks to yesterday's announcement that Fiji will be open to Australian visitors. You may be on your way in a matter of weeks…
The deal is available until midnight on Friday, October 15th, with one-way fares starting at $199.
Travel dates are from late January to early April 2022, and from late April to late June 2022. See Jetstar.com for full fare and condition information.
If you're still hesitant about foreign travel, Jetstar's Fly Flexible policy notes that "if customers are affected by changes to border restrictions, they will always be able to acquire a credit voucher to the full value of their booking under Jetstar's Fly Flexible policy." Cash refunds or free adjustments to flight dates or times may also be offered, depending on the circumstances."
It was reported yesterday that Fiji would reopen to international visitors on December 1, when 80% of its eligible people will have been fully vaccinated. Everyone in Fiji with whom guests engage (resorts, transportation, or experiences) will be completely vaccinated.
Australians will be required to be fully vaccinated and to provide a negative PCR test taken less than three days prior to departure from Australia. Unvaccinated minors under the age of 18 may go to Fiji if accompanied by a vaccinated adult.
Over 100 hotels with fully vaccinated employees are prepared to open securely, and guests are asked to download the CareFIJI app to track and receive updates.
Many people in Fiji, who rely heavily on tourism, are relieved to hear that travel will reopen in a matter of weeks.
"We are overjoyed that Fiji will open its doors to international visitors before the end of the year," says Brent Hill, CEO of Tourism Fiji.
"This is the moment we've been working towards for over two years, and I can promise the world that Fiji is safe and ready to welcome you back." The islands are just as lovely – if not more so – than ever, and the people are just as warm and welcoming. Fiji is the vacation that the world needs and deserves right now, and we'll be able to offer it again starting in December."